With the proliferation of mobile devices, search engines now prioritize websites that offer excellent user experiences on smaller screens. This paradigm shift, known as "mobile-first indexing," necessitates website owners to optimize their sites for mobile users. In this article, we will explore the concept of mobile-first indexing and provide practical steps to ensure your website is optimized for it, enabling you to capitalize on valuable traffic from smartphone and tablet users.
Understanding Mobile-First Indexing
Mobile-first indexing represents a fundamental change in how search engines rank and prioritize websites. Rather than focusing solely on desktop versions, search engines now consider the mobile version as a primary factor when determining rankings. As a result, website owners must optimize their sites for mobile users to maintain high visibility in search engine results pages (SERPs).
Key Strategies for Optimization
To optimize your website for mobile-first indexing, implement the following strategies:
Responsive Design: Create a responsive design that seamlessly adapts to different screen sizes. Utilize CSS media queries to set breakpoints and adjust the layout accordingly, ensuring optimal viewing experiences on any device.
Page Loading Speed: Optimize page loading speed for both mobile and desktop devices. Minimize file sizes, leverage caching techniques, and utilize content delivery networks (CDNs) to deliver your content quickly.
User-Friendly Content: Keep your content concise, clear, and easily navigable across all platforms. Prioritize user experience by presenting information in digestible formats, employing intuitive navigation menus, and providing clear calls-to-action.d. Multimedia Engagement: Utilize a variety of media, such as images, audio, and video, to engage users on smaller screens. Optimize media files for faster loading without compromising quality.
Structured Data: Leverage structured data to enhance search engine visibility for mobile users. Implement structured data markup to provide search engines with clear information about your website's content, improving the chances of rich snippets and other enhanced search results.f. Mobile-Friendly Version: Ensure you have a dedicated "mobile-friendly" version of your site for users who prefer accessing content on their mobile devices. This version should offer optimized layouts, simplified navigation, and mobile-specific features to enhance the overall user experience.
The Impact on Website Design and Optimization
Mobile-first indexing significantly influences website design and optimization practices. As search engines prioritize mobile versions of websites, it is crucial for website owners to design their sites with smaller screens in mind. This entails creating responsive designs, optimizing page loading speed, and providing concise and easily navigable content across all platforms. By following these steps, you can secure top positions in SERPs, thereby gaining access to valuable mobile users who are more likely to convert into paying customers.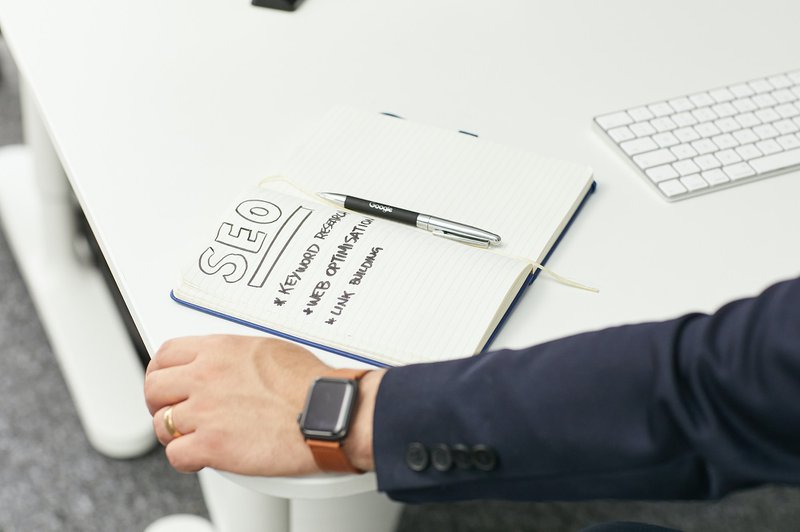 The Importance of Mobile-First Indexing for SEO
Mobile-first indexing plays a pivotal role in website optimization for search engine rankings. By ensuring your site is optimized for mobile users, you guarantee visibility to the vast number of individuals using smartphones and tablets. This increased visibility in SERPs broadens your potential customer base. Moreover, optimizing for mobile-first indexing can result in improved page loading times, which positively impact user engagement and conversion rates.
Who Can Benefit?
Any website owner stands to benefit from optimizing their site for mobile-first indexing. Whether you run a small local business or a large multinational company, ensuring your site is optimized for mobile users will maintain visibility in SERPs and grant access to a wider range of potential customers. Additionally, optimizing for mobile users improves overall user engagement and enhances conversion rates.
Conclusion
Mobile-first indexing is a critical factor in optimizing your website for search engine rankings. By taking measures to optimize your site for mobile users, such as creating responsive designs, optimizing page loading speed, and providing user-friendly content, you can secure high visibility in SERPs and reach a broader audience. Understanding the implications of mobile-first indexing allows website owners to stay ahead of the competition and maximize their website's visibility, resulting in increased user engagement and broader market reach.