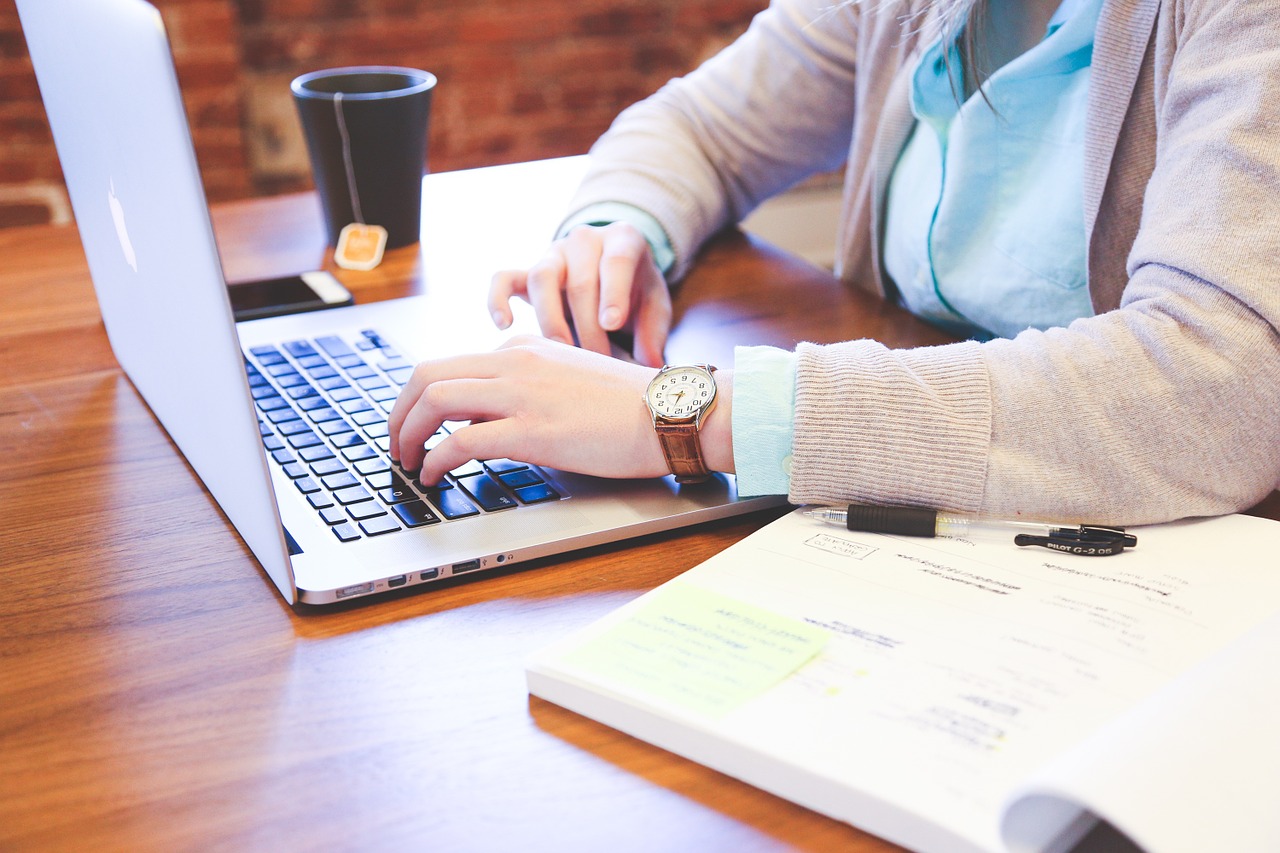 Lead Generation & Nurturing
Attract prospects, nurture them, and deliver win-ready leads to sales!
What does a lead mean to you and your company?
Many companies have different definitions depending on their sales cycle, but the standard definition of it is a qualified potential buyer who shows some level of interest in purchasing your product or services.
Lead generation describes the marketing process of stimulating and capturing interest in a product or service for the purpose of developing a sales pipeline. It all starts with getting leads into the sales funnel, qualifying them through a phone call, meeting, and sales call then converting those hot prospects into actual verifiable sales. It's a standard sales funnel and it boils down to a game of numbers.
Lead nurturing, on the other hand, is about creating relationships with potential customers even if they are not considering purchasing your product or service. Lead nurturing also increases lead to opportunity conversion rate, drives more revenue, and shortens the sales cycle. It is about finding the right buyers at the right time.
Dreamond Lead Generation and Nurturing Solutions: