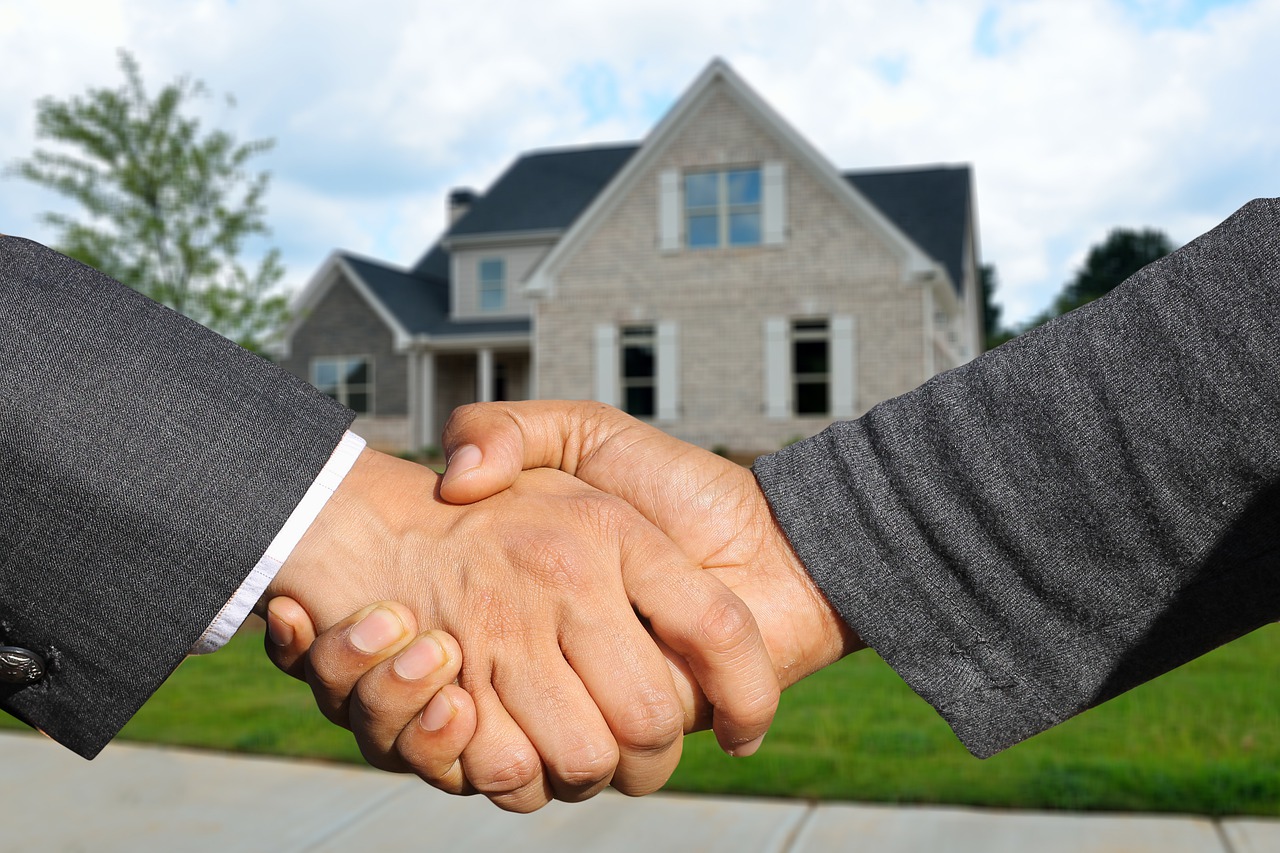 It is a tough job to grow a real estate business without you having to sell the properties you built. For you to be able to sell the properties, your marketing initiatives must be at its best. However, it is more often that you encounter many challenges in marketing. These challenges reduce the pace of your marketing initiatives, decreases your business revenues, hampers your marketing ROI, and hinders your overall company growth.
The following are the most crucial and common issues in the real estate industry:
HANDLING MARKET VOLATILITY
One of the major challenges in the real estate is to keep abreast with the current market condition. Market volatility is something that is beyond the marketer's control. However, most often realtors fall victim to the undesirable market conditions that can lead to the low selling of properties.
It can be tricky to play along with the volatile market condition, but this still can give you an opportunity to set yourself off from the rest of your competitors. What you need here is a sound strategy. The first step is to figure out the root cause of the low market for real estate. This can be a new government policy or market stagnation due to too many real estate businesses in competition. Once you figure this out, there are multiple ways to handle the situation.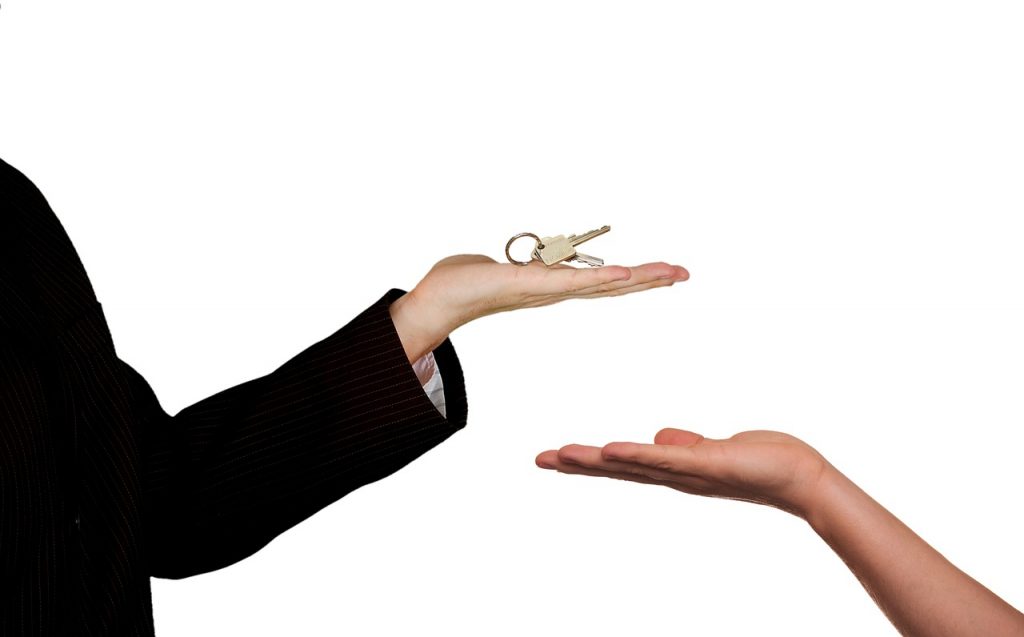 It can be lucrative to run a digital real estate marketing campaign for your business. Many of these companies fall prey to poorly run digital marketing campaigns. This requires you to come up with a systematic strategy for campaigning. Before you start with it, you better know the right channels to use for the campaign. You have to weigh the pros and cons of each of the channels.
After choosing the channels, you have to look for the right tools for you to promote on. You need to understand the tools for you to have control over the campaign you run. They will inform you which campaigns are performing good and which ones are not. This will also help build awareness, your intent, and convert your audience faster.
DIFFICULTY IN USING REAL ESTATE MARKETING TOOLS
One of the major challenges in digital marketing for real estate is the lack of expertise in the use of these marketing tools. Furthermore, there might be a difficulty in finding or creating the tools that actually work. The technique here is to look back into the goals for every tool you use. There are many tools that you can resort to for different marketing goals. However, these also entail monitoring their use and balancing the budget and the activities of each tool to optimize your marketing campaigns.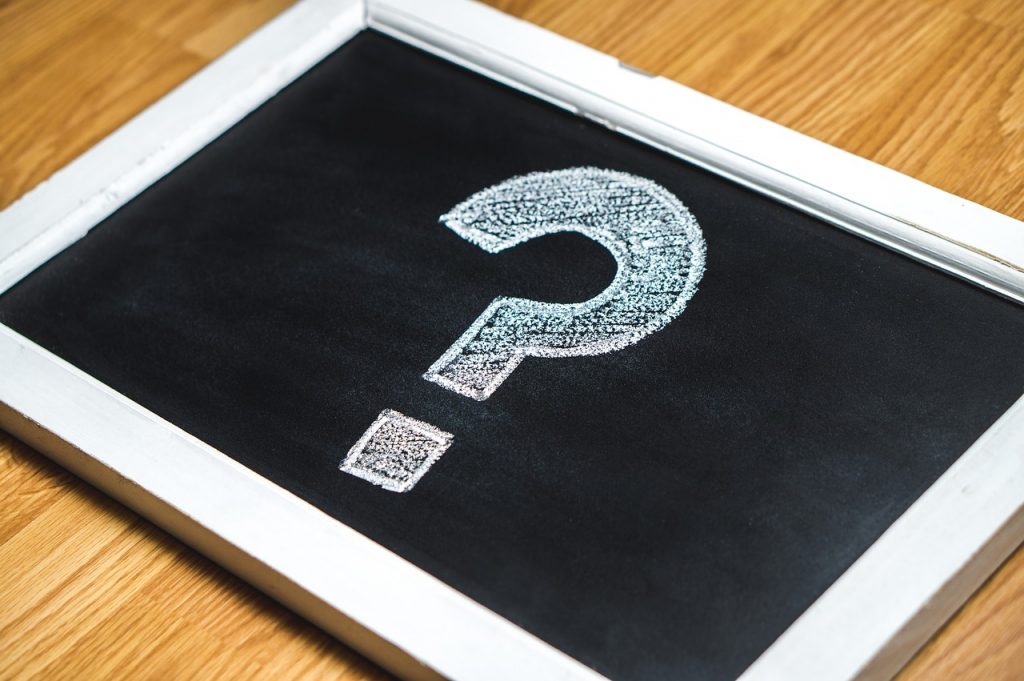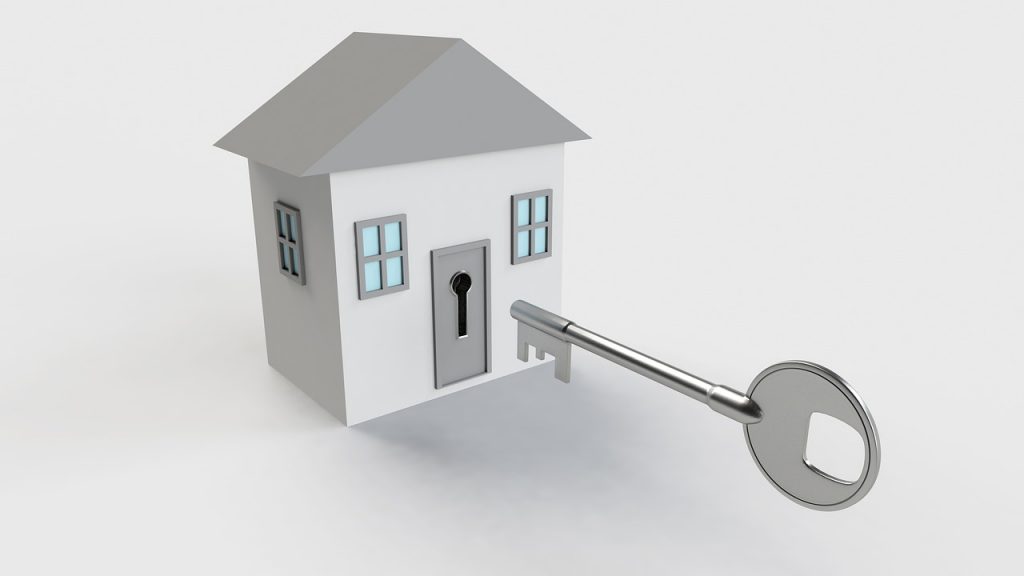 THE USE OF AUTOMATION TO CREATE PERSONALIZED SERVICE AND EXPERIENCE
Real estate companies must be aware that the connection between the brands and its consumers is no longer linear. It is an all-encompassing process and it requires a couple of customer touchpoints that are better off personalized for the online users to become part of the sales funnel. The challenge here is to integrate your personalization techniques into your marketing automation initiatives. It will be a huge concern when you don't know much about automated marketing and how to use marketing-related technologies.
Digital Marketing for Real Estate
Whether you're a broker, agent, or developer, we know how to reach your potential home buyers, capture their details, nurture and follow up on them until they reserve a unit. With Dreamond's experience in real estate marketing, we'll help you build a strong online presence and become a definitive real estate service provider in your area.
SEARCH ENGINE OPTIMIZATION