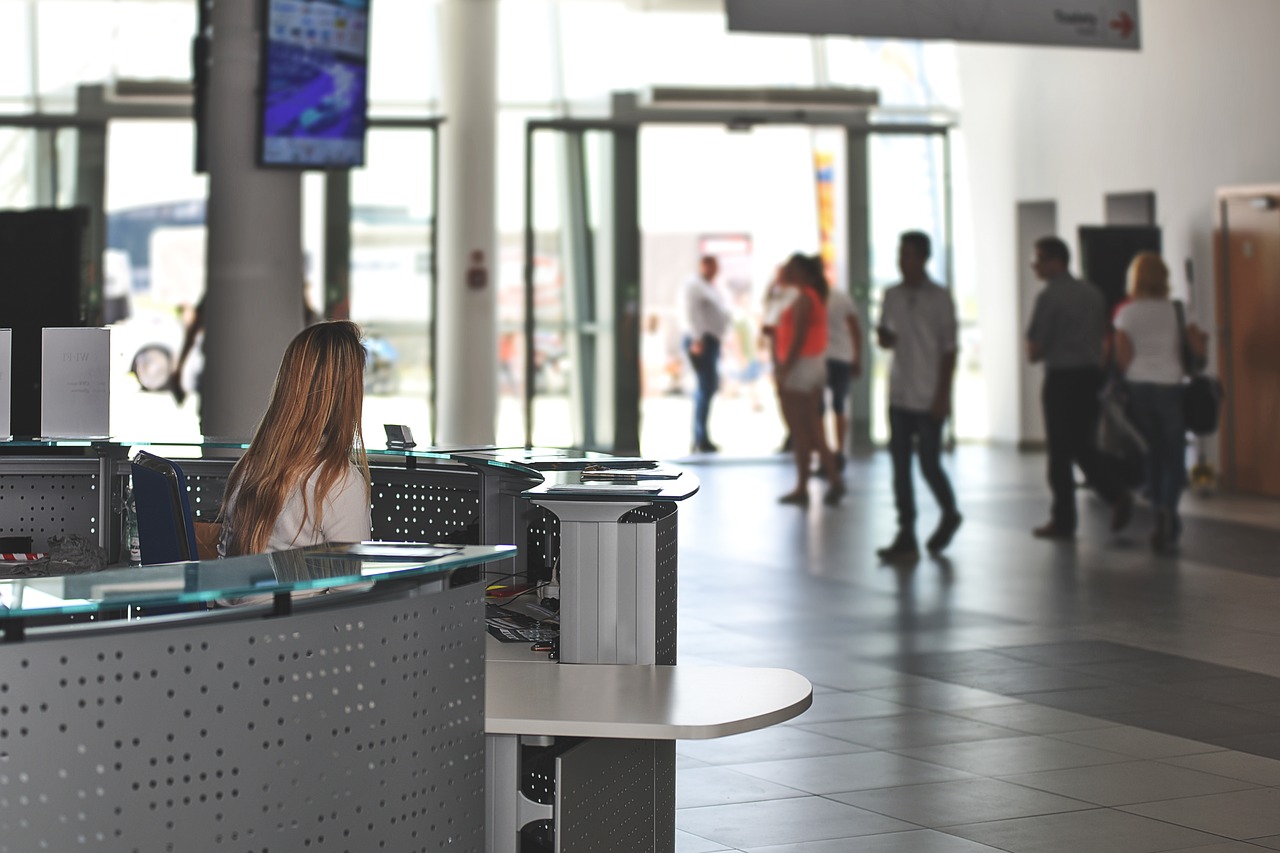 The hospitality industry is the largest and fastest growing industry in the world. There are four segments of the hospitality industry, namely: Food and Beverages; Travel and Tourism; Lodging; and Recreation.
One business that operates under the hospitality industry is the Hotel Business. There are many compounding factors that contribute to the challenges that hotels face today. The major factor is internet technology integration. Travelers have become more tech-savvy when it comes to online environments. It has become more difficult to stay ahead of the competition. 
The following are some of the most prominent challenges that the hotel industry faces today:
DEALING WITH A TIGHT, CUT-THROAT COMPETITION
It is essential for hotels to reinforce their competitive advantage in the midst of tight competition as new players come into play. There are now Airbnb's, these are cheaper than hotels and most of the time they have cultural touch in their accommodation and services. It's best for hotels to look into some of the services that only they can provide. Some of these are amenities, meals, data collection, sophisticated service, high-level security, and protection, etc.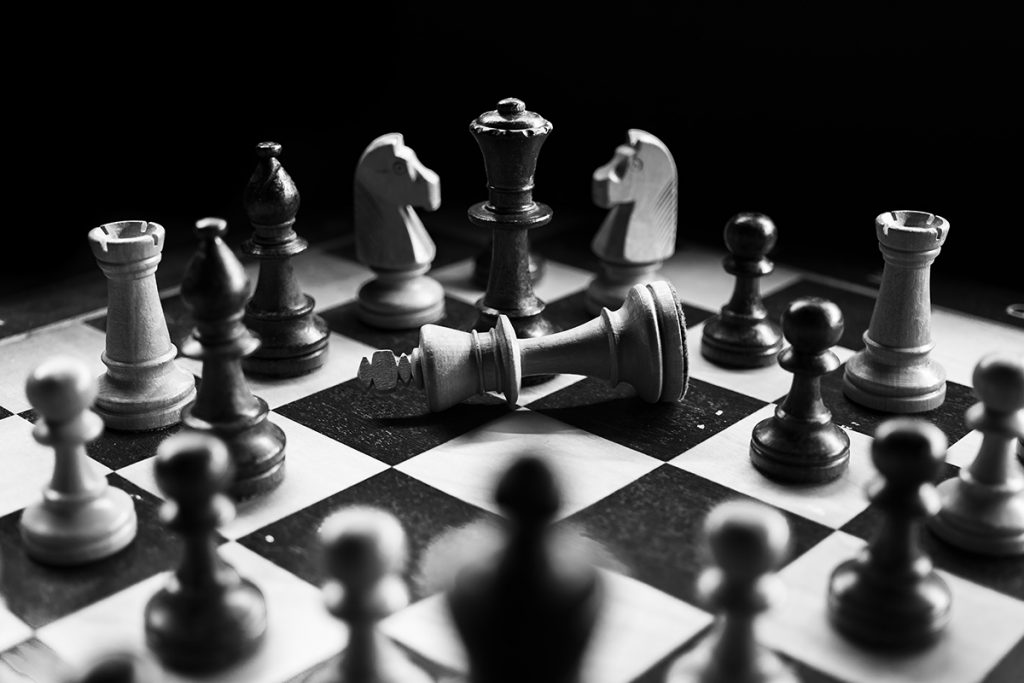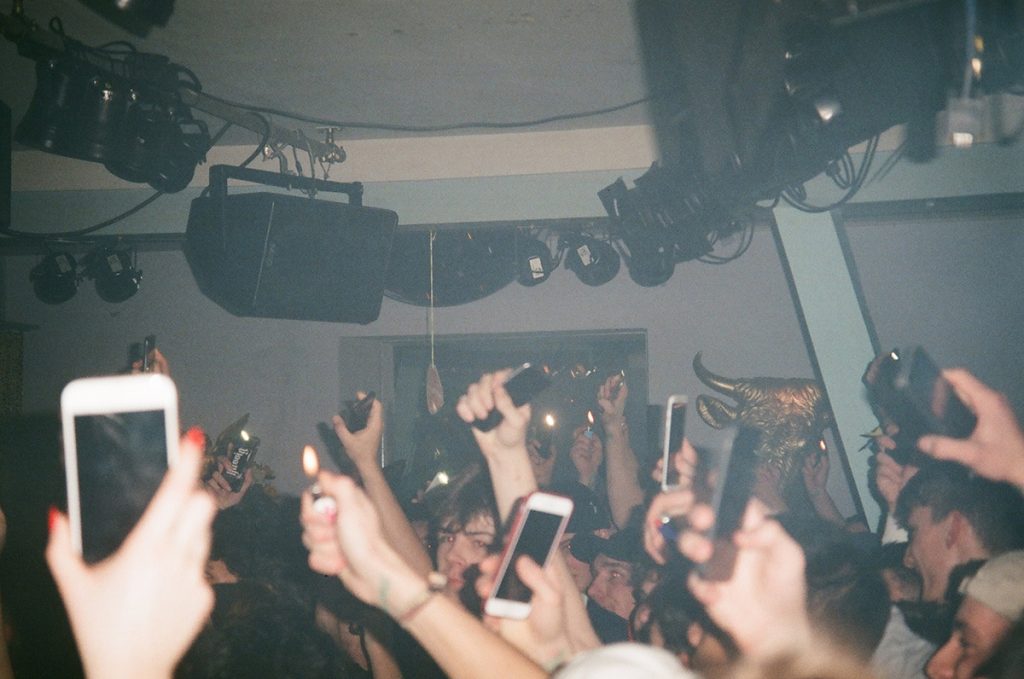 TRIED AND TESTED METHODS OF MARKETING ARE NOW INEFFECTIVE
It used to be that email marketing is the most efficient means to communicate with the target customers. A large number of Baby boomers are now online, and the younger generations consider email as boring. They are more interested in video, SMS, and smart technology. For those who seek certainty in terms of marketing method, there is only one method that persists up to this day: mobile revolution. The introduction of technology enables hoteliers to experiment and think outside of the box, implementing marketing strategies that stand out from the rest.
THE USE OF STATE-OF-THE-ART TECHNOLOGY
Customers are now tech-savvy, and they have become more dependent on technology when they search for information online. Considering the booking behavior and changing preferences of travelers and hotel customers, it is crucial for hoteliers to come up with innovative marketing approaches that make use of technology. This disruption brought by the integration of technology has a massive influence on a hotel's inner operations. Hotels must resort to platforms that facilitate easier communication between hotel staff and even with customers.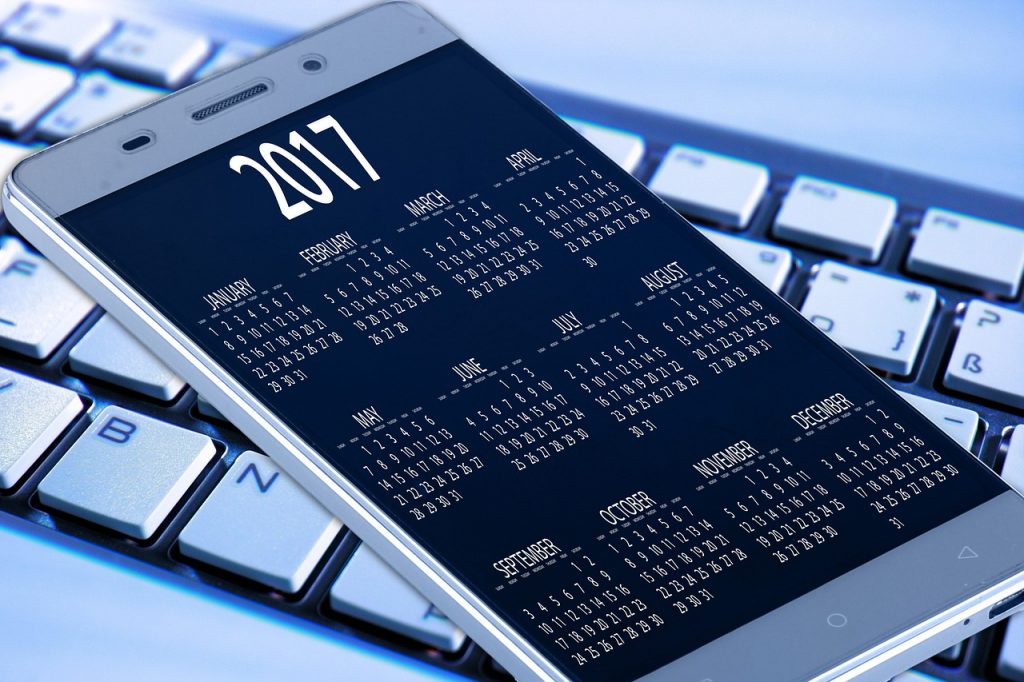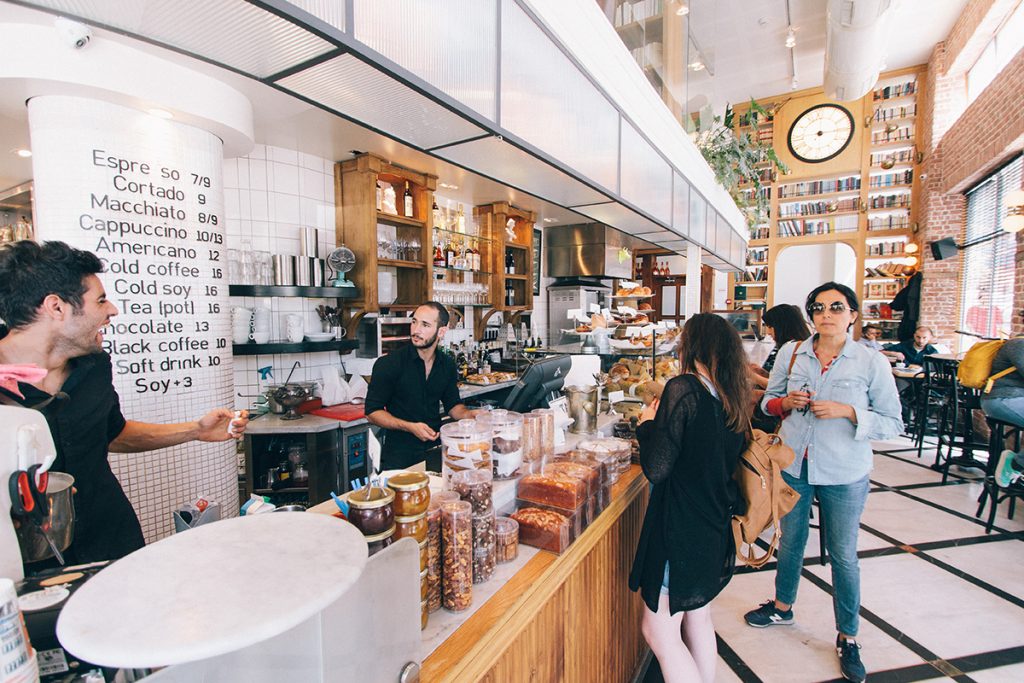 DEALING WITH THE EVER-CHANGING CUSTOMER EXPECTATIONS
Customers continue to be demanding and adamant when it comes to their preferences. The aim of any hotelier is to ensure customer satisfaction, gain positive feedback from them, and their loyalty. The best technique in achieving this is to focus more on housekeeping efficiency since this influences the hotel's brand reputation and it drives customer loyalty. There are major elements to look into to make this possible: centralized operations, easier checklists and to-do lists, and easier reports to produce.
It is crucial to enhance the awareness of the hotel's brand before online users can turn into actual customers. The hotel's online visibility always results from online marketing activities such as natural indexing for SEO, social media marketing, email campaigns, etc. All of these lead to an enhanced enthusiasm for the hotel's brand. This can be pricey which makes it necessary for the hotel to be able to monitor or keep track of its performance.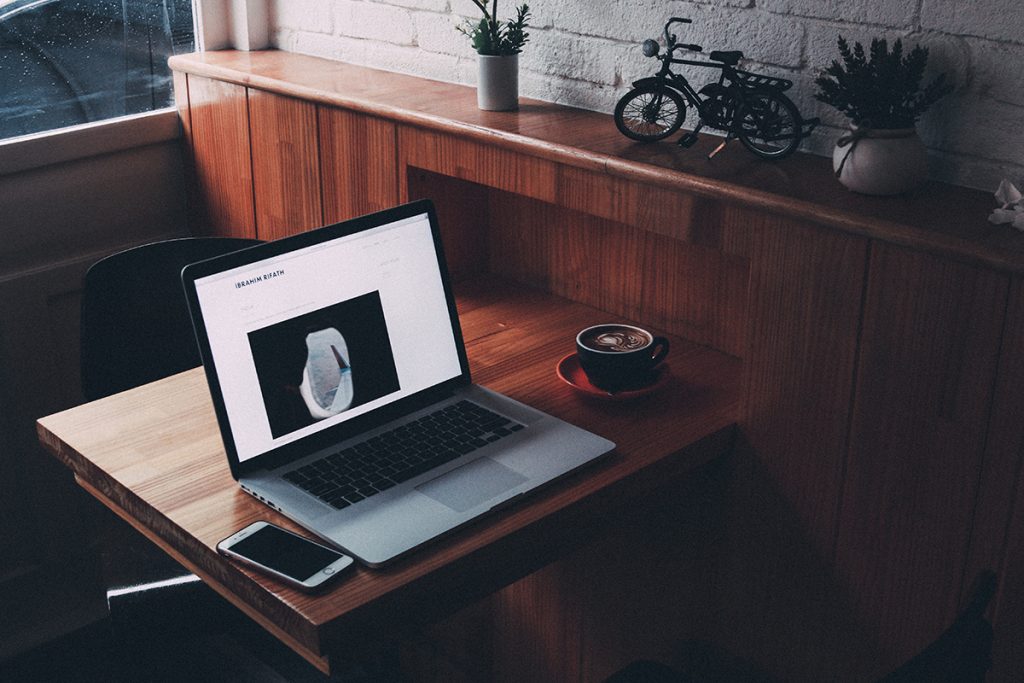 Be in front of the correct demographic guest at the exact moment!
Dreamond offers accurate experienced professional services and solutions that help hospitality properties increase their market share your business was designed or branded for.
SEARCH ENGINE OPTIMIZATION