In today's digital era, user-generated content (UGC) has become an influential and valuable asset for businesses and brands. UGC refers to any content created by individuals who voluntarily contribute their ideas, opinions, experiences, or creations. From customer reviews and social media posts to blog comments and video testimonials, UGC holds immense potential to shape brand perception and drive engagement. This article explores the various benefits of user-generated content and provides actionable strategies to encourage its creation.
One of the primary advantages of user-generated content is its inherent authenticity. Unlike branded content, UGC offers a genuine and unbiased perspective on a product, service, or brand. Consumers tend to trust their peers more than advertisements, making UGC a powerful tool to build trust and credibility. According to a survey by Stackla, 86% of millennials believe that UGC is a good indicator of a brand's quality. By showcasing real experiences and opinions, UGC enhances transparency and establishes an authentic connection with the audience.
User-generated content has the remarkable ability to captivate and engage audiences. People are more likely to interact with content created by their peers, which results in higher levels of engagement. By encouraging users to share their experiences, opinions, or creative contributions, businesses can foster a sense of community and encourage active participation. UGC not only sparks conversations but also increases the time spent on a website or social media platform, thereby boosting overall brand engagement.
Cost-Effective Marketing:
Incorporating user-generated content into marketing strategies can significantly reduce costs. Rather than investing heavily in producing branded content, businesses can tap into the creative potential of their customers. UGC provides a continuous stream of fresh and diverse content, alleviating the need for constant production. Brands can harness the power of UGC to generate organic content, promote user contests, and launch collaborative campaigns, all at a fraction of the cost of traditional advertising.
Enhanced SEO and Visibility:
Search engine optimization (SEO) is critical for businesses to improve their online visibility. User-generated content plays a pivotal role in boosting SEO efforts. Search engines value unique and relevant content, and UGC helps to generate a steady flow of fresh content that aligns with customers' search queries. UGC also encourages backlinking, as people naturally link to and share content they find valuable. This improves the overall ranking of a website, increases visibility, and drives organic traffic.
How to Encourage User-Generated Content:
Foster a Community: Create an inclusive and interactive community that encourages users to share their thoughts, experiences, and creations. Engage with your audience, respond to their comments and inquiries, and make them feel valued.
Incentivize Contributions: Offer incentives such as contests, giveaways, or exclusive discounts to encourage users to create and share content. Rewards provide motivation and act as a catalyst for participation.
Provide Clear Guidelines: Clearly communicate the types of content you are looking for and provide guidelines on how to submit content. This ensures consistency and aligns user contributions with your brand's messaging.
Leverage Social Media: Actively monitor social media platforms and engage with users who mention or tag your brand. Share and promote user-generated content to showcase your appreciation and encourage others to contribute.
Showcase UGC: Highlight user-generated content on your website, social media channels, and other marketing materials. By showcasing UGC, you not only amplify the reach of the contributors but also inspire others to share their content.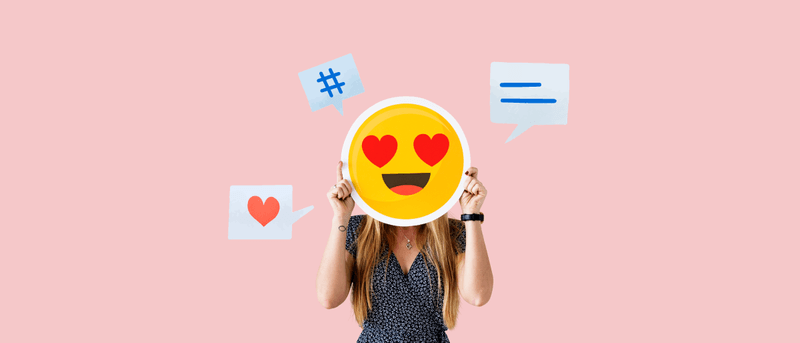 Conclusion:
User-generated content has emerged as a powerful tool for businesses to build trust, drive engagement, and enhance brand visibility. Its authenticity, cost-effectiveness, and ability to increase user engagement make it a valuable asset in today's digital landscape. By fostering a community, incentivizing contributions, and leveraging social media, businesses can successfully encourage the creation of user-generated content and harness its numerous benefits to connect with their audience in a meaningful way.