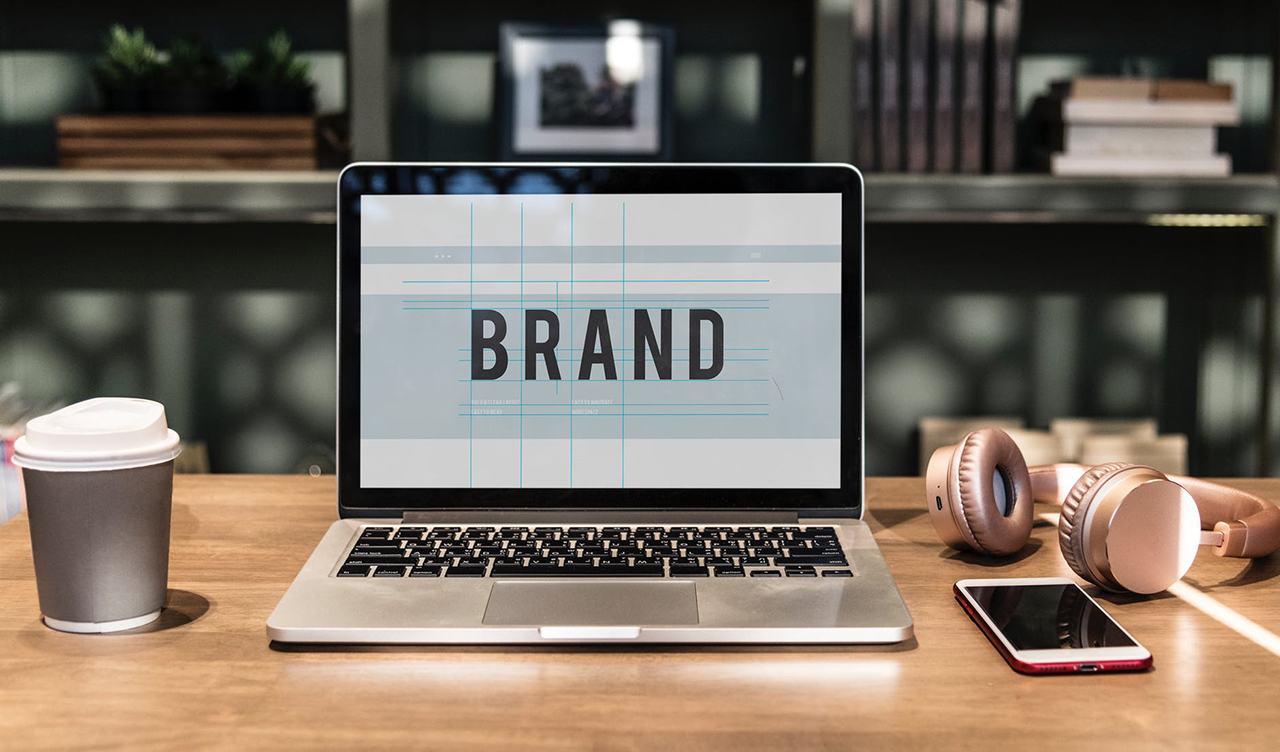 Originally brand awareness is a marketing term that describes the level of customer recognition of a product or service. Today it also involves the principles and image that the company projects to its target audience. It is a major step in promoting a product or service whether offline or traditionally. Ideally, brand awareness involves using the unique selling proposition of a company which sets it off from its competitors.
Your brand gets drowned out by larger companies.
Most consumers often think of your competitor as having something unique to offer.
Your brand does not show up on the Google Results Page.
This only requires you to do keyword research and change your SEO techniques.
The marketing budget has increased but sales are still not coming in.
Your brand is not capable of capturing the target audience.
Lessen the impact of bad publicity and revive the positive reputation of the company.
Such as print advertising, pay-per-click, radio advertising, TV advertising, social media, and more!