Needless to say, hotels have to spend a considerable amount of cash to gain new customers. This is why there's hospitality digital marketing budget for every hotel. A company known as Second Opinion Marketing did a research which revealed that a hotel can spend less than five to eight times on retaining a customer than finding new ones.
Customers stay loyal to hotels and brands that provide them value and have been consistent at it. They also wish to be appreciated for their loyalty. One of the best means for companies particularly hotels is the implementation of a loyalty program. If you are going to look into the top-class hotel chains worldwide, they all have loyalty programs for their loyal customers.
Marriott has the Best Hotel Rewards Program. There are several perks to this loyalty program such as redeeming free nights, linking accounts and transferring points to the Starwood Preferred Guest program, and rewards may also be applied to flights, vacation deals, and car rental.
The following are some tips and valuable information about loyalty programs and what they can offer to any hotel:
Make Sure It Caters to All Types of Customers
For the hotel to gain the benefits of having a loyalty program implemented, it has to make sure that the perks offered by the program cater to all types of hotel customers and not only the big spenders.
Establish an Effective Means of Communication With Your Loyalty Program Members
Members would like to know how many points they have accumulated, the method of redemption, and what rewards must they expect. There are hotels that provide a standalone reward app while there are those that communicate by means of general hotel management app. The members may also be emailed by the hotel to inform them of their accumulated points and the corresponding rewards they are entitled to.
Loyalty Programs Provide a Significant Increase of Revenue When They Are Properly Executed
According to a study conducted by The Centre for Hospitality Research, once a hotel guest signed up for the loyalty program, the customer's booking frequency rose by 49 percent. Bedroom revenue also rose by 57 percent. It means that loyalty programs can provide positive results in terms of guest spending, revenue, and booking frequency.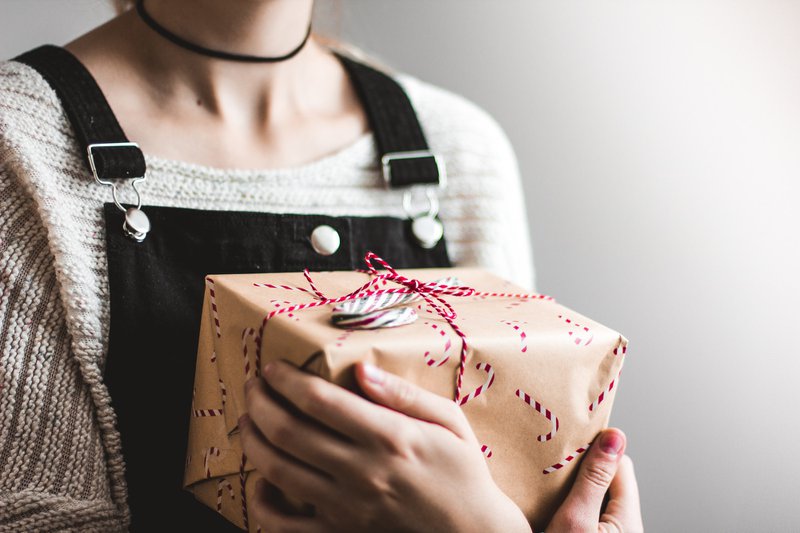 Loyalty Programs Can be Instrumental in Coming up With Laser-focused Marketing Campaigns
Loyalty programs provide the hotel management tons of valuable information about their customers, e.g., location, profession, age, gender, etc. that can be used to laser-target their marketing campaigns for various kinds of guests.
Use the Loyalty Program as a Means to Provide Energy to Your Branding Identity
It is imperative for the hotel to keep on upgrading the perks offered by the loyalty program to make it appealing to guests. You can gauge the feedback of the current loyalty program members as to what they like and what they don't like about the program. Always assess what is included in the program and how it can be improved to add value to the hotel guests' hotel experience.
Implementing a hotel loyalty program is only one of the factors to consider for hotel digital marketing. For more information about these services you may visit our hospitality digital marketing page or contact Dreamond anytime.