If you were a small business owner back in the nineties of twenties, you wouldn't have many options for local business marketing. Above The Line (ATL) advertising was expensive and time-consuming, not to mention that it does not assure you ROI. ATL was dominated by large companies and big brands. The only means for local businesses to advertise and promote their services was through the traditional word of mouth. The advent of the internet brought about different channels and platforms to advertise small businesses. This has a positive impact on society as it helps create local employment opportunities, builds communities, and eradicate the adverse social effects of capitalism.
Engaging in digital marketing has great benefits for small businesses which outweigh the risks involved. Every brand regardless of size has to use digital marketing methods to ensure its survival and profitability. Half of the world's population use the Internet daily. Not using local digital marketing services would make you miss out on a huge potential to earn.
The following are the benefits of digital marketing on small businesses:
It is more impactful, efficient, and less costly than the traditional marketing methods.
Digital marketing allows small businesses to keep track of their marketing performance through data provided. This enables them to plan the most optimum strategies to implement for their local business promotion.
When implemented right, digital marketing can increase the number of customers and consequently the profits of small businesses.
It also aids in establishing credibility, expertise, and authority in your specific niche. It has quite an impressive impact on the community building aspect.
To ensure that a small business may achieve these results, it's important for the following strategies to be implemented:
Google My Business (GMB)
This serves as a crucial component of digital marketing for small businesses. Through GMB, small businesses will be easily found by the local population in a specific geographical location. Being active on GMB has great results on increasing the physical footfalls and consequently on the revenues of the business.
Search Engine Optimization (SEO)
SEO techniques help a small business to acquire high search results rankings on the search pages. It has a huge impact on how consumers will be able to find your products and your website. The higher your search engine ranking, the higher your site traffic.
It is crucial to implement new techniques in implementing SEO. You can include guest posting and link building to your current content marketing strategy.
E-commerce Site
If you are a small business, it is not enough that you have a business site. It must be integrated with e-commerce. This will increase sales and revenues in the end. This year building an e-commerce site has become cheaper and easier. There are many cost-effective themes that can be used for e-commerce integration. E-commerce is the conclusion for consumers who want to purchase something from the site.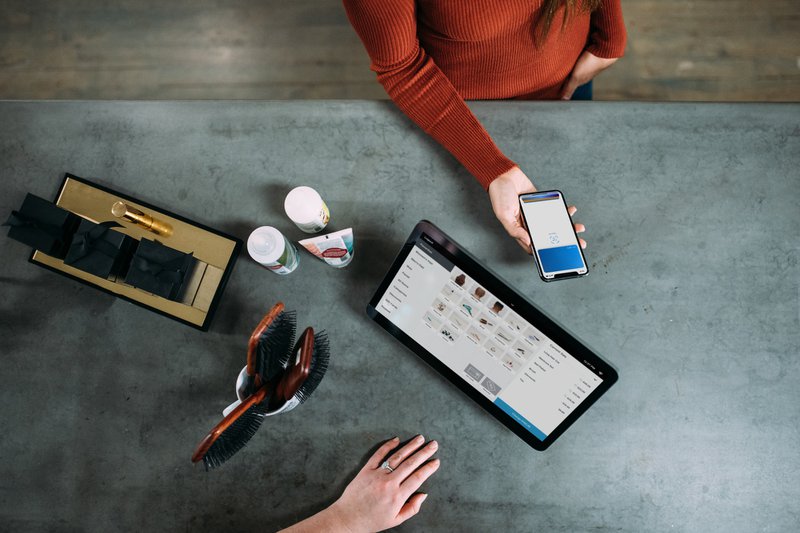 Social Media Presence
Social media has a significant impact on businesses. There are four billion users of social media. That has a huge impact on small businesses. By staying active on social media, you can increase your customer base. Get your business on Twitter, Facebook, Instagram, Pinterest, and others.
Create a Blog Section on the Site
A blog section that contains relevant, credible, original, and up-to-date information is a great inbound marketing strategy. Consumers are tired of in-the-face advertising. They prefer to engage with content by themselves. A blog section may attract followers that last for a lifetime. The blog section is the best venue to establish the business' reputation and authority in its particular niche. With high- quality blog posts, visitors may be converted into customers which can increase the company's revenues consequently.
If you like to increase the revenues of your small business and you like to start implementing a local digital marketing plan visit Dreamond today!