For a business that relies primarily on appointments, it is necessary to improve the booking rate. The more bookings, the higher the traffic. When there's high traffic, there is also a high opportunity for revenues. There are traditional ways to increase bookings, but a business is missing out on hospitality digital marketing without an online booking system.
Without a booking system, a hotel business relies on walk-ins and phone calls for room reservations. The following are the 10 reasons for you to implement an online booking system:
1. Appointment Schedules Can Be Done 24/7
According to studies, today's consumers book at their most convenient time. Having an online booking system means they are offered the freedom to book at their preferred time. It also maximizes your bookings since it can be done beyond office hours.
2. It Makes Booking Easier to Do
The traditional way of booking can be really cumbersome, and it leaves a lot of room for human error. It can cause a strain on the business operations if customers are not entertained. Unhappy customers may have an adverse impact on your business. Through an online booking system, a customer can book at their preferred time. This software shows the services the hotel offers. Available slots are also provided to the clients for them to reserve in a time that is convenient for them. Hotel reservations will enable the staff to be more efficient since they won't be tied to the front desk waiting for phone calls.
3. No-shows Will Decrease Drastically
Guests who reserve rooms online are more likely to show up. If they won't the software will immediately free up the slot and make it available for booking. There are also appointment reminders which help ensure that the clients will show up. The American Congress of Rehabilitation Medicine revealed that 39 percent of no shows decreased through text reminders.
4. Get Smarter Business Insights
The booking software comes with analytic tools. Each reservation can be tracked and all the details that it brings. You will be informed of valuable information about your guests' preferences and what service upgrades suit their preferences. You will also know the areas you have to work on more.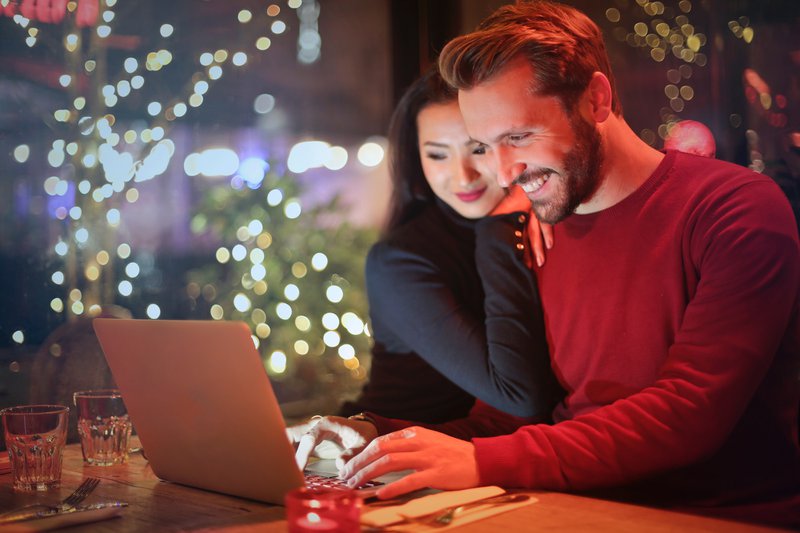 5. Bookings Can Be Done on Multiple Channels
Consumers tend to switch to different devices when they do different online activities. For the hotel to be competitive in today's market, it is necessary to keep up with consumers across all channels. With an online booking system with scheduler, this is not hard to do.
6. It Includes Self-Service Portals
An online booking system has self-service portals in it. Guests book based on the availability provided by the system. You also have a personalized customer service. Once you have an online booking system, you rarely have to deal with customers directly.
7. Payments Can Be Made Fast and Conveniently
Guests are required to pay when they book online which removes the worry of payment processing. In case of a no-show, the hotel can still keep the payment.
8. Better Visibility on Google
Through a booking online system, customers can easily find your hotel business through the use of Google Search and maps. Google can promote participating businesses by including them on the Reserve with Google site. A schedule button is also added to the hotel listing which enables the customer to book without having to leave the site.
9. More Potential for Business Growth
By automating the booking process, you can expect the hotel to achieve more successful bookings, happier guests, and consequently higher profits.
10. It's Easier to Market the Hotel
These days, if you want to put out the business out there, it's necessary to put your marketing budget into online activities. Through a scheduling URL, customers will be led to the proper destination where they can click on the ads or social media posts.
Your hotel business requires a booking system that helps you achieve your goals. If you want to know more techniques on hospitality digital marketing, come and talk to us now.