Optimizing your website and online listings for local search is the key to effortlessly reaching customers in your region. By ensuring accurate, comprehensive business information on search engines like Google and Bing, you can swiftly connect with potential customers who are actively seeking your services. Discover expert tips for optimizing your website and online listings to dominate local search rankings: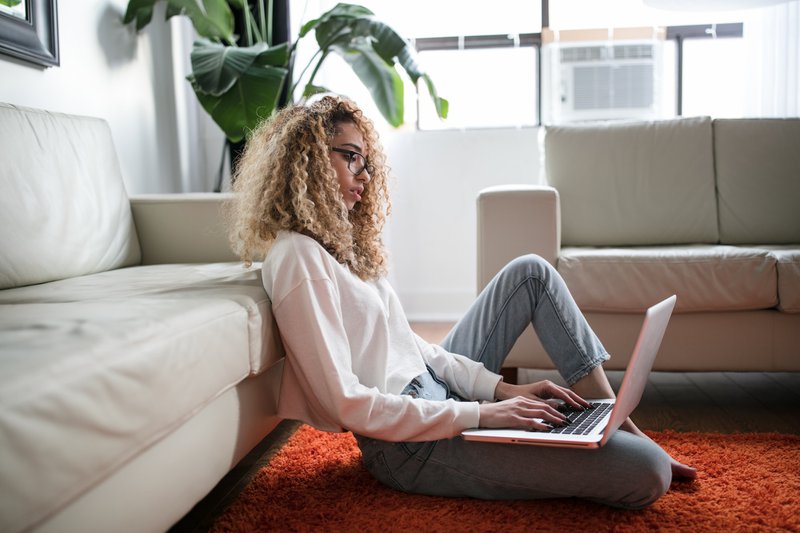 Claim your business listings on major search engines: Unlock the power of Google My Business, Bing Places for Business, and Apple Maps by claiming and verifying your business listings. Leverage these platforms to provide a wealth of information, including images, reviews, opening hours, and more.
Ensure accurate business information: Elevate your credibility by meticulously updating and verifying your business details on search engines and other sites. Double-check addresses, phone numbers, URLs, opening hours, and scrutinize reviews and ratings for accuracy.
Harness the power of keywords: Infuse your website content and titles with relevant keywords to aid search engines in comprehending your offerings. By contextualizing your information, you'll ensure accurate results when users search for local businesses like yours.
Incorporate location-specific phrases: Boost your local search rankings by integrating location-specific phrases such as cities, neighborhoods, or regions into your website content and page titles. By including "New York City" or "Manhattan" if your business operates there, you'll enhance your visibility to local customers.
Embrace mobile optimization: Capitalize on the mobile era by optimizing your website for mobile devices. With an increasing number of users relying on their phones for local searches, consider creating a mobile-friendly version of your website for seamless user experiences.
By implementing these proven strategies, you'll ensure potential customers in your area find your business swiftly and effortlessly. Dedicate some effort and adopt the right techniques to optimize your website and online listings for local search, ultimately expanding your customer base within your region.
Ready to optimize your website and online listings for local search? Start your journey to increased visibility and reach with Dreamond.com! Visit our website now to unlock the full potential of your business in local searches. Let's make your dream of attracting more customers in your region a reality. Get started today at Dreamond.com!