Today's online businesses have numerous channels to choose from, the majority of which are free. Many businesses use LINE Marketing to help them close a deal. It has many features, and business owners can use it to easily communicate with customers.
WHAT EXACTLY IS LINE MARKETING?
It's marketing on the LINE OA platform, a major corporate social media site. Chat, send coupons, gift certificates, and promotional messages to contacts are all possible through the site. Advertising on the LINE Ads Platform is also included in LINE Marketing. In this article, we'll go through various techniques you can use and adapt for your business.
Many business owners forget one of the most important aspects of their operations: LINE Marketing. Most of them utilize other platforms to recruit clients, such as Facebook, Instagram, Twitter, and other websites and then use LINE OA to seal the sale. However, paying attention to even the slightest things can help you enhance efficiency and generate repeat business.
1. Determine the functions that are required.
Apart from using the platform to attract clients by placing adverts, there are a number of aspects you need become familiar with in order to improve your performance. However, you do not have to use every tool available on the platform for LINE Marketing; you may pick and choose which ones are most valuable to you. Consistency is crucial in this case.
Rich Menu

A very effective and valuable tool that you must keep up to date, particularly when it comes to promotions, which is where LINE Marketing excels. When customers enter the shop's chat, the first thing they see is the Rich Menu. If you don't have the time or staff to update this part of your account with new information on a regular basis, we recommend that you only add primary information that tends to stay the same, such as product details, services, prices (excluding promotions), payment methods, and so on. If you have another channel, such as a website, with more up-to-date information, you can link customers to that channel.
Card Message
A useful tool that allows you to send multiple messages at once. A link can, of course, be inserted as one of the tool's functions. However, you must exercise caution when using this tool and ensure that you are satisfied with what you are sending, as there have been instances where product photos do not match the destination links, resulting in a negative customer experience.
Reward Card & Coupon
Many firms take advantage of this functionality. It lets you to give customers LINE points as incentives to help improve sales.
2. Keep your consumers happy by being consistent.
This is critical for a company with administrators that respond to consumer messages. You can establish rules such as "before responding to any communications, staff must read all prior messages from that specific customer." It may seem insignificant, but demonstrating that you know what you're talking about, for example, if a customer inquired about products two months ago and today they send you another message, and you respond with the product they're interested in, you'll gain the customer's trust, which can only lead to good things!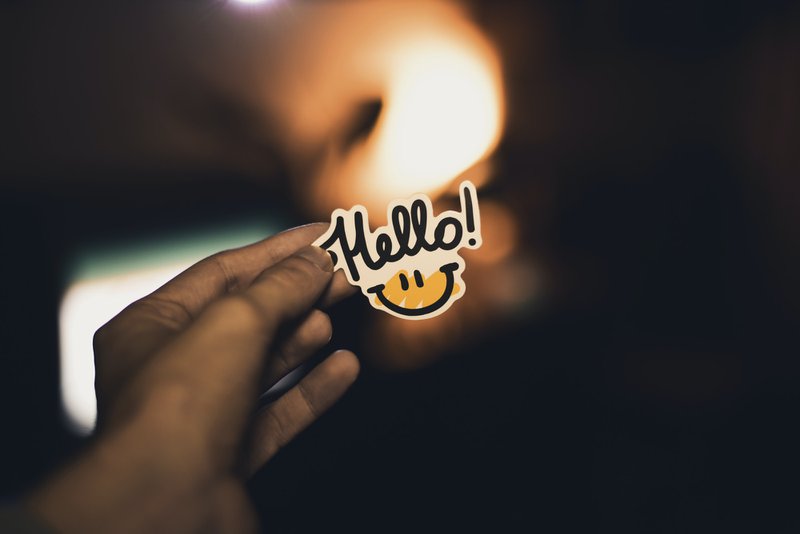 3. Promotional seasons = golden hour!
When it comes to LINE Marketing, one of the most well-known rules is that businesses and brands should not broadcast messages too often or frequently, since this can be annoying and drive people to block you. But how much is too much? This varies depending on your business and target audience, but 2-3 times each day is regarded the limit.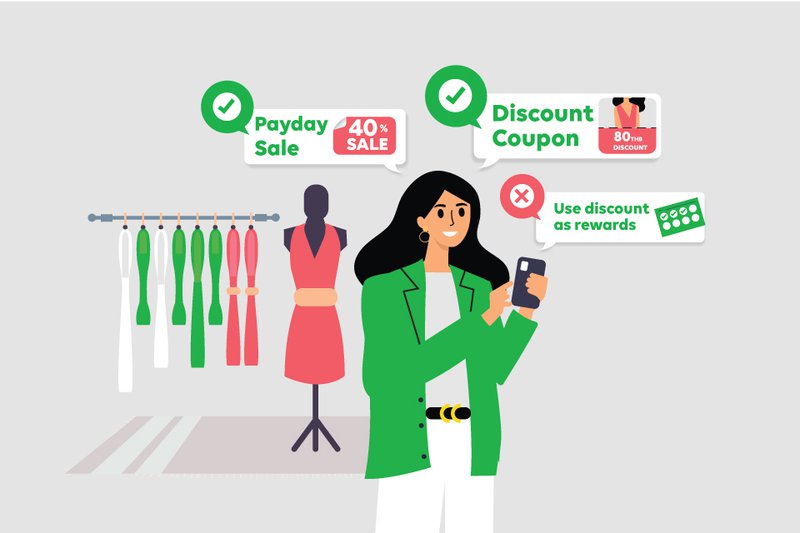 Promotional seasons, such as Black Friday, and special dates, such as 11.11, are excellent opportunities for you to increase sales through specials and publicize them to your customers via broadcasting. The majority of people put money aside for these seasons, and the one thing they want to know is where they can get the best deal. Even though now is a wonderful time to give out promotion details, you shouldn't send out too many communications. If you have a lot of campaigns to deploy, we recommend using Card Message to send them all at once or a few at a time 2-3 days before the event to get your clients ready.
4. One image with all the details
Even though LINE is a messaging app, that does not mean that users want to read long messages. If at all possible, make your material brief and succinct, and include everything in an image with a link so that interested customers may learn more. This strategy avoids forcing information on individuals who aren't yet interested, but it does allow you to have it available in case they want to look it up later.
5. Don't get rid of the adverts
When it comes to any marketing channel, focusing on just one technique of promotion limits your options. LINE Marketing isn't any different. Even while there are many methods to strive to provide the greatest experience for customers, posting LINE Ads should not be overlooked, especially now that the LINE Ads Platform allows you to construct your own advertisement. If you don't have any experience with LINE Ads, you can employ a company that does. We advocate posting LINE Ads in addition to LINE Marketing because it is yet another wonderful technique to get new clients outside of your primary social media platform.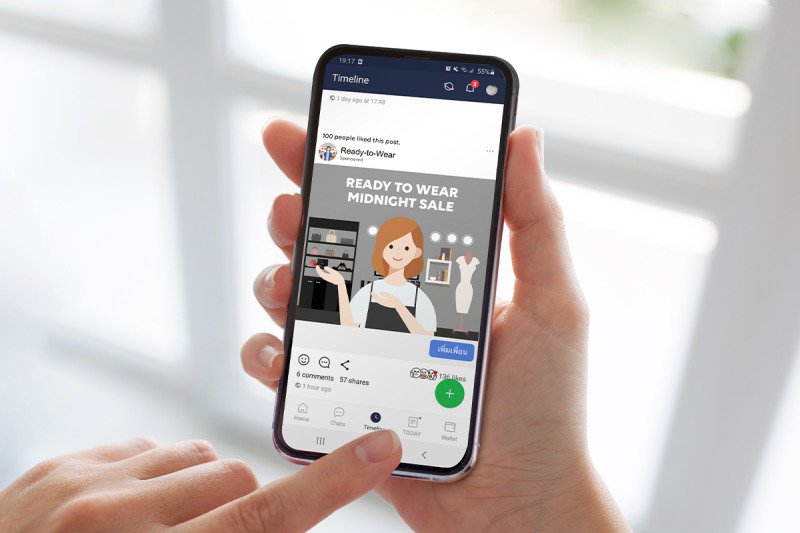 These LINE Marketing tactics should be enough to lead you to develop your online channel and keep up with your consumers' purchasing habits if you sell things online or run a business that uses LINE as a go-between to connect with clients.
Source: Primal