The only thing that is constant in digital marketing is change. How can you keep up?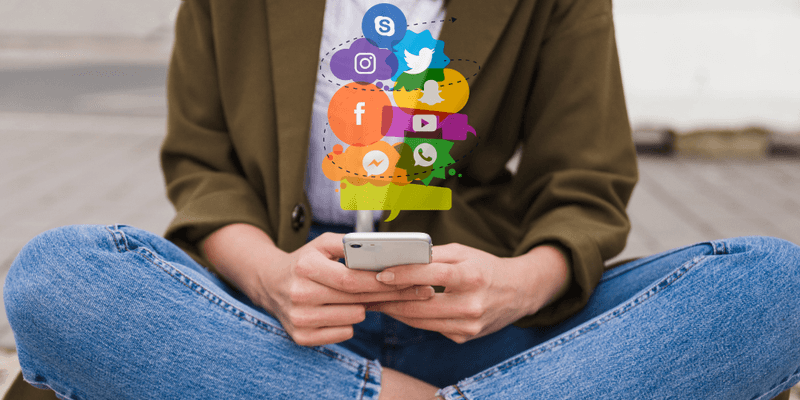 Even the smallest businesses are finding success with digital marketing, and the future is promising. Digital marketing is still a part of the larger, rapidly evolving technology landscape. Keeping up with changing trends may be difficult for marketers.
You need to keep up with the development of the market and comprehend how changing trends will impact your company in order to avoid selecting an outmoded digital marketing strategy.
We'll look at methods for keeping abreast of the most recent developments in digital marketing, giving you a competitive edge, increasing website traffic, producing more sales leads, and successfully converting leads into customers.
How to stay current with trends in digital marketing
It's crucial to keep up with changes in the industry as digital marketing trends change frequently. Here are 10 methods for staying current with changes in digital marketing.
1. Consult digital marketing-specific online publications.
The most recent developments in the field of digital marketing are shared by websites with a focus on the subject. Big data and the Internet of Things can assist your marketers in gathering consumer data and insights so you can alter your goods, services, and content to enhance the user experience. Virtual reality and augmented reality combine to form the metaverse.
2. Participate in approved marketing training programs and courses.
You can keep up with the newest trends in digital marketing with the aid of certifications. You'll understand social media sites, Google Ads, Hootsuite, and HubSpot better. It is possible to improve your online presence by adding one of the best marketing certifications to your resume.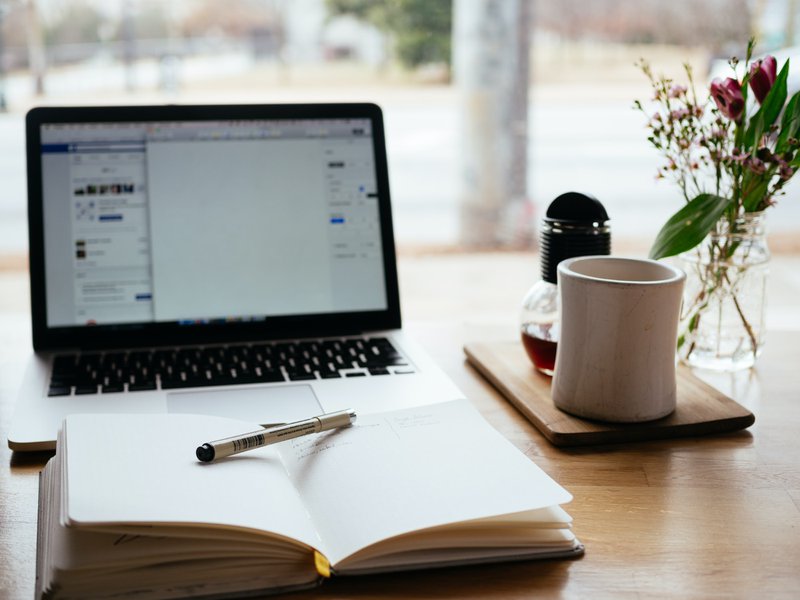 3. Subscribe to marketing print magazines.
Want to learn more while you're on the go but don't have access to the internet or Wi-Fi? Look for print editions of publications like Adweek, Direct Marketing News, or Ad Age at your neighborhood newsstand or bookstore.
Despite the fact that print content is less common or frequently updated than web content, these magazines offer thoroughly researched content that can educate and inspire.
4. Read blogs about online advertising.
A great way to stay up to date on the newest developments in digital marketing is through meaningful blog content. Popular blogs for digital marketing can teach you cutting-edge methods, provide market insight, and draw on the knowledge of industry veterans. You never know, reading these blogs might make you your own in-house digital marketing guru.
5. Connect with professionals in digital marketing on LinkedIn.
The professional networking website LinkedIn is a great resource for making connections with groups and experts in digital marketing. You can follow marketing influencers and experts, read in-depth articles, and access tools like the Marketing Success Hub when you create a business profile on LinkedIn.
6. Use social media to keep up with developments in digital marketing.
Social media sites like Twitter, Facebook, Instagram, and even TikTok can be accessible resources for keeping up with the latest developments in digital marketing.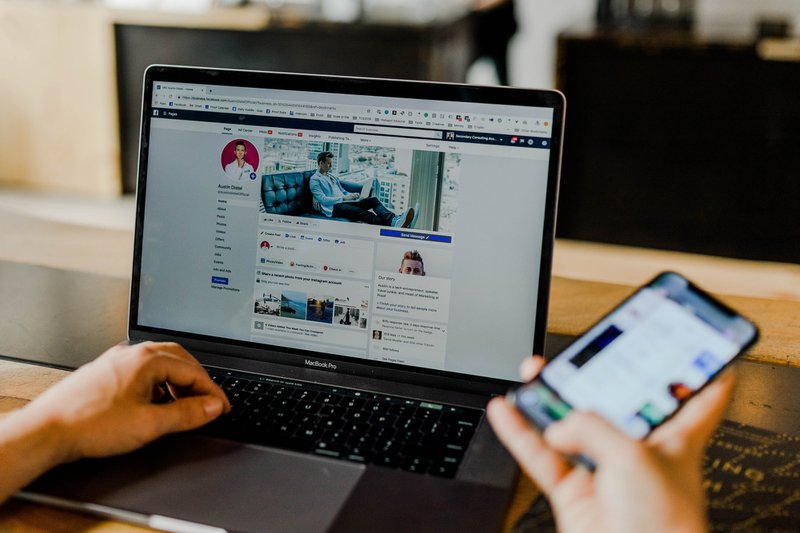 Follow digital marketing industry leaders on Facebook and Instagram to get daily updates on their thoughts and opinions on current trends and best practices. Search for specific hashtags or phrases by browsing Twitter's trending topics, then set alerts to make sure you get the latest news as it happens.
7. Set up Google Alerts to stay on top of emerging trends in digital marketing.
Set up Google Alerts to send you email updates on the trends that matter most to you and your business. You can specify broad or specific areas of interest to receive these alerts in your email inbox. You can set up alerts for things like content creation, social media marketing, and other aspects of digital marketing.
By region, occurrence, and relevance, further filter these results. The Google News feature can be used in a similar way to keep up with new digital media trends.
8. Attend trade shows and exhibitions to meet marketing professionals.
The chance to mix and mingle with other digital marketers, industry influencers, and professionals is greatly enhanced by trade shows and event exhibitions. You'll be among the first to learn about and use new marketing strategies and products since these platforms frequently feature the newest products and market trends.
9. Check out podcasts in your industry.
The great thing about podcasts is that you can listen to them while driving or going for a walk and learn a ton about digital marketing. You can find the PPC Rockstars Podcast on Apple, Spotify, and Podchaser for information on how to optimize your paid advertising, or you can look at Local SEO Tactics, Neil Patel's Marketing School, and Entrepreneur on Fire for a variety of digital marketing topics.
Other quick hints
Along with improving your knowledge of digital marketing, use this advice to stay on top of the latest trends.
At least once every six months, conduct a marketing review. Examine your marketing plan's strengths and weaknesses. Spend a portion of your marketing budget for the upcoming six months on a trial run.
Keep track of the mentions you receive on social media. Your customers' opinions of your company or brand will be revealed by social media monitoring tools. Try establishing a presence there and perhaps considering advertising if you notice that you're a popular topic there.
Observe the social media mentions of your rivals. If a rival is frequently mentioned on a platform, decide if you want to move there to compete with them and win the customers for yourself.
A new-customer survey.  Ask a new customer how they learned about you. Keep track of the results of this business survey to look for trends.
Work with young people. Employees in the Millennial and Gen Z generations are more likely than you to be familiar with digital trends than you are.
Engage a marketing firm from the outside. A great way to stay up to date with trends is to hire a digital marketing specialist or agency. Inform your representative that you are open-minded and eager to learn about new trends, tactics, and platforms.
A key to success in digital marketing is to constantly experiment with new methods, tools, and approaches. If something doesn't work, analyze what went wrong and make adjustments. Update your knowledge to improve your digital marketing strategies as technology develops. You'll learn about the most recent possibilities for digital marketing through ongoing learning.
Source: Business