One of the many impacts of the pandemic and subsequent lockdowns on our lives is the way virtual spaces now have a new license to be viewed as a marketing channel. Since our online experiences are equally real to those we have offline or while watching television, marketing efforts in those contexts should have a similar impact.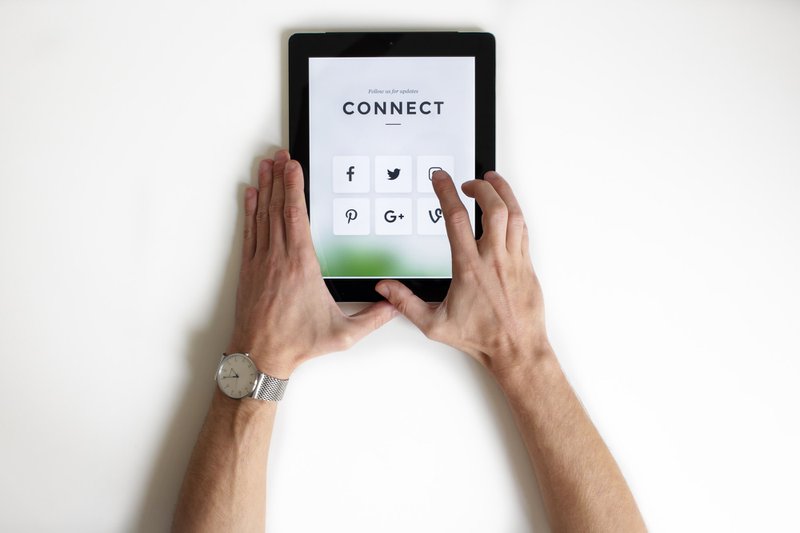 We have reached a turning point where technology is enabling businesses to seamlessly blend the virtual and physical worlds, thanks to developments like 5G, AI, and edge cloud processing.
Early initiatives to harness this type of ecosystem were somewhat gimmicky. The CueCat, a portable barcode reader that allowed users to scan a barcode to access a website, generated a lot of buzz in 2000–2001. This was fairly cutting-edge technology at the time, but the fact that the company that created it no longer exists indicates that there was still a long way to go before the virtual and physical worlds could be fully integrated.
And how far we have come since then, in fact. Our eyes are now set on a future horizon that scans for "what comes next" for human creativity as we utilize augmented and virtual reality and don a variety of wearable technology.
What does the future of marketing look like?
The seemingly impossible is probably only a few decades away at most, as many of us marketers now understand. The metaverse's guiding principle enables seamless movement between various digital environments to provide amusing and reasonably priced AR and VR experiences, and it is opening up a plethora of opportunities that are gradually changing the internet as we know it.
We can begin to define what the future of digital marketing will entail as we get used to the idea of using immersive technologies and AR glasses to view the world.
Social networking will probably seamlessly merge online and offline in ten years. The metaverse, which might still seem futuristic at this point, will have become widely accepted, in my opinion. The majority of its essential elements will have undergone significant refinement, and new technologies responding to our as-yet-unknown needs will be incorporated.
Fast internet, portable VR headsets, and virtual worlds that are always on are already a reality. When AR and VR are combined to create virtual worlds where we can all interact, expanded UX will probably be taken for granted. I believe a digital world created to improve our lives will integrate brands, healthcare, entertainment, and education. As we become more adept at navigating these unfamiliar environments, content as we currently know it will become richer. The days of emphasizing SEO-friendly websites will probably give way to improved AR experiences that rely on content-rich experiences to improve brand perception.
I also believe non-fungible tokens, or NFTs, will have matured by 2032. As the metaverse grows, so will the likes of NFTs, which go beyond providing value to digital artworks, memes, and video game avatars to actually substituting smart contracts for legal documents. We may soon live in a world where an NFT is included with every purchase as e-commerce gains even more clout. The potential of NFTs, however, goes far beyond authentication; beyond our current memorabilia, the world of live entertainment could be transformed, turning autographs and T-shirts into vintage artifacts. Concertgoers will likely enjoy live entertainment and leave with a unique digital item they can keep as a souvenir.
Although it may appear that social has not been discussed much in this vision of the future, in reality, I believe that term will eventually become obsolete as social becomes an integral part of our daily lives.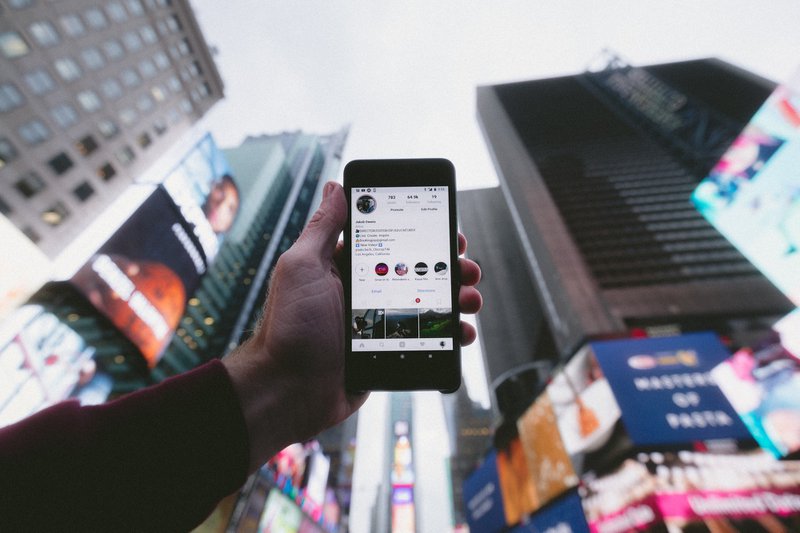 Start preparing now.
One of the best ways to take advantage of these new opportunities is to let your imagination run wild. This may seem like a world away from your current marketing strategies. Start by examining the current obstacles you are encountering, regardless of the product you are marketing. Consider ways to enhance consumer interactions with your brand.
Outline the ideal user experience you could provide for your online customers, specify the problems your product could help them resolve, then review this virtual journey and identify any potential stumbling blocks. It's important to plan ahead if you want your customers to virtually try on your products, carry their shopping carts from one platform to another, inquire about their friends' opinions, or even smell your newest perfume.
Immersive training, for example, promises to be far more approachable, compelling, and engaging. The world is essentially up for grabs as golf courses, meditation classes, and cycling trips through Provence can all be delivered to anyone, anywhere. Anyone in the coaching sector, whether it be for golf, tennis, or public speaking, will be able to tap into a customer base that never has to leave their homes. Smells, sounds, and sensations will all likely soon be included in the realm of the possible.
The only real obstacles today are our ingrained mindsets, which may still object to how this can be accomplished. The equally human resistance to change is about to be defeated by our very human connection to stories. I envision a world where social media dictates how we live our work and personal lives, giving us instant access to information and the desire to tap into our full potential.
Source: Forbes