Knowledge is power, and keeping up with marketing trends can make the difference between a company's success and failure.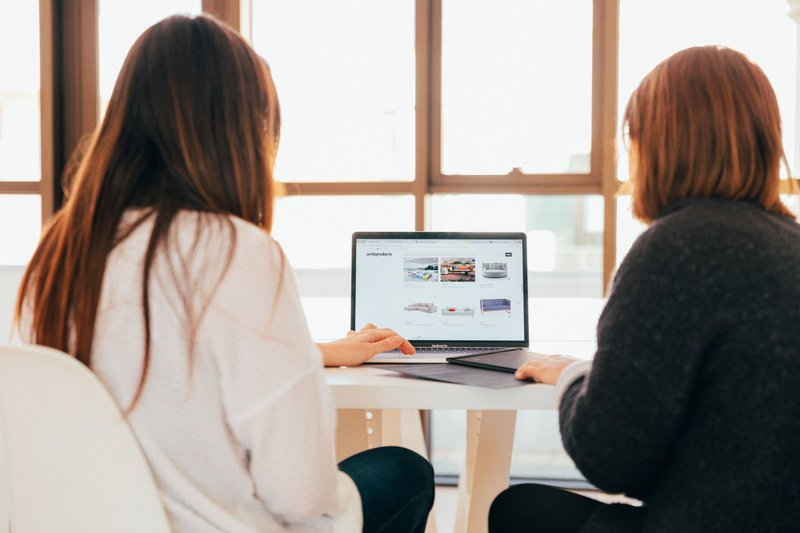 We understand it, though. When it comes to any given topic, there is a ton of information to sort through and take into account, and you are busy. It can get harder and harder to stay ahead of the competition and a developing trend, particularly in today's rapidly changing digital environment.
No justifications, though, right? You are aware of the need to keep current in order to maintain your marketing prowess.
So how do you stay informed while maintaining your sanity? To keep an eye on important marketing trends, we've compiled five locations and some useful advice.
1. Social media
What better place than a diverse online community full of influencers from around the world to stay on top of emerging marketing trends?
Of course, we're referring to social media.
Listed below are a few quick and simple suggestions for using social media to keep informed:
On various social media platforms, make connections with coworkers, former classmates, and professionals in your industry.
Follow the LinkedIn pages of senior executives from companies you respect.
To keep up with new trends and best practices, compile an influential Twitter list. See our list of the top 10 Twitter accounts for marketing success for more information.
Keep an eye on Twitter's trending topics and hashtags.
On Instagram, including Instagram stories, follow thought leaders in your industry.
Join Slack or Facebook groups that are relevant to your field or industry.
Watch as current marketing content fills your newsfeed so you never miss out on the action.
2. Trade associations and industry gatherings
Networking with other professionals, both inside and outside of your industry, can be facilitated by joining a trade organization or going to an industry conference.
Learn from other industries' best practices and gain insight into what other professionals in your field are doing to innovate for their company or brand.
Most associations will also bring in speakers for seminars and lunch 'n learns that can help you stay on top of the latest trends, in addition to connecting one-on-one with other industry experts during networking events.
Trying to go a little bit further? This year, if you have the time and money, consider going to a conference. Meeting new people who work in your industry or field and stepping outside of your comfort zone can all be accomplished by attending conferences.
3. Google Alerts
Setting up Google Alerts for your company is easy and free.
You can set up a Google Alert for a particular word or phrase if you have a Google email address to receive email notifications whenever Google discovers a news search engine result on that subject. (Rush, do that right away; we'll wait.)
Google Alerts are an excellent tool for tracking marketing trends on your terms, whether you want to track a specific product or service area. Observe what your rivals are doing and keep up with new articles published about your company.
TIP: Create a Google Alert for a hot topic you'd like to research more this year. Influencer marketing, for instance, is a current hot topic in the marketing industry. Create a search alert for "influencer and marketing" to receive the most recent blog posts and articles in your inbox.
4. Industry blogs and newsletters
A wealth of information on new trends, data, best practices, and other pertinent industry news can be found in marketing blogs that can help you stay current with little effort.
Do you frequently check in on specific blogs or websites to see what they have to say about the upcoming trends in your industry?
If they have an email newsletter, take the next step and sign up for it. With just a click of a button, get all the information you could ever want delivered straight to your inbox!
5. Your team
You already have direct access to some of the brightest stars in the area, didn't you know that?
We're referring to your staff!
Your team will probably be aware of new marketing trends if they share your thirst for knowledge, which we're willing to bet they do.
Create a forum, such as an internal blog or a weekly newsletter, where your team can discuss recent articles or findings from the industry. Slack is a fantastic tool for facilitating communication about marketing trends.
TIP: Allow your team members to demonstrate their skills! Plan a monthly lunch and learn, and each time, assign one team member to lead a session on a marketing topic that they are passionate about.
Source: Digital Ink