There are a lot of changes to hotel digital marketing which makes it a necessity for hoteliers to change their game for them to stay on top of search marketing. Online travel agencies (OTA) have their own charm in attracting customers and boosting occupancy of the hotels, but metasearch sites have proven themselves as great players in the hotel tech industry.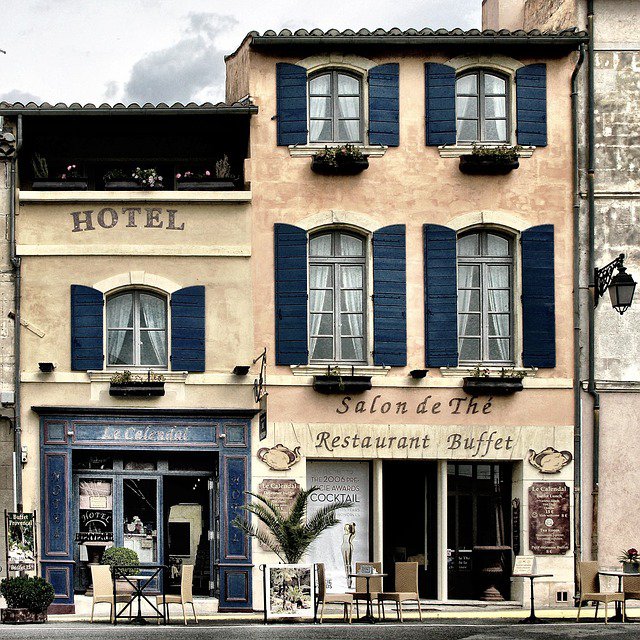 What Is the Difference Between OTA and Metasearch?
Online travel agencies (OTAs) are direct booking sites that enable customers to compare prices, features, and services in a single platform. Examples of these are Booking.com and Expedia.com. These sites promote hotels around the globe, advertising their rates, accommodations, and photos. Consumers can book directly from these sites which take away the profits from the hotels.
Metasearch sites are not primarily booking channels. These are platforms for information that enable hotels to market their inventory. Examples of these are Trivago and Kayak. This is the place for travelers to check on hotels available for them vis-à-vis their destination and timeframe, to read online hotel reviews, and to compare their prices. When you advertise your hotel on metasearch sites, travelers will be able to book directly with you.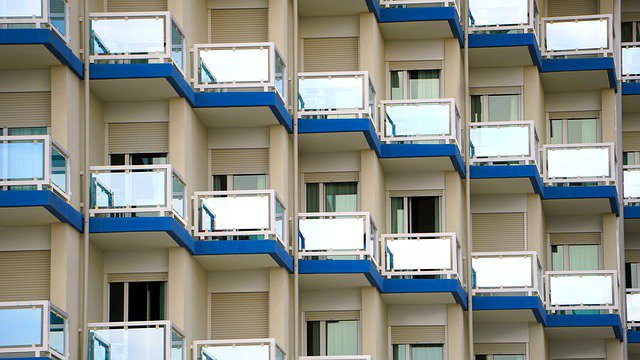 Advantages of Metasearch Sites
Reduce Your Expenses for Booking
The large OTAs such as Expedia and Priceline charge booking commissions of about 30 percent high. Metasearch sites work differently. Businesses need to pay on a CPA (cost per acquisition) or CPC (cost per click) basis. This platform allows the hotels to pay less for every booking which enables them to maximize their profits. Metasearch sites send the booker straight to the booking engine for the transaction to be completed. This will enable the booker to save money from the high percentage fees of OTAs.
Enhances Direct Booking and One's Guest Data
Metasearch ads are integrated into the booking engine. This ensures that the room rates and availability information displayed for travelers are accurate. When the metasearch ad is clicked by a user, he or she is led to the property site directly for booking. Guest data is collected upon reservation. This data can be used for nurturing a relationship with the guest and to market to him or her in the future.
Enhances the Hotel's Online Visibility
Metasearch sites are quite popular. They are also an easier means for consumers to book hotel rooms. Beyond those sites that are specific only to metasearch, Google makes use of metasearch ads all over the search results to cater to the travelers every inch of their booking experience. Hotels can take advantage of Google Business Listings for them to appear in metasearch results.
Targets Ideal Customers/Guests
It is easier to customize ads on metasearch than on any other channel. It allows you to show rates for specific dates and days of the week, advertise the specific type of accommodation, and the ideal duration of stay. This hyper-targeting capability can be a lot useful to accomplish specific goals. For instance, if you intend to increase your transient weekend accommodation, be sure that the ads will appear to people who are looking for weekend stays.
For you to get started with hotel digital marketing, you can contact Dreamond now for any inquiries.