There are many digital marketing platforms available today on the Internet, and many times it can be confusing to choose the ones to use. As an entrepreneur, you have to remember that you are your own media company promoting your own brand. It does not matter what product or service you are selling; you have to think like the media.
The first thing to consider in choosing digital marketing services is to produce content for your brand whether your business is a restaurant or a clothing company. It is also necessary to show the kinds of promotion you use for your business. These are the top high-ranking platforms you can use in 2020:
YouTube
YouTube is a TV replacement. Studies revealed that the number of TV watchers decreased drastically. The young consumers opt for smartphones and YouTube. You can subscribe to channels that you are interested in. You can also subscribe to people who are in entertainment, comedy, and show business. You can connect with vloggers and let them try the products and talk about them before and after the experience. This will serve as a testimonial that can be received by their followers who are likely to follow their recommendations.
Instagram
Instagram has 1 billion users, and it is the first app that people clicked the most before they do Facebook. Instagram replaced the photo album. Instagram makes it possible for businesses to use visuals and text. You can grow your customer base through the use of hashtags, the locations where they checked in, and pages that they follow. It is a platform that is recommended for small businesses. If your business is image-based, you can produce visuals, e.g., home decors, properties, etc.
Twitter
This platform has a lot of conversations taking place which you can easily join in. You can also easily send messages in front of people. It will be easy to catch anyone's attention and new followers can easily respond to the more popular conversations. It's best to use hashtags on Twitter. This will enable easier access and consequently more readers. Your Tweet will also stand out with the help of hashtags. Since Tweets are limited to 140 characters, it is best to shorten the link through Bitly.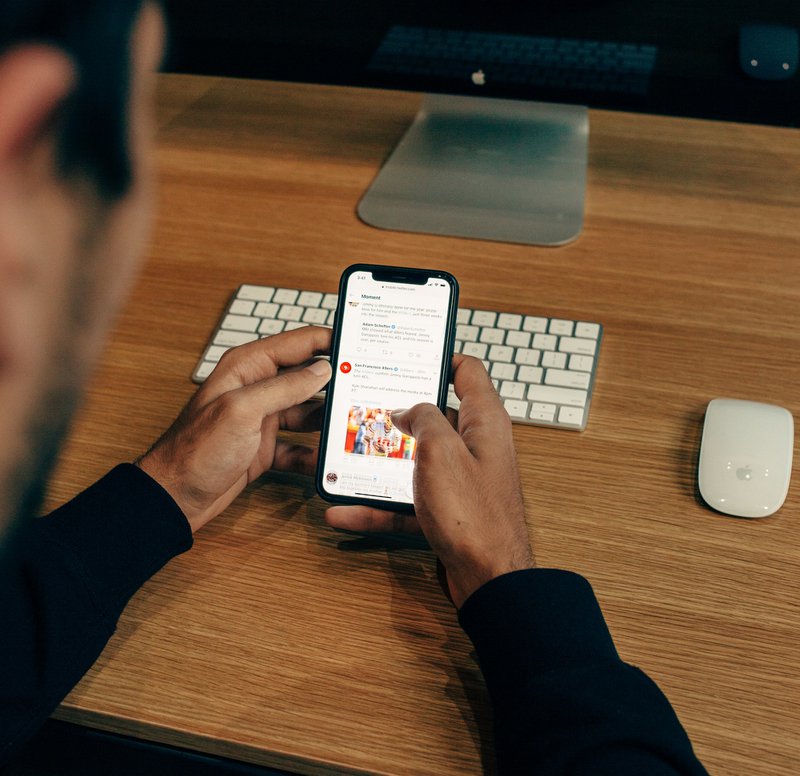 Facebook
The most important feature of Facebook is Facebook Live. This platform will be able to take on the TV's role. It makes it possible for you to do a live broadcast whether it is educational or news. This can also be used for business promotion through Facebook ads. You can create a Facebook community and increase it by launching campaigns.
LinkedIn
You can post your resume and the history of your company on LinkedIn. LinkedIn is like Microsoft Excel on social media. This platform is where the users do business networking, creating connections, and learning more about the industry. You can also function as an influencer by demonstrating your knowledge and everything that you can offer. Engagement is also one benefit of LinkedIn. You can easily have real conversations on the site. Consequently, this makes it easy for you to create relationships.
Blogging
Blogging is an important platform since it enables you to create and publish fresh content 24/7. You can demonstrate your expertise through blogging. This makes it easy for you to become a go-to specialist. You can use a blog-publishing service to update your blog and keep it running in no time. Choose one that you are comfortable to use; but when it comes to blogging, the most important thing to remember is consistency. Blogging also does wonders in increasing your SEO ranking.
These days, it is important to engage in digital marketing for your business. If you are looking for the right professionals to help you in your marketing campaign, you can simply contact Dreamond.