The latest report from Wix said that digital marketing agencies will need to redefine the clients' role towards success. The report also includes the challenges these agencies must face and their impact on digital marketing trends. This came after Wix had a meeting with a group of digital marketing agencies to find out more about the current condition of the industry, assess some of the challenges faced and opportunities for growth, as well as the revelation of new trends.
The Biggest Challenge
When Wix asked the agencies to state their biggest challenge, the overwhelming response was competition. Fifty percent of the agencies stated this as their greatest challenge. Other challenges that are stated are the following: adapting to new technology, hiring and retaining highly competitive people, and enhancing regulations or standards of privacy. All the agencies that participated provide site creation as a primary service and they don't see that to be diminishing.
Competition is on top of the list of challenges and Wix is suggesting a focus on the local markets as a means for the company to grow. Wix said that it is predicting the diminishing appeal of global services to revert to local products. This is why Wix recommends to focus more on the agencies' immediate surroundings and create a relationship with the local businesses.
One of the leading competitors of digital marketing agencies is the emergence of clients who are themselves, competitors. With the availability of DIY programs such as Google and Facebook ads, clients can perform tasks at home. This necessitates the agencies to prove their worth to such clients for them to see the value in outsourcing their marketing services.
According to Wix, it would be best for the agencies to position themselves as specialists and not generalists. They may take the role of educators who are strategists instead of merely delivering specific tasks handed to them. Digital marketing agencies can position that they can do one thing: a smart digital marketing strategy because of the degree of experience they have.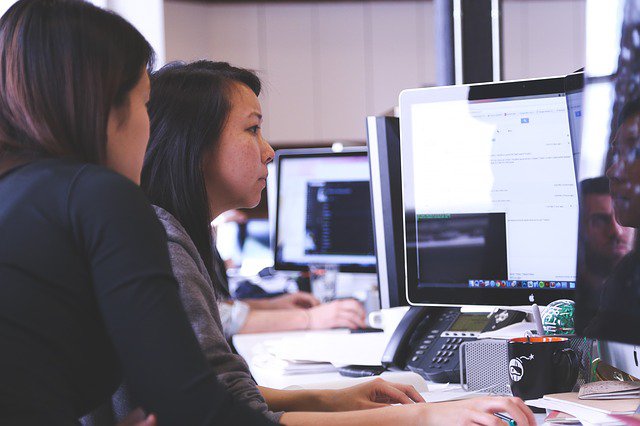 Our Approach
It is important for the agencies to clearly define their approach to defining a selling point. At a certain point, this may entail focusing on one or two specific services such as content marketing or SEO. Others may opt for a more holistic approach. It all boils down to communicating uniquely the services that they're selling. Taking the local approach will be beneficial if you are trying to differentiate from other companies.
The agencies also listed higher-end design offers as an opportunity for growth and also offering more digital marketing services. Wix's recommendation is for the agencies to have an integrated approach for digital marketing. This will be beneficial for clients who are overwhelmed by the many areas to tackle when working for a successful digital marketing campaign. The agencies must also take the position as a business solution provider instead of focusing only on specific digital services. This principle will push the agencies to spend on a higher-end design since this will be more valuable to the clients in the long run.
Wix also stated that digital marketing agencies have to be responsible enough to stay on top of the current trends. This will make sure that they can provide emotionally appealing and cutting-edge initiatives. Currently, there is a downtrend in app creation and email marketing. The most in-demand digital marketing trends are voice activation, AI and IoT or Internet of Things, virtual reality and augmented reality, and zero-code web development.
If you are aiming for a good digital marketing campaign, make sure you have acquired the best digital marketing services. Check our site for more information.