Imagine waking up in the morning to your alarm clock not only waking you up but also brewing your coffee and switching on the geyser—all while you are still in bed. This isn't a distant sci-fi fantasy; it's the reality of the Internet of Things (IoT) at work, transforming our homes and cities into smart, interconnected ecosystems. This digital revolution is reshaping the way we live, commute, and interact with the world around us. In this article, we'll explore the role of IoT in paving the path for smart cities and smart homes, making everyday tasks more efficient and life more convenient. Get ready for a journey into the future, happening right now!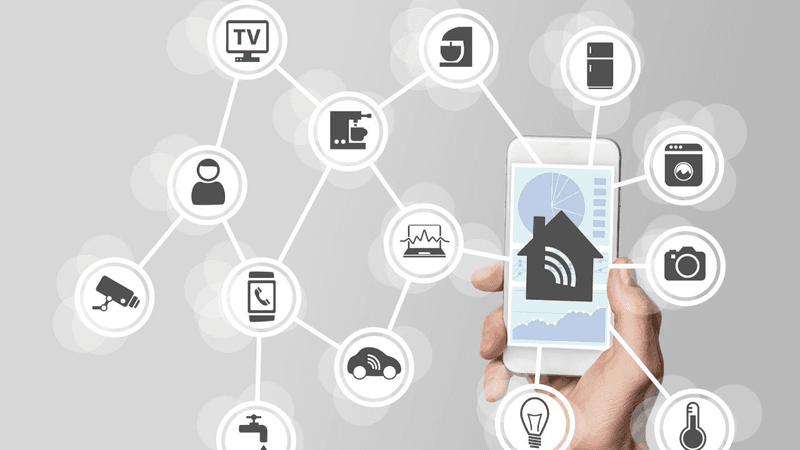 Unleashing the Potential of IoT
The Internet of Things (IoT) is a network of physical objects, including vehicles, buildings, and even animals, embedded with sensing technology that transfers data over a wireless network without any human interaction. The widespread use of sensors and connected devices allows us to collect real-time data on almost anything—ranging from dynamic pricing for electricity and water to automated energy management in buildings and temperature control. This data-driven revolution is creating more efficient ways of living that are smarter, faster, and more accurate than ever before.
Home Automation: IoT in Action
IoT-enabled devices are making daily life more convenient, from automatically turning off the lights when you leave a room to adjusting the thermostat when no one is home. Home automation solutions can monitor and control appliances and systems such as lights, security systems, audio/video equipment, heating and air conditioning units, irrigation systems, and even pet feeders! With the rise of voice-controlled assistants like Alexa or Siri, accessing and controlling your home environment from anywhere in the world is now easier than ever with just a few simple commands.
Creating Smart Cities
In modern cities, a plethora of connected devices collect data on traffic flow, air quality, energy consumption, and more. This data can optimize public services such as waste collection and transportation, reduce carbon emissions and energy usage in buildings, and provide citizens with real-time information about the city. Smart cities are also equipped with intelligent infrastructure, enabling enhanced public safety, better communication between government agencies, and more efficient utilities. With all these advanced features, it's no wonder why IoT is proving essential in modernizing our cities.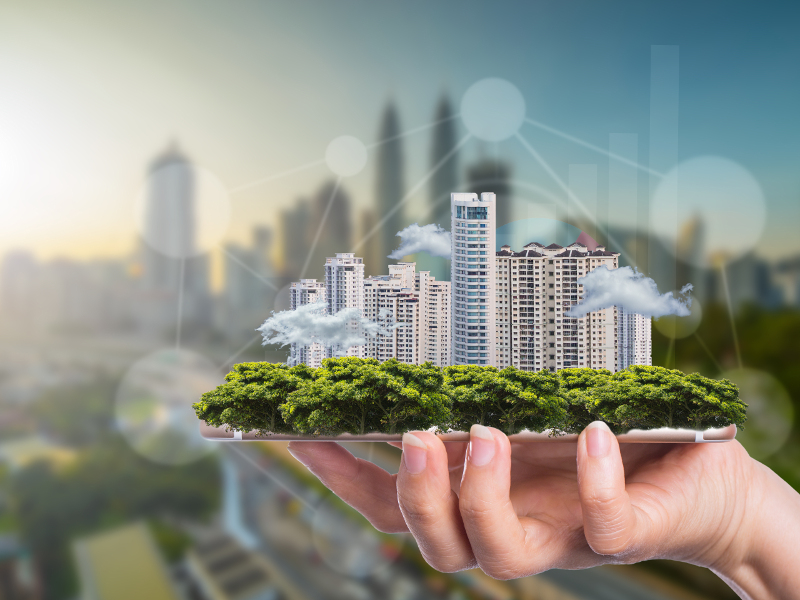 Harnessing the Power of IoT in Businesses
The power of IoT extends beyond homes and cities; businesses are also reaping its rewards. Utilizing a vast network of sensors, IoT can track assets, monitor inventory levels, and alert staff when items need restocking or repair. Remote monitoring capabilities enable businesses to gather valuable insights about their operations, facilitating better-informed decisions and improved customer experiences. IoT is also enhancing businesses' ability to stay connected with customers, providing real-time updates on order status and delivery times. By leveraging IoT, businesses can increase productivity, reduce downtime, and improve customer satisfaction.
Enhancing Security and Safety with IoT
As the number of connected devices grows, security becomes increasingly crucial. IoT-enabled surveillance systems can detect suspicious activity or alert authorities in emergencies. Smart locks and access control systems enable businesses to limit unauthorized access to sensitive areas, while smart alarms can trigger automatic alerts when intruders are detected. In homes, IoT-enabled security systems provide real-time property monitoring and alert homeowners if anything unusual occurs. By harnessing connected devices' power, safety and security can be significantly improved in both homes and cities.
Conclusion
The Internet of Things has unveiled a world of possibilities, and it's up to us to seize this opportunity and shape a smarter, better future. Embrace the power of IoT in your life, whether it's by incorporating smart devices in your home, supporting smart city initiatives, or harnessing IoT's potential in your business. By doing so, you contribute to a more connected, efficient, and secure world.
So, let's take action today! Start exploring IoT solutions, stay updated with the latest developments, and embrace the opportunities this technology offers. Together, we can make our cities more intelligent, our homes more convenient, and our businesses more productive. The future is here, and we have the power to make it smarter than ever before. Embrace the IoT revolution and be a part of shaping the world of tomorrow. The possibilities are endless—let's create a future we can be proud of!