In the dynamic landscape of modern business, understanding your customers is paramount to success. Enter Brand Avatars – the powerful and transformative tool that takes marketing strategies to a whole new level. Far beyond traditional market segmentation, Brand Avatars breathe life into your ideal customer, crafting a detailed and relatable persona that encapsulates their behaviors, lifestyle, and preferences.
Picture this: Your business now has a vivid representation of your target audience – a name, a face, and a unique personality. This is your Brand Avatar, and it holds the key to unlocking unparalleled customer engagement. From "Fitness Fiona," the health-conscious enthusiast juggling a busy lifestyle, to "Educator Emily," the nurturing teacher and caring mother seeking educational toys for her kids – Brand Avatars personify your customers, enabling you to connect with them on a deeper level.
In this article, we'll embark on a journey into the world of Brand Avatars and explore how they reshape marketing strategies, elevate customer relationships, and guide your business towards unparalleled growth. Brace yourself for the transformation as we unveil the art of Brand Avatars and its profound impact on tailored marketing.
But what makes Brand Avatars so transformative?
Embracing Empathy: One of the most significant advantages of Brand Avatars lies in the power of empathy. With a clear understanding of your ideal customer's needs, desires, and pain points, you can craft marketing messages that resonate deeply with them. Empathetic marketing forms a genuine and emotional connection, which ultimately fosters trust and loyalty. When your customers feel understood and valued, they are more likely to choose your brand over competitors.
Personalization Reinvented: Brand Avatars breathe life into the concept of personalization. Instead of generic, one-size-fits-all marketing approaches, you can now tailor your offerings to address the specific preferences and interests of your Brand Avatar. This level of personalization ensures that your products and services align perfectly with your customer's expectations, creating a truly memorable and delightful experience.
Guiding Product Development: In a fast-paced market, businesses must innovate and evolve continuously. Brand Avatars play a crucial role in guiding your product development efforts. By understanding the pain points and aspirations of your Avatar, you can ideate, create, and refine products that cater to their unique needs. This customer-centric approach reduces the risk of launching irrelevant or unpopular products, ensuring your offerings stay ahead of the competition.
Strategic Marketing: With Brand Avatars as your North Star, you can fine-tune your marketing strategies to hit the bullseye. Imagine crafting tailored ad campaigns, content, and social media posts that speak directly to the hearts of your ideal customers. The precise targeting enabled by Brand Avatars allows you to optimize your marketing budget and efforts, delivering the right message to the right audience at the right time.
Customer-Centric Business Growth: At its core, a successful business revolves around its customers. Brand Avatars empower you to put your customers at the center of every decision and process. From branding and customer service to pricing and distribution, every aspect of your business aligns with the desires and expectations of your target audience. This customer-centric approach fosters long-term relationships, drives repeat business, and generates positive word-of-mouth referrals.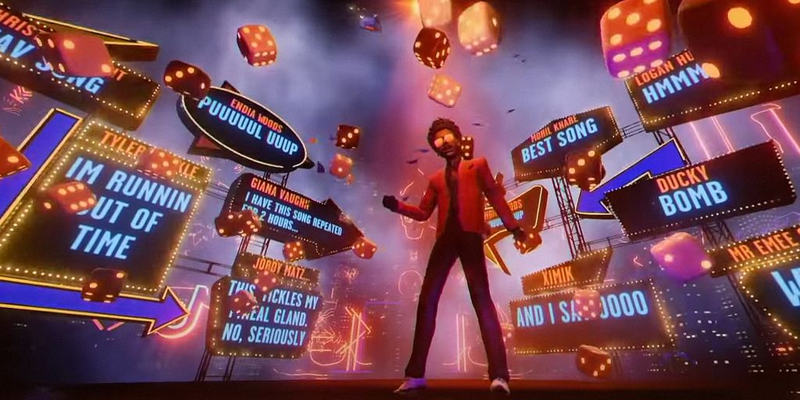 In conclusion, Brand Avatars are not just a marketing gimmick; they are a game-changing strategy that paves the way for business success. By creating personalized and relatable personas of your ideal customers, you forge authentic connections and build trust in an otherwise crowded marketplace. Empathetic marketing, precise personalization, strategic product development, and customer-centric growth become the pillars of your business.
So, are you ready to unleash the power of Brand Avatars and revolutionize your business's marketing approach? Embrace this transformative tool, and embark on a journey towards unmatched customer engagement, loyalty, and ultimately, remarkable business growth.