If there's one effective marketing tool to include in your real estate digital marketing campaign, it should be email marketing. Email marketing is effective in keeping your clients up to date with the latest trends in the real estate industry. You can also offer exclusive perks, discounts, and irresistible promos about the real-estate properties you sell.
It also helps in maintaining your leads and sales to follow up with your clients about their unfinished checkouts. Here are the other benefits you can utilize from incorporating email marketing to your real estate digital marketing strategy.
Signup Forms
It's important to keep your leads and prospect clients in the real estate industry, and one way of doing that is by capturing their information. Thanks to email marketing, you can simply set-up a sign-up or subscription forms on your real-estate website. Your clients (whether recurring or new) and visitors can fill out if they want to get in touch with you.
You can also offer promos or discounts to entice new clients into signing up. Another benefit you can get from setting up sign-up forms is that it lets you grow your prospect leads. It also helps in gathering your follower fanbase, discovering and nurturing these listing prospects.
Real Estate Digital Marketing Newsletters
Aside from growing your follower base, email marketing also serves as an effective real estate digital marketing strategy to convert these leads into sales. Since most of your customers deal with hectic schedules as professionals, they often check their emails compared to browsing social media.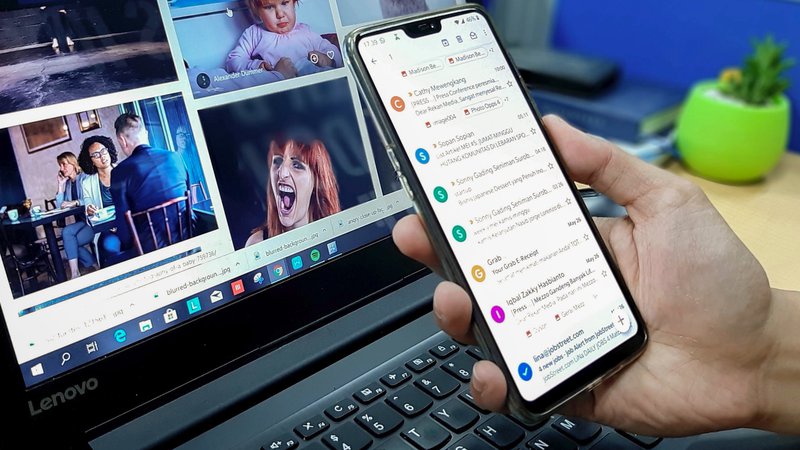 You can take advantage of this data by setting up email campaigns and advertising your product listings straight in their inbox. Not only they get to see your latest real-estate properties first, but you also get to learn their behaviors and preferences in finding their best home or buildings. You can also send the following content that is essential to your customers:
First-time homebuyer guide
Real-estate buying and budgeting tips
Relocation Guides
Market Stats
Culture, entertainment, and tourism spots around the neighborhood
Upcoming real-estate open houses
Mortgage and insurance news.
Follow-Up Leads
Even if you already set-up your product listings on your website, there's a chance your clients will add a real-estate property on their cart, make a reservation, or place a bid. However, sometimes they won't pursue the checkout due to various reasons. It may be they got busy and caught up in their work, thus, forgetting to proceed with their booking.
In cases like this, email marketing can help in reconnecting with your customers and reminding them of the properties they left behind. Studies show setting up follow-up email campaigns help increase your leads by 80%. You can also utilize email marketing campaigns by setting up appointment schedules, giving updates with your customers, and by simply getting in touch.
Auto-Responders
No matter how amazing your email campaigns are, it will all be in vain if you're not responsive to your customers. They'll quickly lose their interest if you aren't responding to their emails, inquiries, and concerns. While we know sometimes you'll be busy to personally attend to their concerns, you can save more time responding to every email by setting up auto-responders. For example, you can set-up auto-reply emails thanking your customers for signing up, welcoming them to your company or business, or thanking them for their purchase.
You can segregate the list and reply according to priority and filter these messages out. In this way, not only you're keeping up to date with your customers, but you also spend your time effectively by only attending and replying to inquiries that require your expertise. These auto-responders also help in solving tickets or problems that may arise in your business. In this way, you'll be taking up your customer service to the next level!
Study Email Statistics
Last but not least, you can update your real estate digital marketing strategy by studying the email statistics. Most email platforms nowadays provide statistics that lets you study your customer's behavior by looking at open rates, clicking rates, and conversion rates. This data and information help you learn what type of content captures your customer's best interest.