If you are a real estate agent, it's more likely that you are 57 years old; and you are not earning considerably from your business. The average age of a real estate agent today is 57. It is also possible for the agent to be using traditional advertising methods. The problem with this is that the majority of property buyers today belong to Generation Y also known as millennials. The average age of property buyers in the US is 29 years old. Millennials would be dominating the market for decades to come. That makes it more important to speak their language and be where they hang out which is social media.
There are six major reasons why real estate agents have to use social media in their marketing campaigns: to dominate the local market, to create peer network, enhanced customer service, established expertise or authority on the niche, excellent brand exposure, and earning client trust. I will explain each of them below:
1. Dominance in the Local Market
Social media may be global in scope but by networking with users in the local area, a realtor can easily become a top local agent. The secret here is to just stay active on social media. Build a fan base and build a relationship with them.
2. Establish Customer Loyalty
Social media makes it easy for realtors to communicate with their customers and build a lasting relationship with them. Real estate is run by referrals and repeat purchases. It is crucial to ensure happy customers all the time. Happy customers are loyal customers. This requires trustworthiness on the part of the agent. Blogging, posts, and online reviews are three of the strategies to help establish customer loyalty.
3. Offer Unforgettable Customer Service
Social media offers a topnotch opportunity for real estate agents to provide excellent customer service. Happy customers tend to be very generous. Any negative experience has adverse effects on the agent's business. This has to be corrected right away for one-third of customers to quit patronizing a brand after a negative experience. This is based on a report released by Ovum. According to Ovum, 66 percent of customers expect a response on social media in an hour and 56 percent of them expect to get a response in 30 minutes. This information can be used as a benchmark.
4. Spread the Word about Your Expertise
Experience and expertise make up the real estate agent's persona. Without it, it will be difficult to survive in the industry. The National Association of Realtors revealed that only 5 percent of agents took real estate as their first career. It is also important to know that most realtors have over a decade of experience and 40 percent of the realtor's business derive from previous clients. This is the major reason why agents must showcase their expertise through social media.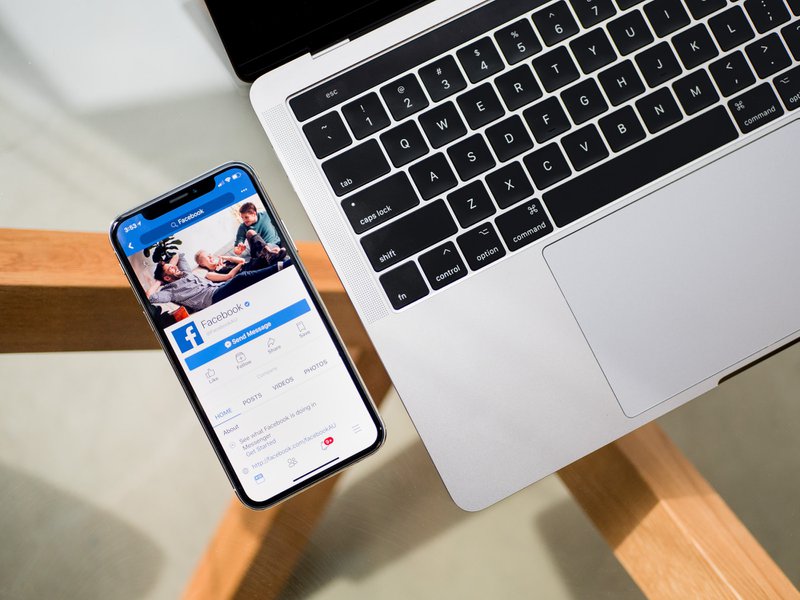 5. Create a Wide Business Network
The generic purpose of using social media is to network with friends, colleagues, relatives, and other like-minded people. Most real estate agents commit the mistake of using social media as a spam depository. The technique is to use it the way you converse with people while at a party.
6. Enhance the Agent's Personal Brand Exposure
Social media is a significant tool in increasing the exposure of the agent's personal brand. This is a big deal for small businesses. Small businesses can't compete with huge brands in terms of marketing budget, but when it comes to social media it is possible to outsmart them. Around 62 percent of millennials feel that online content that influences their loyalty toward a brand.
Social media is just one way to promote your real estate business. If you want to do more real estate digital marketing for your real estate brand, visit Dreamond today!