Now that we're all holed up in our homes due to quarantine, it's time for you to boost your local marketing. It's time to connect with your local community to boost your business. Here are some digital marketing for local business tips you can apply for your firm.
Digital Marketing for Local Business Strategies
Improve Local Search
The first digital marketing for local business strategies you can apply is improving your local search. Start localizing your SEO by setting up a Google My Business page. Then, add a location to all the products and services you provide. Start localizing your content too by putting and optimizing relevant keywords.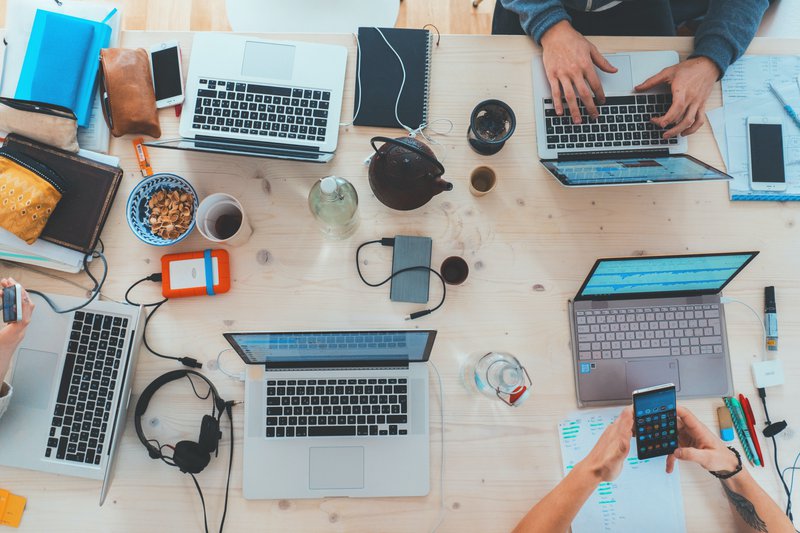 Examples are:
Best Affordable Apartments at (state/neighborhood) for real estate
Top Events at (state/neighborhood)
Affordable Shopping centers at (state/neighborhood)
Best hotels and accommodations at (state/neighborhood) at (price) for hotels and restaurants.
Setup Multiple Contact Methods
Now that you have more time for your business, it's time for you to connect with your clients. Since most stay online nowadays, it's perfect to establish a connection with your customers. Setup multiple contact methods so that your customers can easily reach you for concerns and questions.
This includes setting up an email, phone number social media accounts, auto-replies, chatbots, or live chats. Offering excellent customer service is the key to boosting digital marketing for local businesses.
Post Regularly on Social Media Accounts
Since business is still on-pause, you can revive and keep your customer base by connecting with them online. Aside from setting up your contact information, keep your pages alive and active by posting regularly on your social media.
You can give updates to your followers on how well your business is coping up during the pandemic. What your future plans after the pandemic? How about promoting your business by sharing your guests' past experiences?
Or simply having a Q&A to address their concerns or conducting giveaways will do. This digital marketing for local business strategy helps in keeping your business alive amidst pandemic.
Monitor Positive Reviews and Address Negative Feedbacks
It's important to monitor feedback about your business to keep your reputation intact. It's advisable to monitor Facebook, Yelp, TripAdvisor, and other review sites to know what people are talking about your business. Make sure to reply with a shoutout or Thank you for those people who give positive feedback.
Encourage them to book with you again by giving out discounts or promo next time. Meanwhile, don't be disheartened if someone gives a negative review of your business. Why? It's because you can address or solve their concern and transform the problem into an opportunity. This is effective digital marketing for a local business since it lets the customers know how you can handle negative feedback.
Time to Re-evaluate Your Business
If you noticed there are complaints recurring in the same area, this is the perfect time to re-evaluate your business. It's likely you need to improve or change your strategy to improve customer satisfaction.
This may include your marketing strategy, in your menu, delivery roundabout time (for restaurants), or in your guest rooms (for hotels). Whatever it is, take this opportunity to consult with your team to formulate new digital marketing for local business strategies.
Invest in Mobile Apps
Take your local business to the next level by investing in a mobile app. Aside from your website, let customers use an app to book reservations or orders. Not only it helps in boosting your sales, but it also improves your business. You can send out alerts and promos to customers near the vicinity.
Contact our marketing experts now to boost local business digital marketing!