Do you have some money to spare to upgrade your marketing campaigns? Are you wondering how to sell your high-end luxury homes? These luxurious properties also need fancy advertising to sell fast. Find out how you can invade the higher market with these luxury real estate marketing strategies!
Luxury Real Estate Marketing Strategies
Acquire Licenses and Professional Certifications and Training
Since you already know some luxury real estate marketing tips to market your listing, the next step is to get licenses. Why? Since you're dealing with high-end clients, they want to make sure they're only dealing with the best real estate agent. That's why it's important for you to acquire professional certifications, licenses, and training.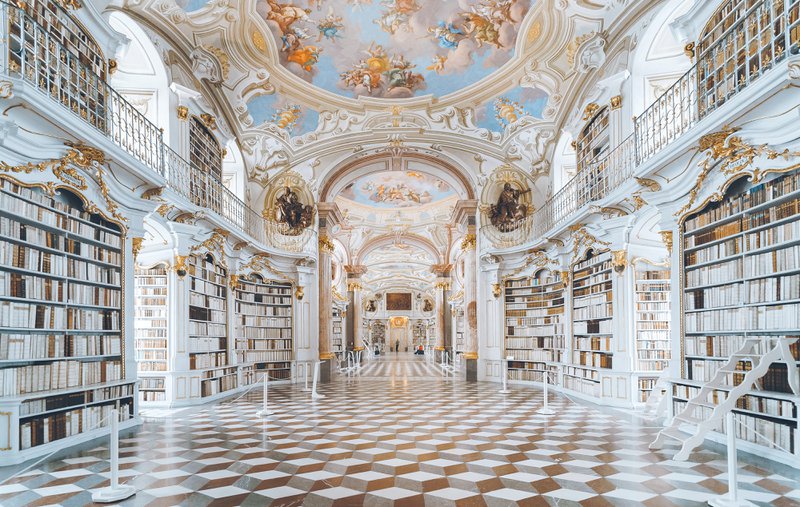 You can take courses about green housing, luxury home sales, investment properties, vacation home sales, and trust fund handling. You can get professional training from OnCourse Learning or the National Association of Realtors. After obtaining your license, VIP customers will have more confidence transacting with you.
Launch Interactive Virtual Tour For Your Luxury Homes
Another effective luxury real estate marketing strategy is by launching a virtual tour. Make sure to highlight your home's luxurious features and amenities like swimming pool, gym equipment, tennis court, maze garden, etc. As your customers engage in your virtual tour, it'll help them arrive at a decision easier and quicker. As most real estate agents bring their competition online, virtual tours will give you the edge you need.
Distribute Printed Materials to Local Community
While having a virtual tour is beneficial nowadays due to COVID-19, it wouldn't hurt to invest also in printed marketing materials. Consult your team to create business cards, property folders featuring your luxury homes.
You can also set up flyers and station them on groceries where the public can still access it despite the pandemic. This is a good way to market your luxury real estate marketing listings. To make your listings stand out, make sure to print your listings with embossed or engraved fonts, heavier stocks, vibrant colors, and gold or silver film. You can advertise these materials either in print form or keep a digital copy for online marketing.
Submit PR Request on HARO (Help a Reporter Out)
Do you know of any reporter in need of a featured house? Take this chance to publicize your listings by collaborating with reporters from well-known publications. You can submit PR pitches, free media coverages for your properties.
Even if your property isn't the main focus of such PR, there's no doubt some viewers are bound to notice it! They will contact these reporters to connect with you for real estate inquiry! Studies show the more your listings get featured online, the more it increases your potential leads and sales.
Host Online Events, Auctions, Bids
Are you disappointed because you couldn't host events and invite potential customers to see your home in person? No worries! You can still promote your luxury homes online. One effective way of luxury real estate marketing is by hosting online events instead. Connect with the local community to host online events.
You can also launch live streams or Q and A to share crucial information with your customers. Or just hanging out, address their concerns, or share the latest trends in the market. The key here is to keep exposing your listings to the audience. Make sure to provide a CTA button or information on how to contact you for future real estate inquiries. This will make it easier for customers to contact you if they decide to make a purchase.
Contact our professional marketing experts to upgrade your real estate digital marketing campaigns now!