Is your hotel business struggling in these enduring times? While travel is on pause, this is the perfect time to revamp your strategies. Take a look at these areas in your marketing to improve your campaign. Here are the surefire ways to boost digital marketing for hotel business.
Surefire Ways to Boost Digital Marketing for Hotel Business
Advertise on Metasearch Engines
You've already established your brand online through your website and social media pages. Why not take your digital marketing for the hotel business to the next level? You can do this by listing your business on metasearch engines like Google Hotel Ads, Airbnb, TripAdvisor, Trivago, etc.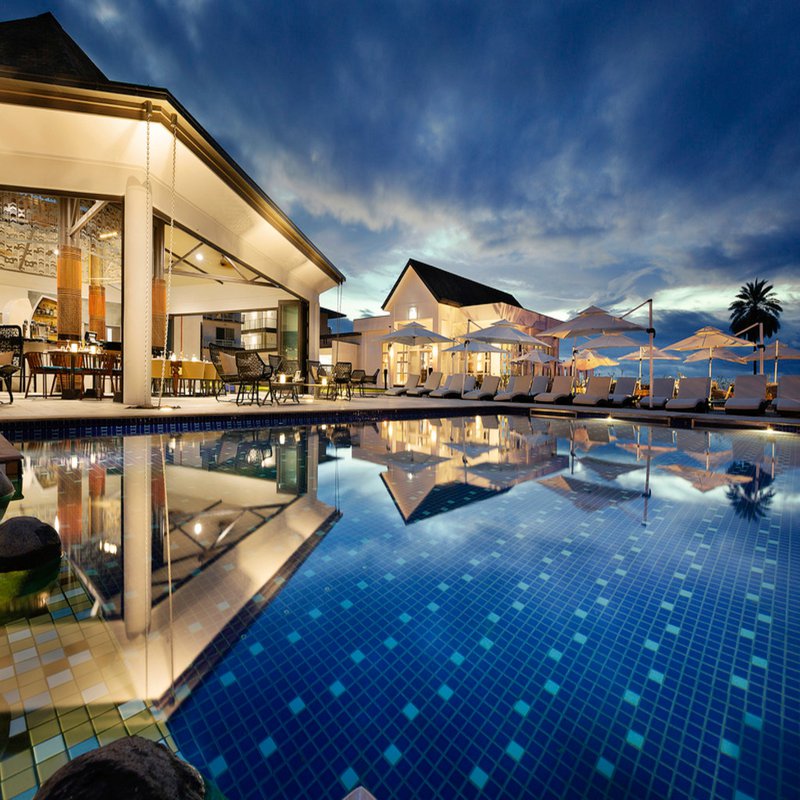 Listing your business and rooms not only improves your visibility, but it also improves your brand value. Encourage the customers to make direct bookings on the website instead of redirecting them to another webpage. Although, it never hurts to attach links to your website and social media account so that customers can follow your business.
Run Ads Everywhere
Since customers can't book accommodations yet, this is the perfect time to redirect some funds to run ads. Advertise your listings everywhere and encourage customers to do advanced bookings by giving out discounts.
Make sure to advertise all the stunning features and amenities of your hotel rooms for effective digital marketing for hotel business. This will entice customers to make advance travel plans after COVID-19 is over.
Don't Ditch Email Marketing
Don't ever forget to enhance email marketing as a method of digital marketing for hotel business. Email marketing is a perfect way to connect with your customers in a personal yet professional way. Send out periodic updates about your steps and measures against COVID-19.
You can also send out your future plans when you re-open once again. Most of all, make sure to advertise your listings and give out exclusive discounts to your subscribers! This will make them feel special and be more inclined to patronize your business. You can also thank them after their stay.
Connect with Influencers
Since most owners now rely on digital marketing for hotel business, it's important to connect with influencers. Influencers, especially those who are experts in the hospitality industry, have massive followers. By connecting with them, they can give a review or endorse your hotel business to their followers. This advertisement will give you exposure to gain potential customers or bookings.
Build Local Partnership
It may be impossible for you to go outside and connect with the community, but you can still contact local businesses online. Take this time to build partnerships around your community. You can advertise their local products or recommend activities and services to your customers.
In return, these businesses will also refer your hotel to their family, friends, customers, or tourists. Not only it helps you and the local community thrive, but you'll be helping your customers too. It will also demonstrate how well-connected and knowledgeable you are in your neighborhood.
Build Customer Loyalty Program
Want to keep your customers coming back to your hotel? Building a customer loyalty program is an effective way for digital marketing for hotel business. You can offer exclusive perks and discounts to your customers whenever they book a hotel room.
To make it more exciting, you can add loyalty levels (e.g. Gold, Silver, Platinum, etc) so that your customers will be encouraged to gain more points to increase their level. For example, you can give freebies like free one night to your suite room to Gold customers. You'll be surprised how many customers will rush booking reservations and customer registration for your hotel business!
Contact our marketing experts now to start your hospitality digital marketing!