People never stop working as hard as they can to live a life of comfort. More people want to explore adventurous places to take a break. In fact, the tourism industry became one of the fastest-growing global industries today. The digital marketing hospitality industry becomes a significant outreach.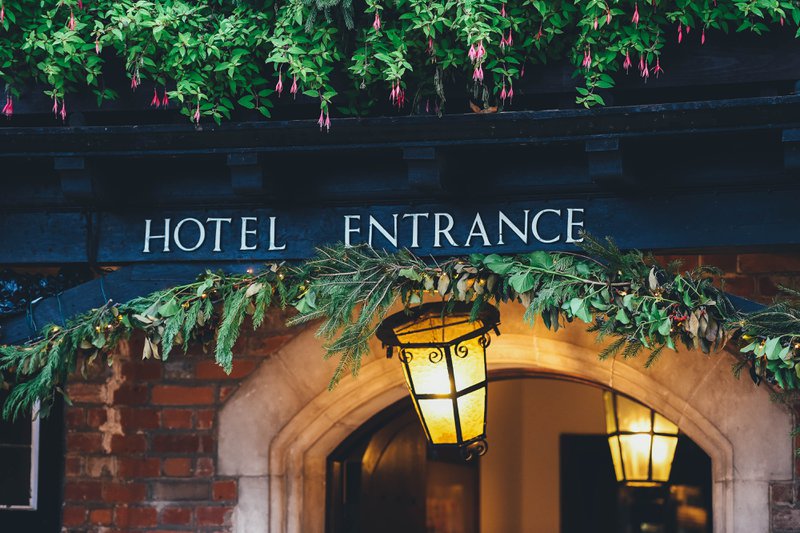 For one thing, losing track of new business trends can lead your hotel business behind compared to your competitors. Indeed, the tech-savvy generation caught up and influencing business strategies.
People only knew the names of the main hotel chains whereas the smaller ones have less chance of reaching more audiences. If not for the new digital exposure these days, an equal ground in reaching a larger audience.
How Digital Marketing Hospitality Industry Takes your Business to New Heights
Digital marketing offers a revolutionary solution like a lack of awareness, deficient resources, and lead generation.
The first thing to remember? Understand that digital marketing doesn't get a result in a linear route. In other words, it can help your hotel by converging different routes to reach success in business.
Here are the routes we can take to help your business to level up:
Website Optimization
Next, think of your website as a reflection of your hotel and the services it offers. Good websites make an impressive business image. You can attract guests with great content. Get surprising results by optimizing your website. To enumerate, optimizing include SEO keywords, putting images, and videos describing the services you offer. You have a good website when you land in top searches that helps your website traffic.
Social Media Marketing
And with everything that's going on, most people turn on their gadgets as a way to divert their frustrations. In this case, Twitter, Facebook, Instagram are the platforms people are fond of throughout the day. Any business that allocates time and effort in capturing these platforms will see improvement in business.
The heavy traffic can help generate leads to successful conversions through campaigns in social media.
Content Marketing
Next, content marketing. People are looking out for quality online content in various places. For this reason, digital marketing in the hospitality industry plays a big role in marketing your hospitality business.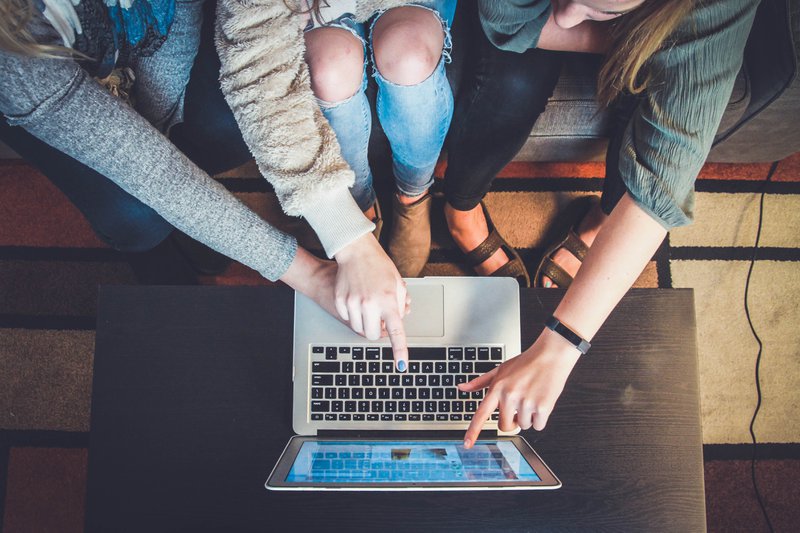 The key ingredient to drive them into your website is through well-written blog content, testimonials, and case studies. Of course, it would be great to add videos and infographics.
Email Marketing
Also, Keep in touch with your customers by sharing new deals and special offers through emails. Update your customers about your services and harness your maximum business potential. Email marketing is far from over and digital marketing is here to stay.
Customer Engagement
Then, customer engagement. Make your guests satisfied by liking or tagging them through digital marketing aids. There is a reason why businesses address people as their 'valued customers'. The strong trust network and digital connection will go a long way. Besides, addressing customer reviews makes you more credible. It puts you in a position to improve the customer's experience.
Contact Standardization
Marketing digitally helps avoid fake profiles and pages. It helps businesses build standard contacts for better credibility and reputable hotel business.
Conclusion
In summary, digital marketing covers broader concepts. With this in mind, it allows converging multiple routes in boosting your bookings. The SEO, backlinking, and Google Ads are all part of digital marketing in the hospitality industry, too!
Moreover, you will have quite a number of competitors around every corner. Increase your online visibility. Earn your place in the market by boosting your traffic. Digital marketing in the hospitality industry helps you bring down costs, reduce manpower, and bring you credible results.
Lastly, it doesn't matter if your hotel is big or small. Recapture your lost revenue when going digital. Stay ahead and keep your strategies up-to-date with the competitive niche.