Having a social media presence is a must in hotel digital marketing. After all, your social media pages serve as your platform to promote your brand, products, and services. It's also your means of communication to connect with your audiences.
That's why it's important to build your online presence and brand on social media. But what if it's still not enough? What if your social media marketing campaigns aren't faring well? You might be committing these fatal mistakes! Learn how to correct them right now!
Avoid these Top Hotel Digital Marketing Social Media Mistakes Now!
Not Staying Active
Many hotel owners establish social media pages as part of their hotel digital marketing campaigns. However, they think just posting their products and services is enough to keep them active. Oftentimes, they just drop off a reservation link that redirects to their website and leaves as it is. This is where you should change your strategy!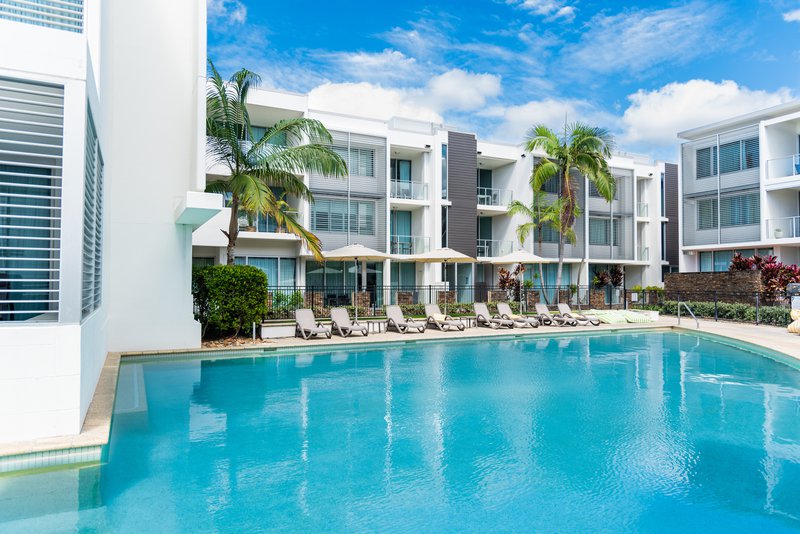 Not being active on social media means you're basically killing half of your business' bloodline. Make some commitment to log in at least three times a day to check in with your account. Make some effort to respond to your followers' questions and comments. The great thing about social media is that you can schedule your posts ahead of time. In this way, you can still keep your pages active even if you get busy.
Not Responding and Ignoring Negative Feedback
Another crucial mistake most hotel digital marketing experts commit is they fail to respond to their customers. This includes not interacting with comments, questions, and even complaints. It's important to keep responding to keep them engaging in your brands. A pro tip, you can even award your top fans with promo discounts when they book a room with you.
This will help your followers to keep engaging in your content to get a top fan badge. Moreover, do not fret or shy away from negative reviews and complaints. Reach out to them to address their concerns and complaints.
Make sure to offer a positive solution to solve their problems in a peaceful manner. In this way, not only you help solve your client's problems, but it also reflects how your brand handles customer service well. Some customers are also willing to change their reviews and highlight how accommodating you are in solving their problems.
Not Investing in Visual Media
Now that you're propagating your content, don't forget to invest in visual imagery too. Since you're running a hotel business, it's important to invest heavily in visual media. Let the stunning images and videos of your hotel, accommodating rooms, facilities, and utilities do the talking.
Better yet, invest in a virtual tour to give an interactive and great experience to your customers. Studies show hotel owners who invest in visual media increase their hotel digital marketing sales by 70%. This imagery compels your customers into sharing your posts and keeps engaging with your brand. They'll also be excited to book your hotel as soon as possible.
No Call to Action
After making a compelling content and stunning images, make sure to attach a call to action button to it. Don't dampen the excitement building up to your customers by not offering a call to action. A CTA can be a button, redirection link, or reservation form where they can place their bookings.
Better yet, offer a promo or exclusive perks and make a deadline for it. For example, the customers can get 20% off if they book a reservation within a week. Having a deadline is a great hotel digital marketing strategies to instill a sense of urgency to the customers.
Contact our marketing experts now to revamp and boost your hotel digital marketing campaigns.