If you're not already using Instagram Reels to make money from your content, you're missing out on a huge opportunity. Here are strategies for monetizing your content on Instagram Reels. Whether you're a big brand or a small influencer, these tips will help you make money from your Reels views. Good luck!
Use branded hashtags to get your content seen by more people
Branded hashtags are the perfect way to get your content out there and seen by more people. Hashtags make it easy for like-minded users to find content relevant to their interests, so using a branded hashtag with your posts is an excellent way to increase your visibility. Additionally, having a custom hashtag gets your content noticed faster, as it's easier for interested users to follow and search your distinct hashtag than it is to find you on social media by name or account handle. With a little bit of creativity and awareness around current trends and topics of interest, creating unique hashtags will be sure to get everyone to take notice of the great content you have to offer!
Collaborate with other accounts in your niche
Collaborating with other accounts in your niche can open up a whole new world of opportunity for growing your account. Not only can you share audiences, but you can also gain insights into the topics and content they're creating that's resonating with their viewers. You can even team up on larger projects, like co-hosting an Instagram Live or creating a series of themed stories together. Collaboration is key to staying ahead of the curve and finding innovative ways to keep your followers engaged. This kind of partnership not only makes posts more interesting but also helps support other accounts striving for similar goals!
Create helpful and informative videos that offer value to your audience
Creating helpful and informative videos can be a great way to cultivate an online following. What's more, by offering quality content regularly, you can both reinforce your existing fan base while also attracting new viewers. Brainstorm ideas that are interesting and relevant to your audience and leverage the combination of visuals and audio to highlight key points. Even better, save time by repurposing existing content into video format. By creating valuable materials in the form of videos, you will help keep the focus on what's most beneficial for your viewers — all while allowing you to stand out from the competition!
Use calls to action in your videos to encourage viewers to take action
If you want your viewers to participate in engaging activities after viewing your video, calls to action are the way to go. Calls to action are a great way to get your audience actively involved and help them remember what they learned after the video is over. It can be as simple as asking viewers to leave a comment on the video or subscribe to your channel, but you can also create more complex challenges such as designing their project inspired by what they saw in the video and sharing it with you. Regardless of how small or large your call to action is, make sure that it resonates with your viewers—you'll likely have much more success!
Use Reels insights to track which of your videos are performing well and adjust your strategy accordingly
Tracking your video performance is a great way to optimize and improve your content. Reel insights are a valuable tool that offers you data-driven insights about how your posts have fared on the platform. With this information, you can determine which of your videos were the most successful, adjust your strategy according to viewer feedback and preferences, fine-tune the timing and frequency of your posting schedule, identify popular topics and trends relevant to your audience, and more. Reel insights will help give you the edge and keep you at the top of everyone's feed!
Promote your Reels on other platforms, such as Twitter and Facebook
As Instagram Reels become more and more popular, it's a great opportunity to reach a larger audience outside of the app. By sharing Reels on other platforms, such as Twitter and Facebook, you can ramp up your visibility and start to build a loyal fan base. Showing off your skills and creativity won't be just limited to your business page, but will be shared across different socials! It's an easy way to stand out from the crowd and get noticed. So go ahead and explore other avenues for promoting your Reels!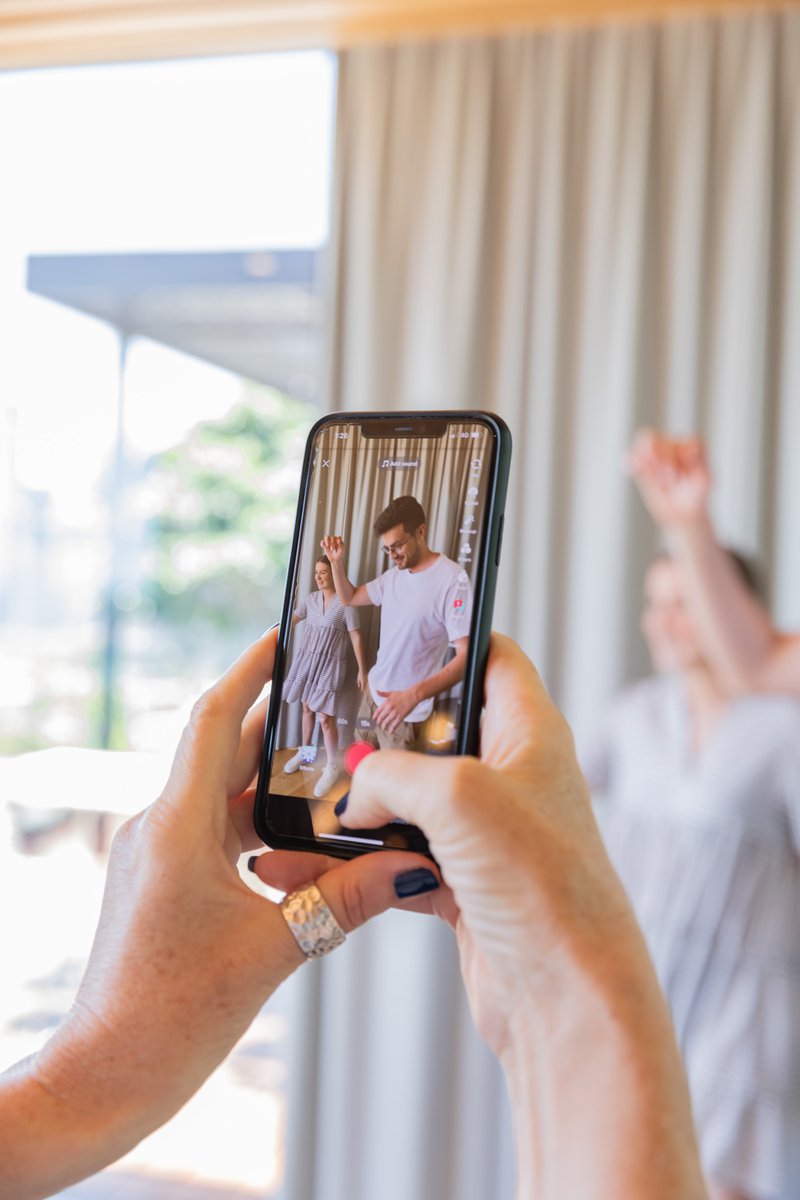 In conclusion, Reels are a powerful tool for increasing engagement and sharing your content with more people. Great content is key: use branded hashtags to help your posts stand out, collaborate with other influencers in your niche, create videos that offer value to your viewers, and make sure to use calls to action in every video. Make sure you're using the Reels insights feature as well so you can track what kind of content works best for your audience. Spreading the word about your reels across other digital platforms can also give them more visibility and reach even more potential customers. Utilize these strategies, and you'll boost engagement with your Reels in no time! If you want to keep learning about the latest digital marketing strategies, check out Dreamond.com – they have amazing resources to get you up to speed with everything related to digital marketing.