Any local business must have an online business site whether it is a startup or a pre-established one. These days you can do this by having a website or a mobile app. It is significant for you to provide answers to the questions of consumers for you to promote your brand and even your expertise.
SEO will ensure that your online business is ahead of the competition by making sure that it appears first on the search engines results pages for users to see the site first compared to the competitors. Google is a major search engine that enables your business to be on top of the competition. The SEO specialist is the person who is knowledgeable in the implementation of SEO tactics.
When it comes to local businesses, SEO is indispensable in marketing online because of the following benefits:
1. SEO Enables You to Rank the Site on Search Engines and to Set a Target Audience
There are many tips, techniques, and tools to use in SEO that will help businesses to appear first on search engines. Consumers who are looking for the products or services that your business is selling can easily become your targeted audience. It's easy to reach a specified target audience through the implementation of on-page SEO. It all starts in selecting the most accurate keywords to use in ranking.
2. It Allows You to Build a Brand That Your Customers Can Easily Recall
It is crucial for local businesses to be popular in a large audience. Without this popularity, they won't be able to survive in the long run. A small business can easily transform from a mere business enterprise to a formidable brand through SEO. It does not only place your business on top of the search engines; it also compliments the elements and functionalities of your site. It will be easy for you to find loyal followers with a good SEO ranking.
3. It Enables You to Explore New Markets and Discover New Niches
There will always be business competitors whether you are a small or big business. To stand above the rest of the competition, a reliable local SEO specialist is important to have on the back end. A good SEO specialist will be knowledgeable of the right keywords to use and the right places to put your business. If you have a local business with high competition, it's better to hire a local SEO specialist who can help not only in implementing the right SEO strategies but also in promoting the business. An SEO expert also is well connected with the right influencers who can help your brand discover and reach new markets.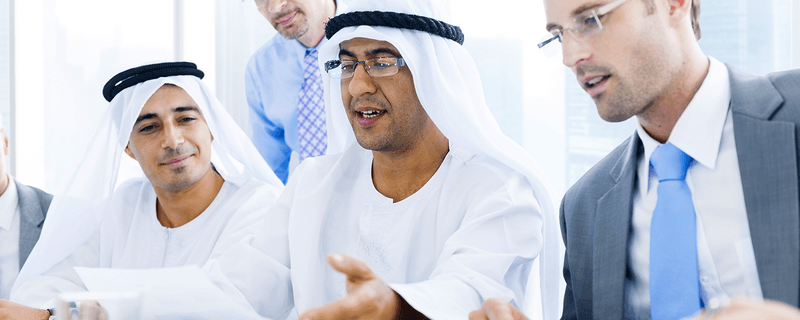 4. SEO Can Increase the Conversion Rate of Your Site
An SEO agency you can rely on ensures that it can increase the conversion rate of a website. Lead generation is a strength of SEO. Through SEO and local business digital marketing, it is easy for the site to reach the desired market and funnel down the leads to the sales channel to be converted by the sales department to revenues. Through a good SEO plan, the site will easily end up on the first page of an SEO organic search.
5. SEO Enables You to Advertise Your Local Business Without Paying Anything
It is unwise to spend a lot of local business digital marketing strategy without getting the results you want. The truth is that the organic market is where the majority of consumers are found. Remember that Google is the primary place users go in any type of query. This makes it important to leverage Google to be able to drive sales for any online business.
If you are starting a local business anywhere in the world, you need the professional help of SEO specialists who know the area well and the preferences of the locals not to mention the technical skills they possess. Visit Dreamond to learn more marketing tips that you need.