Without question, each entrepreneur has to be focused on the customers of his business. As most entrepreneurs focus on customer satisfaction and determining digital marketing services that will suit the needs of its current customer base, they tend to neglect one aspect that is most crucial to ensure business continuity and success. This is to determine the ideal customer for the business. The first step to setting up a business must be to determine its customer before focusing the marketing, advertising, and promotions on this particular targeted customer.
Determine the Demographics of Your Previous Customers
You may look up the demographic data of your previous and even existing customers and figure out what dominates. Gather information on age, occupation, gender, nationality, and online purchasing behavior. You will know how much purchasing potential your customer base has. 
Define the Product or Service You're Selling According to the Customer's Perspective
This entails a closer look at the benefits that your product or service can offer to your customers. Determine your customers' specific needs that are satisfied by your product or service, how your product or service makes your customers' lives easier, or what problems do they have that your product or service solve. 
Determine the Ideal Time for Your Customers to Make a Purchase
Figure out what time of the year, month, or week do customers buy your product or service. Find out if there is anything that has to happen for them to patronize the product or service. You may also need to think if there is a particular season for buying your product or service.
Figure out the Buying Strategy and Behavior of Your Customers
Look into the previous purchases of your customers and their terms of payment, time of purchase, and the method of purchase used. Figure out how the customer decided to buy the product or service.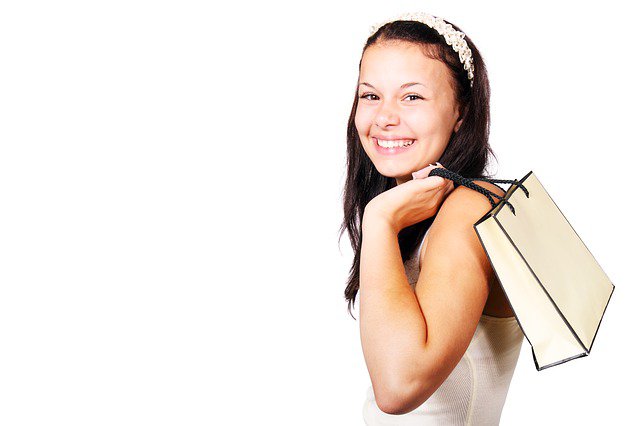 Do Listen to Social Media Buzz
If you want to find out who are the people who talk about your product, service, or content, you can eavesdrop on conversations in social media. There are also tools such as Google Alerts, Agora Pulse, and Mention that can keep you updated on the common questions and issues in your industry. You can also join industry groups on Facebook and LinkedIn that will give you an idea about the people who ask questions and the type of questions they ask.
Make Use of Built-In Analytics of Social Media Sites
Major social media sites have built-in analytics that will aid you in analyzing your current customer base. Some of these tools are the following: Twitter Analytics, Instagram Insights, Facebook Page Insights, Facebook Group Insights, and Pinterest Analytics. While at it, you need to pay more attention to your customer demographics, the content format they preferred most, the most popular topics of discussion, and the most popular social networking sites for your customers. 
Once you have figured out the type of customer you're supposed to target, then you can focus more on the digital marketing services you need. Contact us for any advice!