A marketing strategy that works is necessary to attract more customers and let the business grow. For small businesses, there is always the risk of overspending time and money on a marketing technique that does not work. A marketing campaign may not be that expensive and even effective digital marketing services. You simply need to plan it right and learn the skills for you to save up on the budget and yet still make sure that your company's product or service will be seen by your targeted audience.
1. Find a Good Designer and Stick With Him
It's good to have a trusted designer who will take care of your branding, logo design, and other design-related needs that you can easily turn to every time you have a campaign. It saves time and cost when you stay loyal to a designer. You need not duplicate the company logo and branding all the time. Oftentimes, designers give discounted rates to companies who patronize their services for a long time.
2. Do Customer Research
It saves a lot of your marketing dollars when you research the demographics and search habits of your targeted customers. Find out their age, gender, profession, income level, and their spending habits online. For example, Pinterest which is a site frequented by more mature and affluent women is not a good site when you are targeting men. It's always wise to have a small yet highly targeted audience instead of doing the random or scatter approach. 
3. Set the General and More Specific Budget
Before you start on the marketing campaign, it is important to set the budget, not just the general budget but even the pricing options you will choose. If you plan to advertise on Google Display Network, that means you have to decide whether you must go for cost-per-click, cost-per-acquisition, or cost-per-thousand-impressions. Figure out which one is more beneficial for your marketing needs.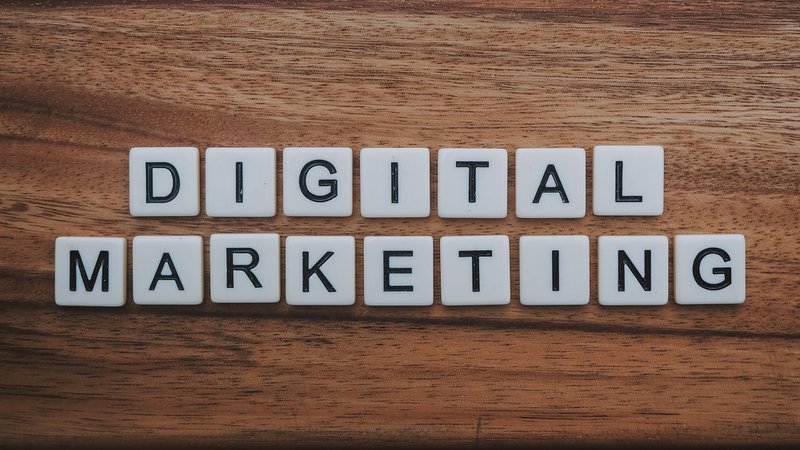 4. Enhance Word of Mouth Marketing
Ninety percent of users read online reviews while 85 percent of them said they trust the verified reviews much like a personal recommendation from their friends and relatives. This necessitates increasing the number of online reviews and word of mouth marketing for business. Offering a discount code for every review is a great way to encourage reviews while a referral program that will provide a reward for anyone who refers the business to a new customer is an effective tool.
5. Choose the Right Platforms for Marketing
It's smart to choose the right social media platforms to use for marketing to your specific audience. If you spread out your marketing to every site you know, this will cost you a lot of money and time. Every platform has its own type of content and user base. If you are promoting visual ads, the image-based sites Instagram, Pinterest, and Snapchat will be fitting while the information-driven ad will go well with Twitter and Facebook. 
6. Take Advantage of Cheap Marketing Opportunities
Make full use of free opportunities for advertisement, public relations, and any form of collaboration. You can send a public relations article or ad to any local print and broadcast media. You may also send a product review to a social media influencer in your specific niche. You may also partner with a local manufacturer to ensure cooperative advertising. 
These tips are tested for being effective. Even a small business with a limited budget may benefit much from the tips above. If you like to know more about digital marketing services, visit Dreamond now.