It is public knowledge that real estate is the largest asset class worldwide. The value of the real estate exceeds bonds and stocks combined while accounting for 13 percent of the US GDP. The thing is there is no apparent disruptive technology in this sector. Small businesses often generate millions in terms of revenues by way of direct digital channels, but the process of listing, buying, and selling a property still appear slow and manual. When it comes to real estate tech and real estate digital marketing, speed and scale are the most important factors to consider. It does not matter how complicated the transaction, product, or service it may seem.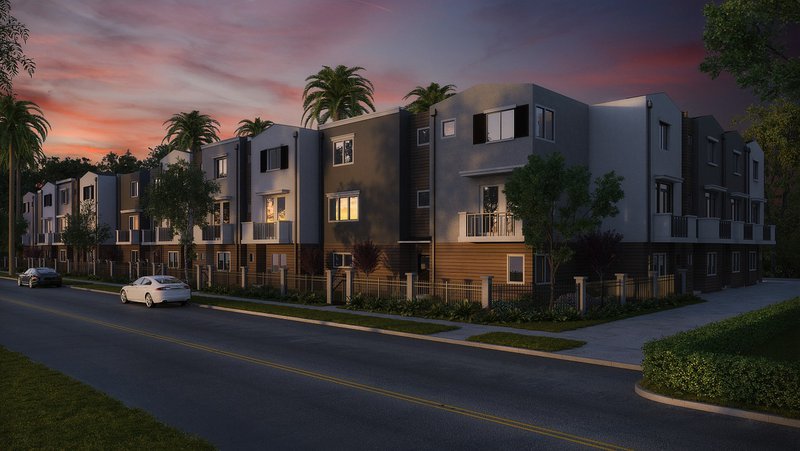 Investments in real estate increased dramatically over the years. Funding increased $30M in 2010 and almost $6B last year. The real estate market is shifting fast. Technology has a massive impact on all steps of the business operations and companies of various sizes. This technology has also changed the manner in which homes are sold and found. It also offers more immersive, data-based, and highly efficient experiences.
The following are five real estate brands that can be expected to revolutionize the industry:
1. Knock
Any agent has a concern about gaining iBuyers. The company responds to the consumers' demand for a different experience. This functions much like a vehicle trade-in that streamlines the complicated process. This allows sellers to fix their homes before they are listed. It helps save time and avoid hassles in showings and it changes the game once they decide to buy.
2. Atlant
Investment in stocks has been moved from the kitchen floor to the table. It's the same function that Atlant brings to real estate investment. It creates a new means to invest, trade, and rent in real estate through blockchain. It also uses Tokenized Ownership which represents the shares of real estate assets and also enables transparency.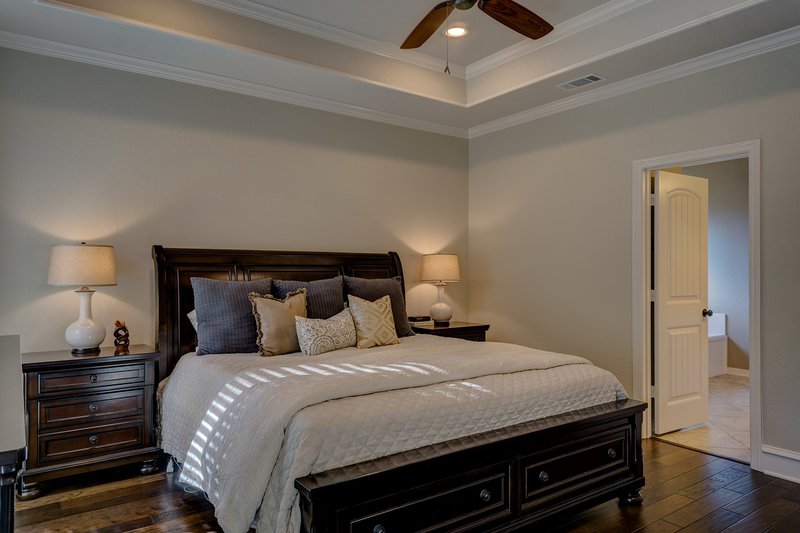 3. Compass
Compass leads the brands for putting their money in areas that can change the industry. The company's continued adoption and acquisition of tech solutions show their commitment to innovation for overall client experience and their agents as well. An example of this is the innovation on the real estate sign. The platform is mobile-first which makes it more interactive, immersive, and accessible to people.
4. Bowery
Another facet of real estate that is prone to disruption is the appraisal. Bowery is a New York-based firm that utilizes big data to revise the appraisal process. The company won an award for Transactions and Underwriting at the 2018 Real Estate Tech Awards. It received more funding of $12 million during the start of 2019.
5. Redfin
Redfin offers the most informative, innovative, and comprehensive look at any property. It focuses intensively on the efficiency level of homebuyers and clients through streamlining the property selection and visit process.
It utilizes real data and tool integrations such as the Matterport models give clients 24/7 access to an accurate representation of the whole property. It also enables slightly seen sale opportunities apart from changing the traditional visits. All these enable Redfin to be a highly accessible and informative experience that instills buyer confidence in the real estate agent and the property itself.
It's only the beginning for real estate tech. Realtors, buyers, and investors can expect more largely beneficial innovations in the future. For you to learn more about real estate digital marketing, you can contact Dreamond anytime.