In the ever-evolving landscape of digital marketing, the advent of Web 3.0 is poised to bring about a paradigm shift in the way brands engage with their audiences. Web 3.0, characterized by decentralized technologies like blockchain and the rise of non-fungible tokens (NFTs), is redefining the rules of engagement, data ownership, and the very nature of digital advertising. This article delves into the profound impact of Web 3.0 on digital marketing and explores how NFTs, blockchain, and decentralized advertising are shaping the future of the industry.
NFTs: Redefining Ownership and Engagement
Non-fungible tokens (NFTs) have taken the digital world by storm, offering unique digital assets that can be bought, sold, and owned using blockchain technology. While NFTs have found their primary use in the world of art, gaming, and collectibles, they hold immense potential for digital marketing:
Branding and Collectibles: Brands can create limited-edition NFTs as collectibles, allowing customers to own exclusive digital assets associated with the brand. This fosters a sense of community and loyalty.
Virtual Real Estate: NFTs can represent ownership of virtual spaces in the metaverse. Brands can leverage these spaces for immersive advertising experiences, events, or virtual stores.
Content Monetization: Content creators and influencers can tokenize their content, enabling them to sell exclusive access to their audience or offer NFTs that grant voting rights in content creation.
Blockchain: Transparency and Security
Blockchain technology, the foundation of cryptocurrencies like Bitcoin, introduces transparency and security into digital marketing:
Ad Fraud Prevention: Blockchain can verify the authenticity of ad impressions and clicks, reducing ad fraud and ensuring that advertisers get what they pay for.
Data Privacy: With blockchain-based solutions, users can have more control over their data, deciding who accesses it and receiving compensation for its use.
Smart Contracts: Smart contracts enable transparent and automated transactions, ensuring that marketing agreements are executed as agreed upon.
Decentralized Advertising: Cutting Out the Middlemen
Decentralized advertising platforms, built on blockchain, aim to eliminate intermediaries and create a direct connection between advertisers and audiences:
Lower Costs: By eliminating intermediaries, decentralized advertising reduces ad costs, allowing brands to allocate more of their budget to actual advertising.
Targeting Efficiency: Decentralized platforms often employ better targeting mechanisms, using blockchain data to deliver highly personalized ads without compromising user privacy.
Ad Relevance: Users are more likely to engage with ads that are genuinely relevant to their interests. Decentralized platforms enable advertisers to access accurate user data while respecting privacy.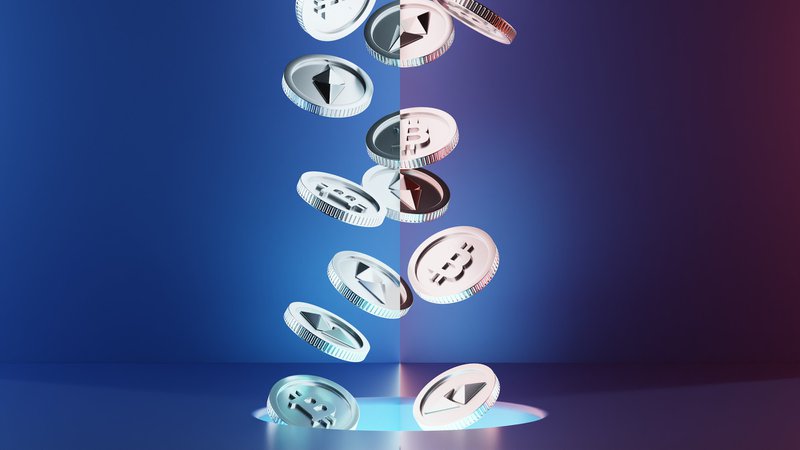 Challenges and Considerations
While Web 3.0 offers numerous opportunities, it also presents challenges:
Regulatory Concerns: As the technology evolves, regulatory frameworks may struggle to keep up. Brands must stay informed about the legal implications of Web 3.0.
User Education: The average consumer may not fully understand NFTs and blockchain technology. Brands need to educate their audience about these concepts to build trust.
Scalability: As Web 3.0 gains traction, scalability issues may arise. Brands should be prepared for potential bottlenecks in blockchain transactions.
Conclusion
The emergence of Web 3.0, powered by NFTs, blockchain, and decentralized advertising, is reshaping the digital marketing landscape. Brands that adapt to these technological advancements can expect increased transparency, improved security, and more direct and engaging interactions with their audiences. However, navigating this new terrain requires a deep understanding of the technology, a commitment to user privacy, and the ability to stay agile in the face of evolving regulations. As Web 3.0 continues to evolve, it's crucial for digital marketers to embrace these innovations and seize the opportunities they offer.