In the ever-changing world of digital marketing, staying ahead of the curve is essential. Social media advertising has become an integral part of brand promotion, and each year brings forth new trends and innovations. As we delve into 2023, it's crucial for marketers and businesses to be well-versed in the latest trends shaping paid social media advertising. In this informative article, we explore the evolving landscape of paid social media advertising and highlight the key trends that will dominate this dynamic field in the coming year.
Video Continues to Reign Supreme
Video content has been on the rise for years, and 2023 is no exception. With platforms like TikTok, Instagram Reels, and YouTube dominating the social media scene, advertisers are leveraging the power of short-form videos to engage and captivate audiences. The trend towards video advertising is expected to grow even stronger, pushing brands to create compelling, concise, and visually appealing video content.
Influence of Augmented Reality (AR) Advertising
Augmented reality has swiftly made its presence felt in the advertising arena. AR filters, lenses, and interactive experiences are becoming more prevalent on social media platforms. Marketers are embracing AR as a means to engage users, allowing them to experience products or services virtually. Expect to see an increase in AR-powered ad campaigns across various social media platforms in 2023.
Ephemeral Content Gains Momentum
Ephemeral content, which includes stories on platforms like Instagram, Facebook, and Snapchat, is on the rise. These short-lived posts offer a sense of urgency and exclusivity, driving user engagement. Marketers are harnessing the appeal of ephemeral content for promotions, product launches, and behind-the-scenes glimpses. Incorporating this trend into your advertising strategy can create a sense of authenticity and immediacy with your audience.
Data Privacy and User Consent
As privacy concerns mount, social media platforms are implementing stricter data protection measures. This shift has implications for advertisers who rely on user data for targeting. In 2023, advertisers must adapt by ensuring compliance with evolving data privacy regulations and by creating transparent, user-friendly consent processes.
Social Commerce Takes Center Stage
The integration of shopping features directly within social media platforms is reshaping the e-commerce landscape. Social commerce, facilitated by features like Instagram Shopping and Facebook Marketplace, allows users to shop without leaving their favorite social apps. Marketers should embrace this trend by optimizing their product listings and leveraging shoppable posts to streamline the buying process.
AI-Driven Advertising Campaigns
Artificial intelligence continues to revolutionize advertising. AI-driven algorithms are being used for ad targeting, content optimization, and even chatbots for customer service. Marketers should explore AI-powered tools to enhance ad performance and create more personalized user experiences.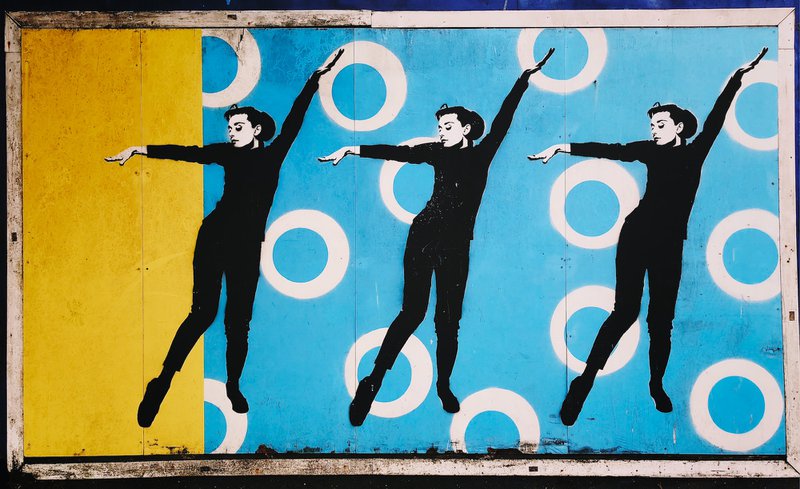 Sustainability and Social Responsibility
Consumers are increasingly gravitating towards brands that demonstrate social responsibility and sustainability. Advertisers can expect a growing demand for content that highlights ethical practices, environmentally-friendly initiatives, and corporate social responsibility efforts.
Micro-Influencers for Niche Audiences
While macro-influencers remain relevant, micro-influencers are gaining traction for their ability to connect with niche audiences authentically. Collaborating with micro-influencers can be cost-effective and yield high engagement rates, making it a trend worth exploring in 2023.
Conclusion
The world of paid social media advertising is in a constant state of evolution, driven by emerging technologies, changing user behaviors, and shifting regulations. To thrive in 2023 and beyond, marketers must adapt to these trends, experiment with new formats, and prioritize user privacy and authenticity. By staying informed and agile, businesses can harness the power of paid social media advertising to reach and engage their target audiences effectively.