Majority of the activities done today particularly in business are done online. Meetings, contracts, and notices are done and distributed with the use of digital gadgets. But there is one element that is difficult for technology to replace; these are the business cards. These cards have been used for a long time in local business marketing, and it has still remained a valuable tool for marketing despite the influx of digital tools. This led to multiple options for business card designs from the simplest to the customized ones. The following are the benefits of using business cards in the digital age:
1. It creates the best first impression.
Whether it is in business or in our personal lives, first impressions are always important. Once you find a prospect, the first thing you want to do is to create a good first impression. The best way to do this is to give out a card that reflects the brand and identity of the real estate company.
2. Business cards are highly affordable.
Budget is a usual issue for small businesses. This is not a concern when it comes to business cards. You can simply order business cards in bulk, and you can have enough supply of business cards for as much as half the price of a retail order. All you have to do is look for a professional printer who will be able to produce the right business cards that speak of your brand identity. A good printing company will also be able to give you multiple options, all for an affordable rate.
3. Business cards can be convenient.
As a local business owner, you have control on how to use the business cards when marketing your small business. You also have control over the content and design of the cards. Business cards are small, yet they contain all the necessary details. That's why they are convenient to bring all the time.
4. They make it more personal when you exchange personal information.
One can only create a network by making connections with other people. Exchanging personal information through text or email can be impersonal. Exchanging business cards is more personal, and they will be able to create a highly memorable experience. Handing a business card in person allows you to converse with the other person. After then, you can make use of the digital medium.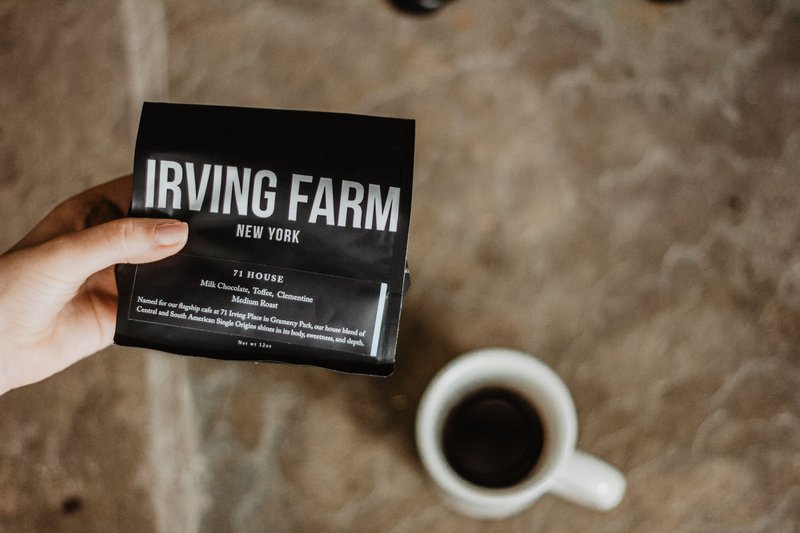 5. It is a high-performing traditional marketing tool.
Digital marketing is powerful, and it has staying power. Paid media can also promote your business well as well as attract more leads. However, all these cannot match the experience of meeting a prospect in person and exchanging business cards. It's not merely online that you can find a prospect. When you meet a prospect in real life, the best thing to do is to give him or her your business card which serves as direct marketing.
6. Business cards are also versatile.
Business cards can include more than your contact details. Despite its small size, it can also be used to include information on deals, coupons, advertising, and other marketing initiatives. You may need to be careful though not to add too much information on the card. Make sure that everything is not cluttered.
7. It helps you to be more prepared.
When you don't have a card, the person will be writing own or saving your information on their phone. Having a business card ready makes you appear truly professional and it makes you appear more ready.
These are some of the best benefits that a business card can offer for local business marketing. It helps to always include it as part of your marketing initiatives. For more tips and suggestions, contact Dreamond today.