Email marketing hasn't changed its concept yet still very powerful. It is simple which entails sending marketing content directly on any potential customer's email. There are many large companies that have become successful through email marketing. This may be something that most entrepreneurs are aware of except for the local business owners. For local businesses to increase sales, they have to be marketed to people who live in the same zip zone or area where the business is located. The truth is that there are numerous email marketing strategies that can be used by local businesses as well. The following are some of them:
Building a List for Your Local Business
The traditional way of building a contact list won't work for a local business. The contacts to be included have to be interested in the product, and they have to be local too. That is why it is important to do activities that are interesting and creative for people to visit your store and be added to the list.
An example of this would be if you have a wine shop, you can hold a wine tasting for your new release, but they have to sign up for your newsletter. They can also have a free tasting, but they have to buy a bottle of wine with a discount. It only means that asking people to sign up for the list may not be that simple as asking them to visit the store.
Including Some Elements in Your Email Campaign
It's one thing to make sure that the content of your email is strong, but it is another story to avoid losing contacts in the process. The usual instinct is for you to follow the strategies of huge companies, but being a local business actually has its own advantages in email marketing. There are many things that a local company can do which large companies can't.
Tie in Events with the Community
As a local business, you can use the store to build a strong community. This can also help create a positive relationship between your company and the community. The best way to do this is by holding events. This is a great way to encourage people who already know your business, but it also gives a reason for your former customers to stop by the local shop.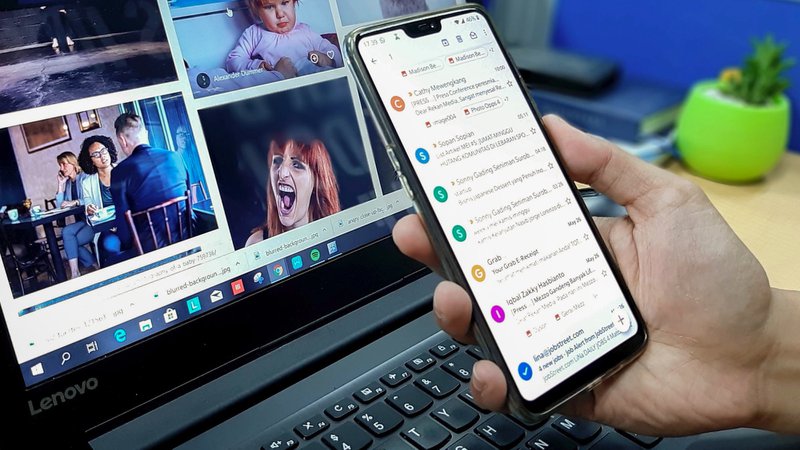 Always Add a Personal Touch to the Email
Your customers have already seen you. That's why it's different when you send an email compared to when a large company sends them an email campaign. As a local entrepreneur, you can take advantage of this. Make sure to make the tone conversational so it will sound like you are talking to the person in person. Sign off using your name all the time. It is easier for the customers to associate your email to the person they see and talk to regularly. This makes the email more impactful and genuine.
Make Sure the Subject Lines Are Local
Emails are sent by almost all types of businesses, and the usual problem that emailers face is the subject line. It's hard not to come up with a subject line that sounds spammy. For local business marketing, it can be done by talking about something that is happening in the local neighborhood. The locals will easily feel obliged to open the email.
Local business marketing doesn't mean ignoring the large companies. They are successful businesses; hence they do have many things to emulate. The secret is integrating steps to localize the marketing strategies that they are implementing. You can be guaranteed of success when you are able to do this.
If you want to have a flourishing local business and you don't know how to achieve it, you can start by consulting with Dreamond. Dreamond has an array of digital marketing services that can help any business from start until it flourishes. Its reputation has been tested by time, and its expertise has been proven by several customers in the past. Contact us today!