Trying to start your first local business and don't know the proper way to market it? Then you are in luck because this article is just about that. What we will be sharing here is all about local business digital marketing.
There are various ways of advertising and promoting the products and services that you offer. But nowadays, the latest, easiest and most efficient way of doing it is through digital marketing. Though this will be our topic here, it does not mean that all other marketing strategies are ineffective. You can also explore other ways of marketing and expand your business locally.
Now, let's go-ahead to what got you here and talk about the 6 ways to do local business digital marketing.
Facebook Ads
The great thing about Facebook is that you can post ads there. But even greater is that through its micro-targeting features, it's so easy to reach your exact target audience. Being a local business, you can simply choose to have your ads appear in specific locations.
That's a good deal already to end up with high conversion rates and a return on investment. You only pay Facebook to reach the most potential customers in your area.
Social Media Hashtags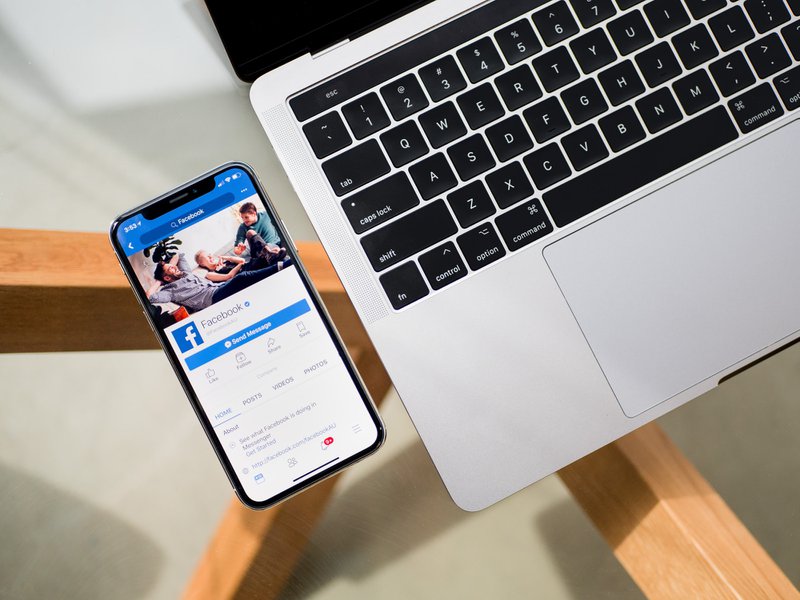 A hashtag (#) is a metadata tag mostly used in social media such as Instagram, Twitter, Facebook, Tumblr, etc. This allows the user to apply dynamic, user-generated tagging making it possible for others to easily search messages with specific content or theme. To entice the people in your area to visit your local shop or inquire about your business, make sure that your posts are appealing and show what you have to offer.
YouTube Commercials
It has been reported that YouTube commercials are the most effective form of paid advertising. It also makes it easier for you to capture the target audience. Discover its features to get the most potential customers in your area.
There are various types of ads on YouTube that you can optimize for your local business: TrueView Ads, In-Stream Ads, Preroll Ads, and Bumpers. The good thing about YouTube advertising is that you only pay when people watch your video ads.
SEO
Aside from social media, you can also delve into Search Engine Optimization (SEO). SEO helps you gain potential customers by boosting your internet presence through your website.
SEO is a marketing strategy that aims at improving your rankings on search engine results pages. The higher your rankings are, the more traffic you will get on your site, allowing more people to recognize your business and have the most possibility to become future customers.
Content Marketing
Content marketing can help you increase your SEO ranking. It commonly uses articles, images, videos and like for creating content.
In writing/making your content, you need to make it enticing to your audience. You need to understand what they need. Once they like what they see, they will eventually browse your site for more details on your products and services.
Email Marketing
Email marketing is one of the traditional ways of digital marketing. It works when you send an advertising message to, more likely, a group of people through email. People you sent these messages to could have signed up to your site because you offered them something of interest or a completely new list of recipients. Either way, they can still be potential clients to your local business.
Conclusion
Trying out these six local business digital marketing strategies will increase your presence on the internet and allow people in your area you take notice of your business. With this, you can boost your sales in no time!