Hospitality digital marketing has been the trend lately in the industry. This sector focuses on providing a great experience to their buyers by offering goods and services. Most businesses provide not only what consumers need, but also their wants as well. This makes the competition tight for businesses in the hospitality industry.
The Booming Industry
The hospitality industry is a very competitive one due to the various types of goods and services. This includes dining options, diversity of cuisine and beverages, drive-through option, unique and dynamic hotel themes, and a lot more.
This makes it very important for goods and service providers to establish harmonious relationships with their customers. The better experience they have during their purchase will make them want to revisit the shop in the future. But how can businesses in hospitality increase their sales and gain loyal customers in the long run?
We have compiled 5 tips for you to amp up your hospitality digital marketing and be at the top of the race
Content Marketing
This form of marketing strategy is the most basic there is out there yet remains the most effective. It uses articles, photos, videos, and social media posts for creating content. It is also very important to focus your content on topics that are relevant, valuable, interesting. Aside from these qualifiers, your articles must be consistent with your firm's goals and intentions.
Engaging content is also a must. This will entice your customers to your business and purchase the goods and services offered by your company.
Search Engine Optimization (SEO)
At present, more than 80% of the net traffic comes from search engines. If you are not that familiar with how SEO works, let me state an example. Imagine that a potential consumer searches the net for "affordable restaurants."Now that same consumer most likely will click on the results found on the first page of the results.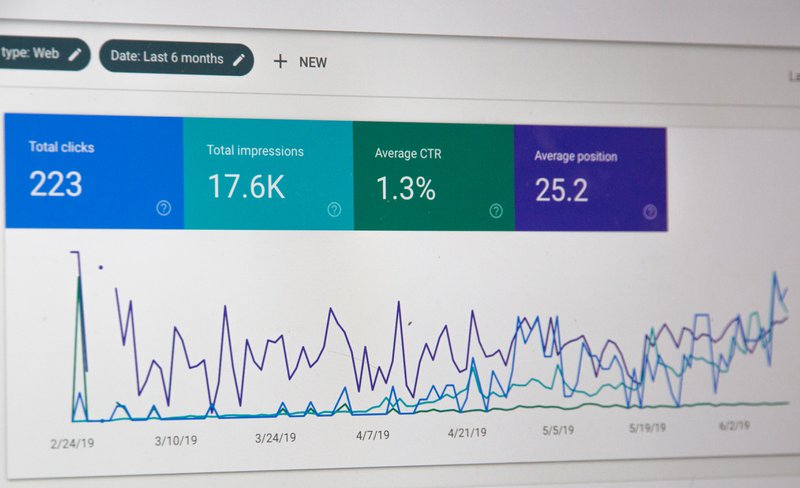 If your company website is listed anywhere within this range, then you will get a fair amount of traffic. Interested customers can then be converted to potential ones after they discover what you have in store for them. This is how basically SEO marketing works.
To work on this strategy, you must have a list of keywords that are frequently being searched by individuals. Make sure that these keywords are aligned with the goods and services your company offers. That is the research side of SEO.
Search Engine Advertising (SEA)
SEO truly does wonders for your business. However, it may take long hours and tedious work to make it to the top of the results pages. SEA, on the other hand, allows you to accomplish this quickly. Here's how it works: there are two kinds of results – the organic and paid. While SEO works with organic results, SEA deals with paid search results.
Paid results are those companies that make payments to search engines like Google. This is in exchange for having their business site displayed at the top of the search results pages for certain keywords. These listings will then appear once a potential buyer runs a search query having those keywords.
Social Media
Nowadays, people are stuck looking at the screens of their gadgets and browsing social media during their spare time. 30% of the online time an individual spends goes to social networking sites. It is one of the best venues to market your goods and services. Holidays and important occasions are also a great time to promote your business along with discounts and freebies for your consumers to enjoy!
User Experience
Despite the advertising you do for your business, it all comes down to the experience they will gain when they visit your site. This determines if a consumer is willing to make a purchase from your offers or not. A great experience will definitely make them come back for more!
To do this, you need to be versatile enough to handle your buyers so that they can get the experience they want. This will prevent you from getting bad impressions from customers. Having bad reviews will definitely create a negative impact on your business.
Conclusion
Digital marketing is the latest trend in promoting and advertising your goods and services. For the hospitality industry, this creates countless opportunities since most people turn to the internet for search queries. Once a consumer shows interest or is willing to make a purchase, you must treat that consumer with utmost care. In the end, you will be creating not only potential but loyal customers as well, in the long run.