As most businesses struggle to keep afloat in times of pandemic, it's time to innovate your company. You need to make a solid presence in the online digital world to attract more customers. The more customers know your brand, you'll generate more sales in the process. It's time for you to invest in local business digital marketing! Here's what you can do to grow your sales amid the pandemic.
Local Business Digital Marketing Tips to Grow Your Sales
Enlist Your Business on Google Listings
As customers cannot go out or have limited movement to obtain their necessities, they heavily rely on Google to search for local businesses. According to studies, the searches "(business type) near me" keywords increased by 200% since the pandemic began. So one way of increasing your sales is by enlisting your business on Google.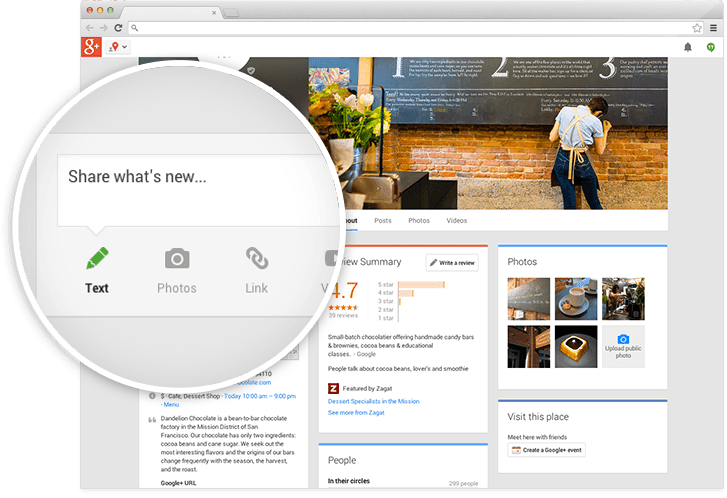 Make sure to set up a Google My Business Page and enlist the following crucial information such as business name, products or services, location, contact list like the phone number of email, business operating hours, etc. This information makes it easier for Google to pull out your listing in the search engine and rankings. Google My Business Page makes an effective local business digital marketing strategy.
Optimize Your Google Listings
After setting up your Google My Business Page, it's vital to optimize your page and keep it updated. Keeping it up to date makes it easier for you to rank your page since Google will keep crawling to your page for new content. You can optimize your listings by adding relevant updates like location, business category, timings, and business posts.
Moreover, it's also recommended to encourage clients to leave a review on your Google Page to boost your local business digital marketing. You can also share updates about your business in the form of images, promotional offers, virtual tours, etc to keep in touch with your customers.
Use Social Media Ads for Target Audience
Another great local business digital marketing tool is social media. Social media pages help not only in communicating with your customers but also in building your brand. Make sure to take advantage of social media ads and sponsored posts where you can specify your target audience. Our experts recommend you include the following essential information in your ads:
The exact location of your targeted community or city. You can specify the city, state, or zip code in your ads.
Add a compelling CTA (call to action) to entice your customers into availing of your products or services. Bonus tip: Add an enticing discount or promo for a limited time. This will give a sense of urgency for your customers to make transactions with your business.
Always check your campaigns to identify which ads have the highest lead and sales conversion and which still need improvement.
Maintain Customer Relationships and Retention
Another integral part of having a successful local business digital marketing campaign is customer retention. While finding new customers is important, it's also essential to maintain professional relationships with your past customers. Your clients can always come back to avail of your services or refer it to their circles.
Here are some effective methods you can use to maintain customer retention:
Utilize email marketing to share discounts, special offers, promos, blog updates, and other information to your clients.
Offer referrals and rewards to your past customers. This will compel them to refer or recommend your business to their family and friends. This will also help you acquire new customers in the process.
Always provide excellent customer support to your clients.
Want to revamp your local business digital marketing strategy now? Contact our marketing experts now!