Is your restaurant business struggling during the pandemic? Do you wish to find some ways to save your business before it goes bankrupt? The first thing to do is to identify the restaurant digital marketing challenges most business owners now face and how you can overcome them.
Restaurant Digital Marketing Challenges Business Owners Face Amid COVID-19
Tight Competition
Even before the pandemic struck, most restaurant owners are already competing for customers online. The problem got exacerbated when COVID-19 came. With millions of people all over the world forced to stay at their homes, the demand for restaurant digital marketing skyrocketed. Because of this, thousands of restaurant owners are forced to put their businesses online and offer cash on delivery services.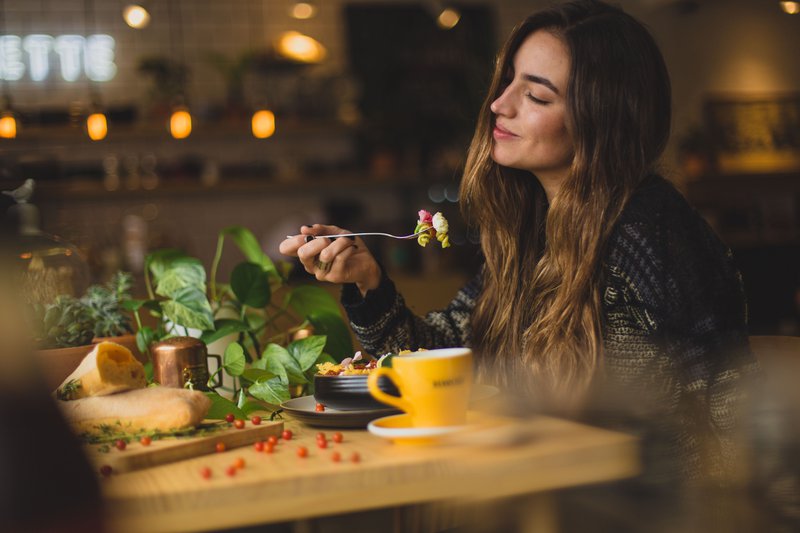 With this tight competition, how can you step up your game and beat them? The key to it is through innovation. You can incorporate tools like a virtual tour, PPC, stunning images, launching discounts, and promos to offer something different and exclusive to your customers. If possible, offer free shipping within your local community to your customers.
Connecting With Other Franchisee or Local Businesses
Since the COVID-19 strikes, connecting with other local businesses and franchisees was difficult. It's because you can't visit their places due to lockdowns and restrictions imposed. However, the great news is that you can still expand your customer base by connecting with local businesses online.
Restaurant digital marketing is effective since you can connect with businesses and franchises online. There's no need to conduct meetups and you can just discuss business partnerships via virtual meetings, email, or chat.
Canceled Catering Services
A lot of events were canceled due to COVID-19 too. This leads to canceled reservations and bookings for your restaurant and catering services. Well, you can still transform this problem is opportunities by implementing restaurant digital marketing. Since some countries and cities are already allowing partial business operations, you can recommend to your customers to pursue booking the event.
Although you need to implement strict health protocols and only allow a reduced number of participants to implement social distancing. For catering services, you can still cater to customers via food packages or menu and have it delivered on their doorstep. This is a great opportunity for you to form business partnerships with riders and delivery services.
Canceled Event Bookings
Another way a restaurant digital marketing can remedy is the canceled event bookings. If physical events with implemented safety health protocols are still not possible, then go online. There are lots of opportunities to host virtual meetings through productivity apps like Zoom. If not, go social by hosting live streams on your Facebook and Instagram pages.
Take this opportunity to use your restaurant as a venue to shoot your live streams and virtual meetings. In this way, you can advertise your restaurant's ambiance that'll build hype with your customers. They'll be interested enough to visit your restaurant soon after the pandemic. Online events are also a great way to advertise your mouthwatering food menu to entice buyers into purchasing your food.
Want to know the other ways to boost your restaurant digital marketing campaigns? Hire our professional experts for a consultation now!