Instagram and real estate are a match made in heaven. Instagram's video- and photo-based content formats make this platform excellent for real estate digital marketing. It also enables geo-targeting and location data incorporation integration easier and more efficient. With a user base of 1 billion, Instagram can cut across varying demographics and geographic locations. Another added feature is its integration with Facebook, its parent company, providing it highly advanced targeting options. The following are several ways to use Instagram for marketing real estate properties:
1. Introduce the Real Estate Firm and Agents
Potential buyers often ask about the reputation and identity of the real estate firm they are dealing with, including the agents they employ. This part makes it necessary for you to be accurate with the specifics. The more familiar potential buyers are to your company, the higher the chances for them to communicate with you. This may not involve your professional qualifications but more of your community outreach activities and other humanitarian events that show a humane side of the agency. It could be as simple as a photo of an agent petting a resident pet cat.
2. Showcase the Company's Competitive Advantage
Instagram is the perfect platform for showcasing the unique features of the property whether it is a unique architectural design, a state of the art communal amenity, or a new award-winning interior design concept. Use Instagram videos, stories, and photos to do this. 
3. Feature Current Properties and Projects
The most common use of Instagram for real estate agents is to promote its current listing of properties and developments. This makes it a necessity to ensure that your visuals stand out from the rest. The images must be showcasing the selling points of the properties. Other features of Instagram can also aid in diversifying your marketing suite. Make use of Instagram stories, videos, ad carousels, and slideshows. 
4. Establish Your Authority By Giving Insights and Thought Leadership
Buyers and sellers find real estate a complex and daunting industry to thrive in. Real estate marketers may help shed light on several important issues such as the right timing for listing and acquiring a mortgage. This way they can build themselves up as authorities in the industry. The best way to do this is to post on Instagram, creating a following and leading followers into the set-up sales funnel.
5. Emphasize the Neighborhood's Selling Points
Real estate properties won't be around without the neighborhood and community it belongs to. Sparking interest in the community often results in a successful real estate transaction. Instagram is an easy platform to use for capturing the unique characteristics of the local community. Make sure that it is highly diverse for different features appeal to different individuals.
6. Promote Price Specials and Upcoming Open Houses
Instagram is a time-sensitive platform which makes it a perfect tool for promoting time-sensitive information. Details about the current price specials and forthcoming open houses may be showcased through the use of Instagram stories, videos, and ad carousels. It's important to integrate humor since the platform's tone is light and easy. An informative post laced with sensible humor will make a perfect blend.
7. Inspire and Encourage People to Make a Move
The focal point of real estate marketing is for people to do something for the business to help it improve. Social media users need a nudge from you to take a plunge and invest. The technique here is to post relevant motivational quotes that are generic in nature yet would help users to act.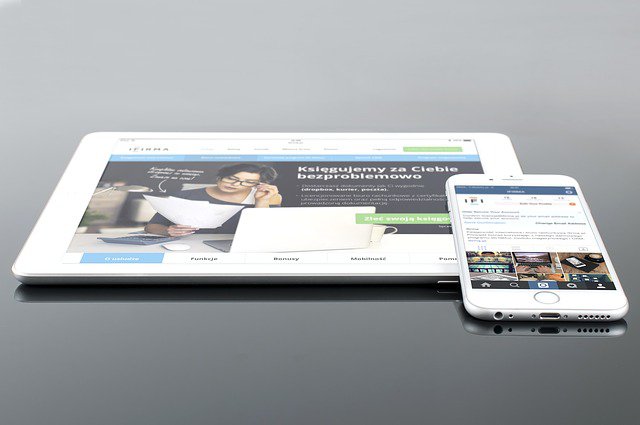 8. Feature Aspirational Real Estate Properties
People like to browse properties as their dream houses, business places, or beachside rest houses. They do this even when these are not found in the market. Real estate agencies may showcase aspirational properties on Instagram to spark users' interest. "Wow" properties may easily be highlighted on Instagram using diverse content formats.
9. Showcase the Agency's Successes and Achievements
Buyers want to work agencies that are highly successful and reputable in the industry. Real estate agencies may use Instagram to showcase their success with specific details of their qualifications and portfolio. Doing this will make you stand out from your competitors.
10. Feature Future Properties and Projects
Even a property that has not been completed yet or is in the planning stage may still be featured on Instagram. This is an effective way to build interest in the property before it is listed. You may post the current progress in the property's construction to spark interest. 
Indeed, Instagram presents itself as a valuable real estate marketing tool, providing more opportunities for real estate agencies to reach out to their targeted audiences. For more information on real estate digital marketing, contact us now.