Matt Southern is one of the first people who know more about the in-app feature of Instagram called Local Business Profile Pages. The Local Business Profile Pages are much like a combination of Google's Local Knowledge Panels and Instagram. It's not officially released yet and not all users can see or claim that they have local business profiles on Instagram. The following are some of the preparations that can be done by any online marketer to be ready once the Local Business Profile Pages are rolled out: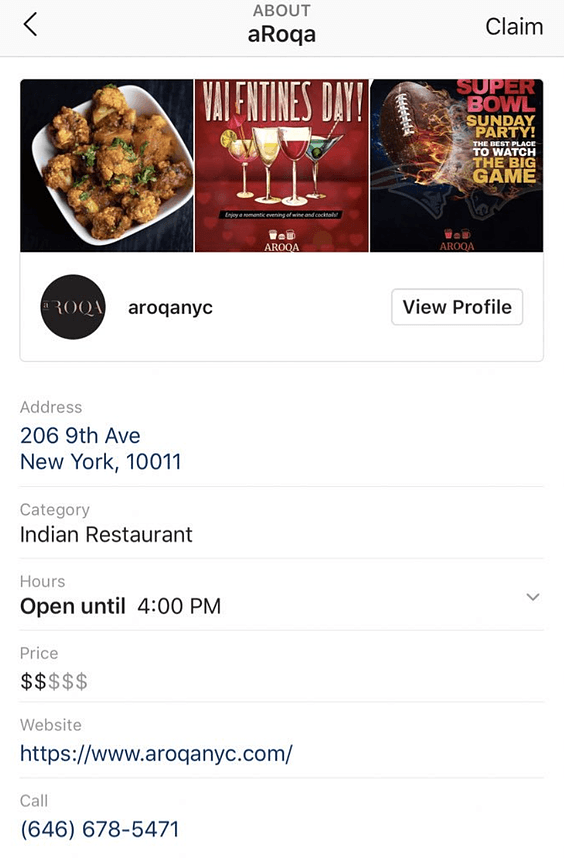 It's important to know what makes up a local business profile page if you are starting your local business digital marketing strategy. According to Southern's screenshot, it includes the basic information of the business such as Address, Business Category or Type, Prices, Hours, Website, and Phone Number. 
The Instagram handle includes the profile picture or icon and three most recent posts. These posts are all images which mean that video thumbnails will not appear, and only images will count. This is important knowing that most online marketers are going towards videos. 
The second step is to check on your Facebook Business Profile. According to Southern, users may only be able to claim the local business profile page if they also have a business' Facebook page. It may be possible that the IG business profile page will automatically retrieve the information you have on your Facebook profile page. That's why you have to make sure that all the information you have on your Facebook profile is accurate. This is particularly true for those that have business branches and have several Facebook accounts.
While businesses start to prepare for IG's Local Business Profile Pages, it's crucial for them to know what appeals to the current social media users and use this as a tool to attract them. This entails posting with caution, especially with the message conveyed. Think well of what will appear on the three spots found in your Local Business Profile Page.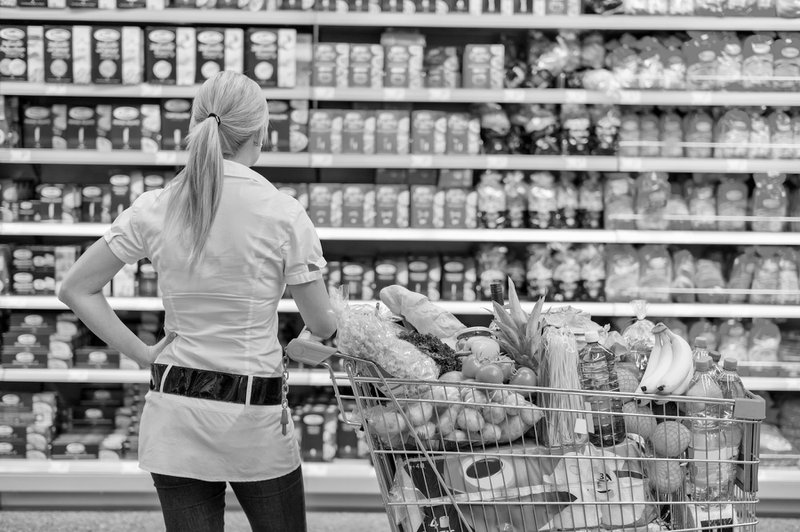 Within IG's Local Business Profile Pages, there is not much space for users to go. Aside from the three photos and the business' basic information, there is no more additional information for the business to be judged on.
This results in the need to post IG stories more. Users are more inclined to check on IG stories than profiles. Stories don't interrupt browsing. Once the story is done, it is returned to where it originates. Viewing a profile, on the other hand, requires backtracking to return to the page they were viewing before. 
IG stories are truly popular. According to IG data, over 500 million users watch an IG story daily. You have to capitalize on this. Now that the feature is about to be rolled out, take heed of the tips provided here and you'll be ready to go.
Start digging more when you are planning on your local business digital marketing initiatives.