Google is determined to bring forth the power of aggregation to real estate digital marketing. If you have been into digital marketing since 2016, you must be aware of the sidebar ads that Google sold. These ads didn't do well, not like the top search result ads. This is because the top ads came before the organic results and have better exposure than the side ads that were directly competing with the organic results. If it would be left in the hands of usual advertisers, the sidebar ads would have been continued. Not with Google.
Even before Google became a household name or an official dictionary entry, it has always been a purpose-driven company. Its main purpose is to connect customers to relevant and accurate data as soon as possible. Recently, Google's data point and its old-school intuition have suggested relevant to be synonymous to local. An indication of this is that mobile searches that include the keywords "near me" increased by 900 percent from 2015 to 2017. At this time the larger corporations have the upper hand compared to the local businesses in terms of SEO and SEM, marketing budget, and most especially in search engine positions.
It's a good thing that Google My Business was created for real estate digital marketing and businesses in general. It is more likely that in the future Internet scholars will cite it as the most important innovation to the search engines since the creation of search engines. It has also been heralded by marketers as more integral than social media, sites, and traditional business cards.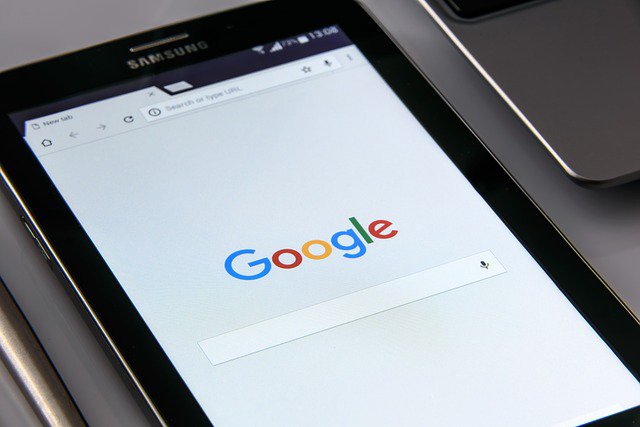 Google My Business provides businesses a free and large spread on the right-hand side of the page which will appear when the user searches for the business directly. This ensures that when a user searches for a business, it will be easily found. Google allows businesses to fill their profile with lots of information such as Tweet-like posts, contact information (phone, email, physical address, etc.), photos, FAQs, and more. Profiles appear as pins and they can gather reviews which are one of the means to encourage customer trust. Google has become the most trusted source of online reviews.
Google also has a serious impact on wider consumer searches. Google came up with a humbly named aggregation called Google Three Pack. Google calculates and presents the three most relevant businesses to a user in a map-based search with listing under it somewhat creating a local marketplace. Google does this through the use of algorithmic magic, content frequency, geography, review rating and frequency, and a lot of other factors. Google enables you to compare cost, location or proximity, business hours, reviews, and others.
If you like to set up a real estate digital marketing campaign, it's better to ask professional assistance. You may start by contacting Dreamond now.