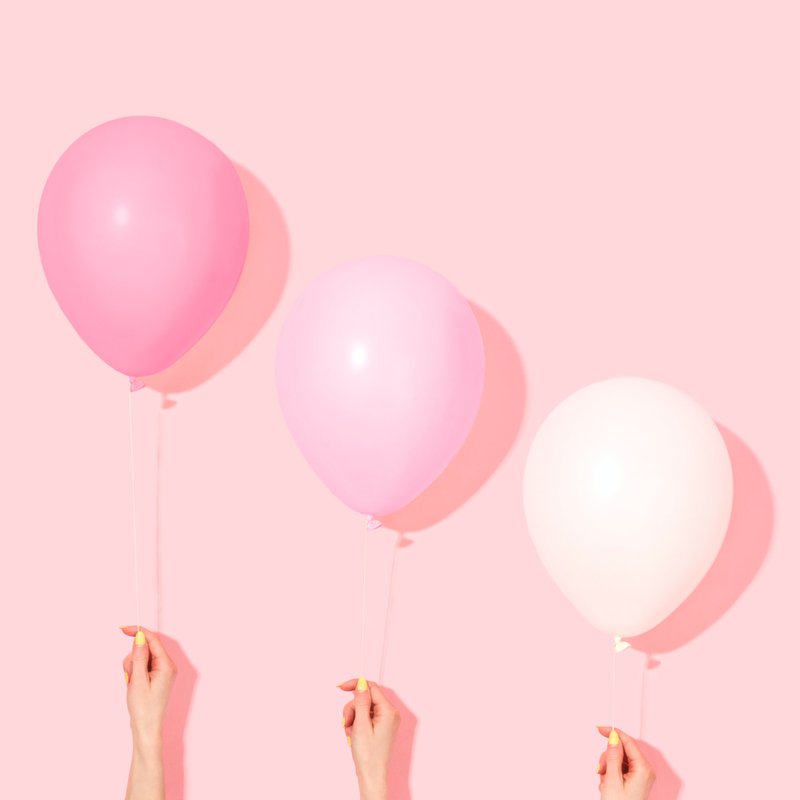 Creating a successful marketing campaign is no easy task. It takes a lot of hard work, dedication, and creativity. However, if you put in the effort, you can see a significant increase in brand awareness for your company. In this blog post, we will discuss some of the best ways to create a marketing campaign that will boost brand awareness for your business. We will also provide some helpful tips on how to make your campaign as successful as possible. So what are you waiting for? Start planning your marketing campaign today!
Target Audience
The first step in creating a successful marketing campaign is to identify your target audience. It's important to understand who your brand's target market is and what their needs, wants, and interests are. Once you know this information, it will be easier for you to create content that speaks directly to them.
Go Digital
In today's world of digital media, online marketing is a must. Social media platforms such as Facebook, Twitter, Instagram, and YouTube are all great ways to reach potential customers. You can also use email marketing to keep in contact with your current customers and build brand loyalty. Additionally, pay-per-click (PPC) campaigns can drive brand awareness and lead to increased sales.
Content Strategy
Your content strategy should include different types of content that are tailored to your target audience. A good content strategy will consist of informative blog posts, engaging videos, helpful infographics, shareable images, and more. Keep in mind that you want to create content that is interesting, informative, and visually appealing.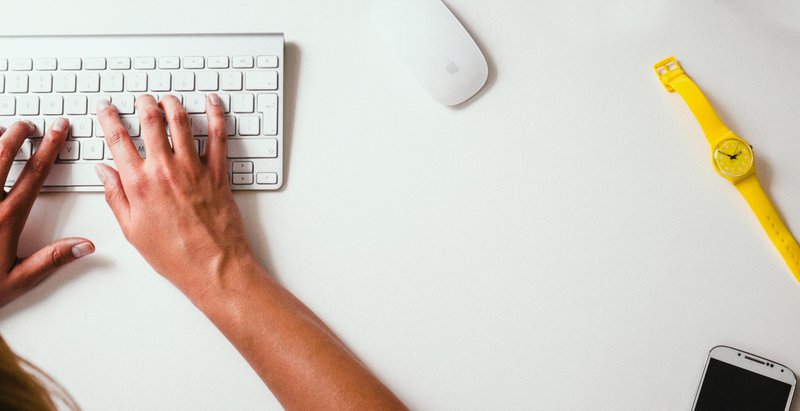 Analytics
It's important to track the performance of your marketing campaign so you can make adjustments as needed. Regularly check analytics such as website traffic, social media engagement, and conversions to see how your brand is performing. This will help you determine what strategies are working and which ones need to be improved.
By following these steps and utilizing online marketing tactics, you can create successful marketing campaigns that will increase brand awareness for your business. Keep in mind that creating a successful campaign takes time and dedication, but the results are well worth it. Good luck!