Are you looking for ways to nurture your leads and turn them into clients? If so, you're in the right place! Lead nurturing is a process that helps you build relationships with potential buyers and sellers, and it's one of the most effective ways to convert leads into clients. In this guide, we will discuss the basics of lead nurturing and provide tips for how you can implement this strategy into your real estate business.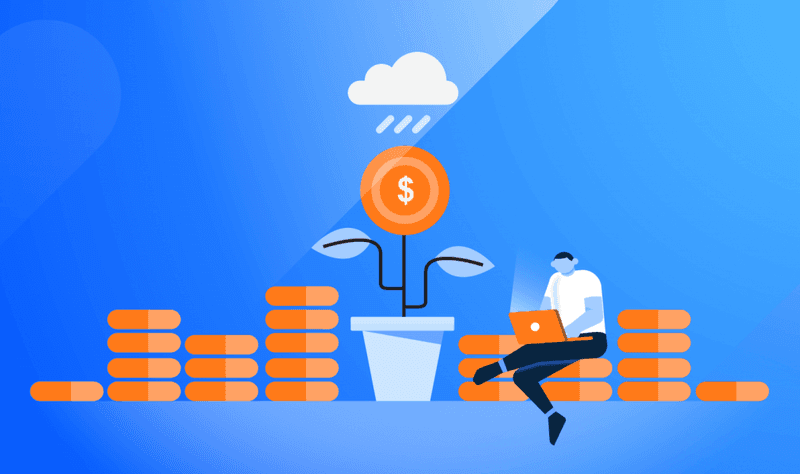 Lead nurturing
Lead nurturing involves understanding what your leads are looking for, identifying their needs, and providing them with relevant content that helps guide them down the sales funnel. You can use email marketing to stay in touch with your leads regularly. Keep track of where they are at in the process and provide helpful tips such as timely advice on buying/selling a home, access to resources such as market reports and mortgage calculators, and updates on new listings.
Tips for lead nurturing in Real Estate
1. Provide personalized content – Invest some time in getting to know your leads and create tailored content that speaks to them.
2. Utilize automation – Automating lead nurturing can help save you time and ensure that you stay on top of your leads' needs at all times.
3. Invest in email marketing – Emails are an effective way to keep your leads up-to-date with the latest industry news and developments.
4. Leverage Real Estate Technology – Numerous Real Estate technologies can help you nurture relationships with your leads, such as customer relationship management (CRM) software.
5. Measure success – Keep track of your lead nurturing efforts to see what strategies are working and which need improvement.
By implementing a successful lead nurturing strategy, you can stay top-of-mind with your potential buyers and sellers and turn them into long-term clients. With the tips outlined in this guide, you'll be well on your way to building a successful Real Estate business.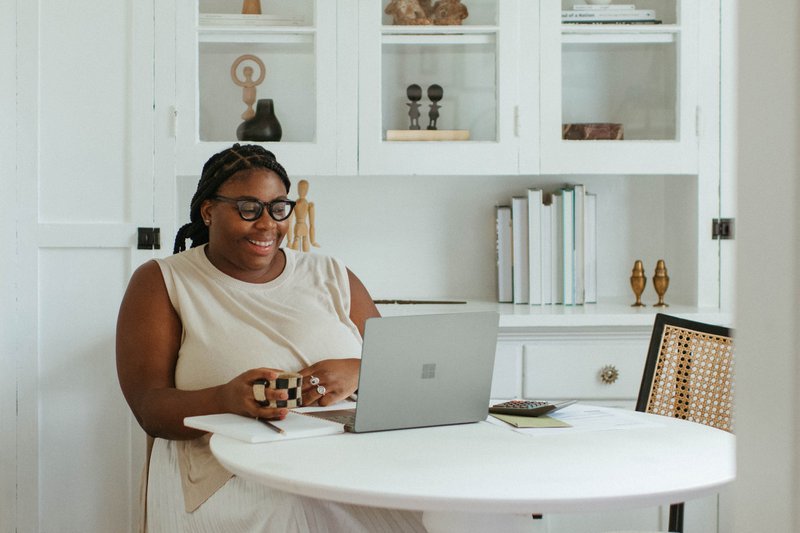 Hopefully, this guide has given you the information you need to start nurturing and converting leads into clients! If you have any questions or would like more information about lead nurturing in Real Estate, please feel free to reach out. We look forward to working with you in 2023 and beyond! Good luck!