Nobody likes a bad reputation, particularly in the business world. Your online reputation can be just as important as your offline one, so it's crucial to make sure you maintain it if you want to succeed. Here are five tips to help you build and maintain a great online reputation:
1. Monitor your Brand
Keeping an eye on what people are saying about your brand online is a great way to stay informed and be able to respond quickly if something negative comes up. Set up Google alerts, create a hashtag for your business, and check regularly to see what's being said.
2. Be Responsive & Polite when Responding to Customers
If you receive any negative feedback, be sure to respond quickly and politely. Apologize for the issue and provide a solution if possible. This will show your customers that you care about their experience with your business, which can help improve your reputation.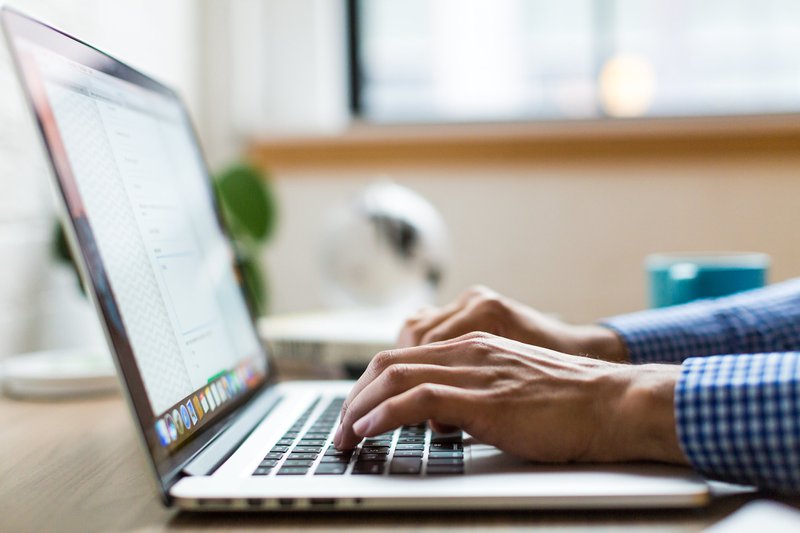 3. Share Content Regularly
Content is king when it comes to online reputation building, so make sure you're sharing content related to your business regularly. This could include blog posts, videos, or images – whatever works best for you and your audience.
4. Engage with customers online
Engaging with customers and potential customers can be a huge help in building your reputation online. Responding to comments, answering questions, and participating in conversations can help show people that you're a real person and not just an algorithm.
5. Leverage Online Reviews
Online reviews are one of the best ways to build your reputation quickly and effectively. Encourage customers to leave a review on third-party sites like Google, Yelp, and Facebook by providing incentives or offering discounts for reviews. This will help generate more positive reviews and allow potential customers to read about your business.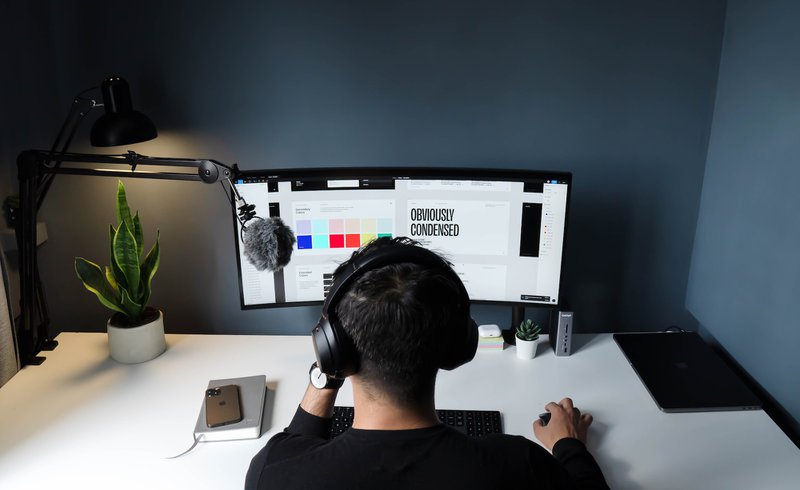 With these five tips in mind, you'll be well on your way to creating a bump-proof online reputation. It's important to remember that building a great reputation takes time and effort, but it can be done if you stay consistent and committed. Good luck!