The future of marketing automation is here! Artificial Intelligence (AI) has revolutionized the way businesses approach their marketing efforts, and it can help companies increase efficiency in a variety of ways. AI-powered tools enable operations such as understanding customer data quicker, optimizing approaches faster, automating specific tasks that save time and money, and more. To demonstrate the potential of AI for marketing automation we're highlighting 23 examples from successful companies around the world—big and small—who are using this technology to drive their growth. From helping marketers analyze data faster to executing tailored campaigns with greater accuracy, these organizations provide insights into what you can expect when implementing AI strategies in your business.
What AI Is and How It Can Help Your Business
Artificial Intelligence (AI) is a rapidly growing field of technology that helps businesses to improve their efficiency and effectiveness. AI automation can help businesses streamline their processes, increase marketing ROI, eliminate mundane tasks, give better targeting and personalization capabilities, and optimize customer service. AI programs can also apply algorithms to analyze customer data to predict future trends or conditions. As such, more businesses are leveraging this new technology as a way to gain a competitive advantage over their rivals. AI might appear complex and complicated but in reality, it simplifies many aspects of business operations by automating them. From chatbots working to understand user needs for improved customer support experience to the sophisticated analysis used for better data-driven decisions – the possibilities offered by AI continue on growing day after day, making it one of the most valuable tools which businesses have at their disposal nowadays.
Companies Implementing AI In Their Marketing Automation
In today's fast-paced business climate, companies need to be able to adapt quickly and stay ahead of their competitors. Implementing AI into marketing automation is one way to do this and maximize returns on investment. 23 companies are doing exactly this, including some notable organizations such as Macy's, Starbucks, Ford, and Microsoft. These entities have embraced the potential benefits of incorporating artificial intelligence into their marketing efforts, from gathering customer data and improving customer segmentation to providing more personalization for customers. AI has become invaluable to many businesses when it comes to taking their marketing automation strategies to the next level—and that's not likely to change any time soon!
The Benefits of Utilizing AI in Your Marketing Strategy
In the modern age of technology, Artificial Intelligence (AI) can be a powerful tool for marketing outreach. AI isn't just about automating mundane tasks; it allows companies to gain insights into customer behavior and provide more personalized experiences. Utilizing AI in marketing can help brands target their prospects more effectively, identify and engage with leads more quickly, and improve segmentation by providing data-driven intelligence that humans couldn't do alone, ultimately leading to a better customer journey overall. By setting up customized campaigns and AI-assisted messaging tools, businesses can produce highly effective results in their marketing efforts while saving time and resources in the process. Companies of all sizes now have the opportunity to tap into AI solutions that boost marketing performance to make sure they are meeting the needs of their customers.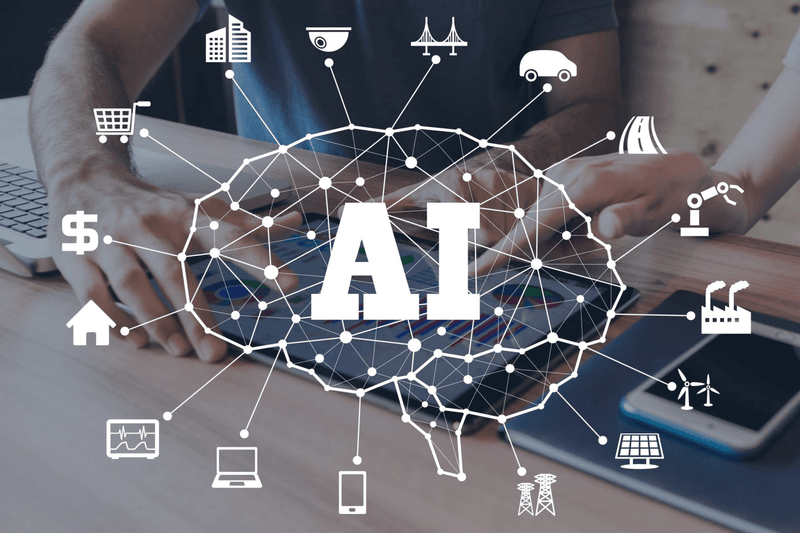 Guidelines for Choosing the Right AI Solutions for Your Company
Choosing the right AI solutions for your company can seem like a daunting task, but with some careful consideration, you'll be able to make an informed decision.
Start by assessing your organizational needs. Are you in need of customer segmentation tools or targeted lead generation? Do you require sentiment analysis capabilities? Knowing what kind of marketing automation tools are available and what they will do for your company is key in making sure that you get the most out of any AI solutions that you implement. You should also consider the scalability of the decision so it will grow along with your organization's needs.
Lastly, take a look at how other companies are using AI solutions for their marketing automation and see if there is a fit for yours. By being mindful of the different options, you will ensure that whatever AI solution you choose is best suited to your organizational goals.
Common Mistakes to Avoid When Using AI for Marketing Automation
When using AI for marketing automation, it is important to be aware of the potential pitfalls. A common mistake businesses make is relying too heavily on the AI program and failing to integrate strategies involving human input. Another issue is not employing reliable data sources–inaccurate data can lead to poor decision-making and will ultimately skew results. If a company hopes to use AI for marketing automation, it must ensure that the data being used is up-to-date and comprehensive, as well as properly understand how to use the technology in conjunction with more traditional marketing tactics. Finally, overusing AI technology could lead businesses to miss out on opportunities, as nothing will ever replace comprehensive research and sound business judgment. With these considerations in mind, businesses can streamline their operations and increase efficiency without sacrificing results by properly integrating Artificial Intelligence into their marketing automation strategy.
How AI can Help Increase Your Company's Performance
Artificial Intelligence (AI) provides businesses with powerful tools to help increase efficiency and enable greater scalability. This technology can be used in marketing automation to identify opportunities and allocate resources, giving companies a competitive edge. By using AI to learn customers' behavior and preferences, companies can tailor approaches to individual customers – resulting in better engagement, higher conversion rates, and ultimately improved performance. AI is not only cost-effective on its own but also reduces the need for additional resources or investments to increase revenue and optimize operations. Companies who have already implemented AI into their marketing automation strategies are seeing tangible gains and lower operational costs, making it an attractive tool for any business aiming for success.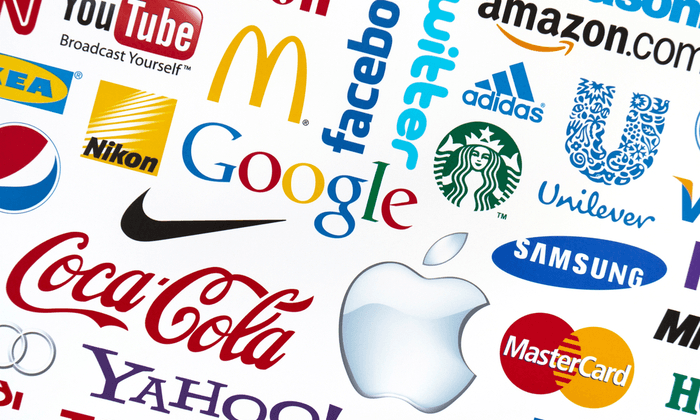 Implementing AI in marketing automation can significantly increase the success of a company's marketing efforts. By utilizing AI, marketers can automate routine tasks and focus on the bigger picture to complete higher-level tasks. From real-time customer segmentation and automated lead generation to providing advanced analysis, AI can take your business to new heights. Furthermore, utilizing AI for marketing automation provides many additional benefits such as improved customer experiences, increased return on investments, and streamlined processes. Lastly, companies should be wary of common pitfalls when using AI, such as overwhelming customers with content or managing powerful technology without proper support. With its various advantages, integrating artificial intelligence into your marketing strategies is essential for businesses looking for a competitive edge. As we have seen from the examples discussed above, companies of all sizes are taking advantage of AI to create smarter workflows and build successful businesses.