Managing the availability of facilities is not the only concern of hotel managers today. The rising digital google search for travel transformed Hospitality Digital Marketing Strategy bigtime. However, competition paralleled the increased travel demand. And this is paving the way for more digital channels that emerge every day.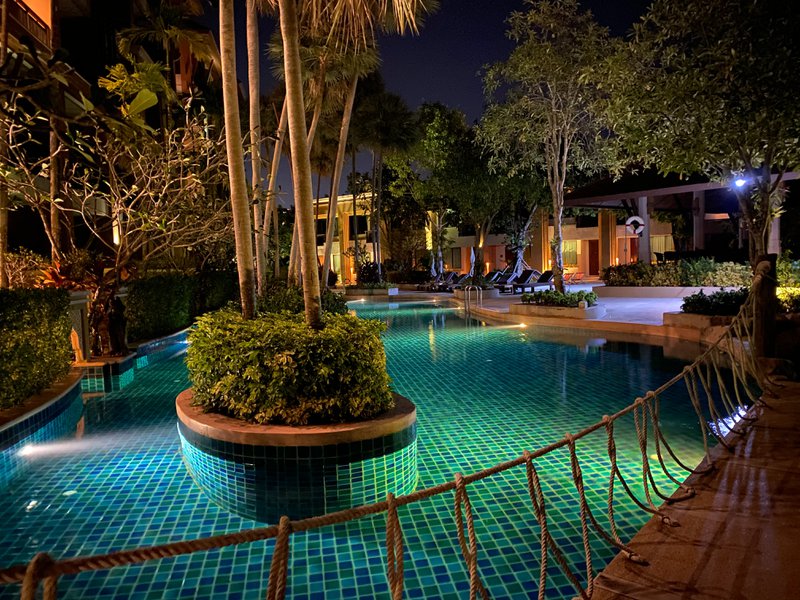 Some hoteliers suspended their OTA contracts over the years to maximize their direct sales. And while that may work, it is still risky if they completely severed ties with OTAs.
Technology advancement gave people more access to control their travels. Going digital is not only for the bigwigs of the hotel industry. As long as a dedicated team of digital experts on your side, they will make the playing field even.
The first rule for staying on top is proactivity. So, allocate time and resources to learn the latest digital marketing trends. Put an effort to understand the patterns of guest behaviors. Also, remember to manage room sales and online marketing effectively.
According to research, 87% of online travelers visit hotel websites before making a reservation. And before booking in hotels, the same consumers visit 18 internet sites using multiple devices. So, how will your hotel get an edge from the competition?
Digital Marketing For Hotels: The Basics
While most hoteliers are so busy keeping their businesses up and running, others keep their focus on implementing an effective marketing strategy promptly. However, you cannot ignore the need to transform your business because the digital era is here to stay.
Most questions vary from brand expansion to running the business. Hiring additional staff into the payroll is only a temporary solution. Marketing digitally is inevitable as technology brings more influence to consumer behaviors.
Digital marketing for hotels involves an array of initiatives to increase direct sales and optimal online hotel presence. The initiatives include promotions on social media platforms, optimizing hotel websites, and booking engines.
The Importance of Hospitality Digital Marketing Strategy
Online travel agencies (OTA) made a hefty investment in digital marketing and technologies. Many cases led to a monopoly of customer relationships leaving the hotel owners in a challenging situation. In fact, research shows that OTAs generated 70% of online hotel bookings.
5 Phases of Customer Behavior
Despite the hotel dependence on OTAs, hoteliers can learn by understanding the phases of customer behavior:
Phase 1: The Dreaming Stage
First, the Dreaming Stage is the stage where the guest is searching for a perfect getaway. They want the ideal ones without knowing what they exactly want.
Phase 2: The Planning Stage
Next, the Planning Stage is the phase where the guest knows specifics about the hotel they want to stay. Guests are now looking for specific rooms, packages, and prices.
Phase 3: The Booking Stage
Then, the Booking Stage where the guest selects the most favorable option for them. And because of this, they are ready to book!
Phase 4: The Experiencing Stage
This phase is about the guest's experience on your website. And do not take this stage for granted because your site reflects your hotel and it's services. The end-result depends on the optimization made on your website.
Hence, optimize your online site to create a good impression by using digital marketing.
Phase 5: The Sharing Stage
How confident are you with what you offered? Have you delivered what you promised? This time, the guest shares their hotel experience. Good reviews will mean they can spread the word to benefit your hotel and can land you more guests in the future. Therefore, the bad reviews are up to you.
By keeping these stages in your digital marketing approach, you will reach into three distinctive categories. These interconnected categories are as follows: Guest Engagement Marketing, Acquisition Marketing, and Retention Marketing.
Decrease dependency on OTAs by re-establishing a strong relationship with tech-savvy guests. Improve your hospitality digital marketing strategy today. Connect with us to ensure your hotels can maximize online presence. Digital marketing experts will waste no time on landing you with direct reservations from guests.