Hospitality Digital Marketing: The Basics
We're sure you've read articles about incoming trends for this year given that we're still in the first quarter. When December breaks, everyone seems too excited about what awaits in the coming year. You'll notice most '2020' articles flooding the first quarter with trends and predictions from the industry experts. Hospitality business owners recognize these write-ups to prepare and educate themselves with new hospitality digital marketing strategies.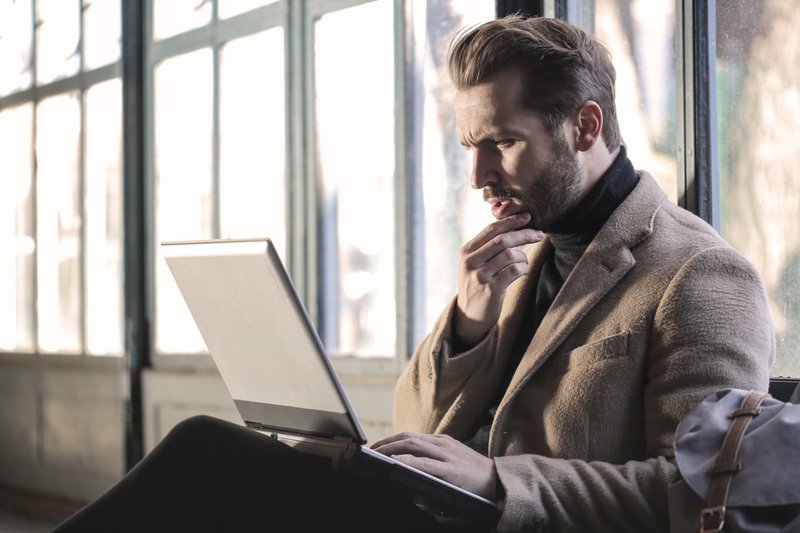 These articles are all over the place and you have no idea which ones are legit or just a hype. We've compiled 5 hospitality trends and assess which ones are for real:
Voice
When 2025 comes, we are expecting that the voice market size will surpass $30 billion. The voice market is a FACT! Despite that opinion, keep in mind that trends are constantly changing! Updating feats on your hotel may not necessarily include this feat but it still has potential in hitting the market. Don't close your doors, keep your options open when building or renovating your hospitality business.
Influencer Marketing
In business, you cannot waste a day being unproductive. It's a no-no to waste resources on marketing strategies that have no contribution to increasing your bookings.
An influencer Elle Darby reached out to a Dublin hotel asking for a possible collaboration. In exchange would be a five-night free hotel stay. Much to the influencer's dismay, the owner reasoned out about who's going to pay for the staff to look after her stay. When you're a business owner you calculate all the expenses you need to spend to keep your business alive and profit from it. A free stay would be problematic, especially, if that goes to an influencer who doesn't reach the number of audiences you want to entice. And a 5-day stay? Influencer marketing works on products but not that much in hospitality digital marketing. It's a HYPE!
Blockchain
FACT, though we can't expect the hotel industry to acknowledge it in the next years to come. Let's keep the blockchain option brief or else it'll take up the whole article. Blockchain mostly activates your mind into thinking about bitcoins. And in many ways, that would be an interesting subject. For now, let's be clear it's potential can solve most, if not all issues in the hotel industry.
AI
FACT! Surely, you've watched movies about AI and imagined the technological advancement in the future. Technically, we are that future. We're finally in an era where artificial intelligence is widely integrated into more business industries than ever. And if you're not at this point yet, really, expect your doom.
Let's not think about robots and human machines in the reception area. We're talking about the advertising platforms enhanced using artificial intelligence. It's highly unlikely that humans can keep up with billions of unknown variables in campaigns.
Personalization
Our take on personalization in hospitality digital marketing would be a FACT! Personalization is essential in attracting guests and giving them reasons to come back.
We can give personalized hotel experiences that our guests will remember even when new experiences come their way. Wouldn't you want chatbots to recognize your preference too? Imagine how cool it is for travelers to find their guest rooms and be able to open it using their phones! How about adjusting the room temperature and then connecting the hotel TV to their Netflix account? Of course, we can still give our guests a choice and ask them if they wanted such a feat!
Conclusion
You cannot do extremes in shying away from trends or embracing them altogether. You need to get to the facts and investigate the trend yourself. Find out the effective hospitality digital marketing solutions today!