Are you an aspiring entrepreneur who wants to start your hotel or restaurant business? Want to start venturing into the hospitality business? Do you want to promote your hotel or restaurant in the online world this time? Or maybe you just want to find new innovative ways to do digital marketing? Well, you're in luck! The HSMAI now offers hospitality digital marketing essentials course.
HSMAI Offers Hospitality Digital Marketing Essentials Course
The Hospitality Sales and Marketing Association International (HSMAI) recently launched a hospitality digital marketing essential course to help aspiring business owners. The course will cover hotel revenue optimization, hotel digital sales, as well as digital data analytics essentials. After getting through the course, the HSMAI will also offer digital marketing essentials.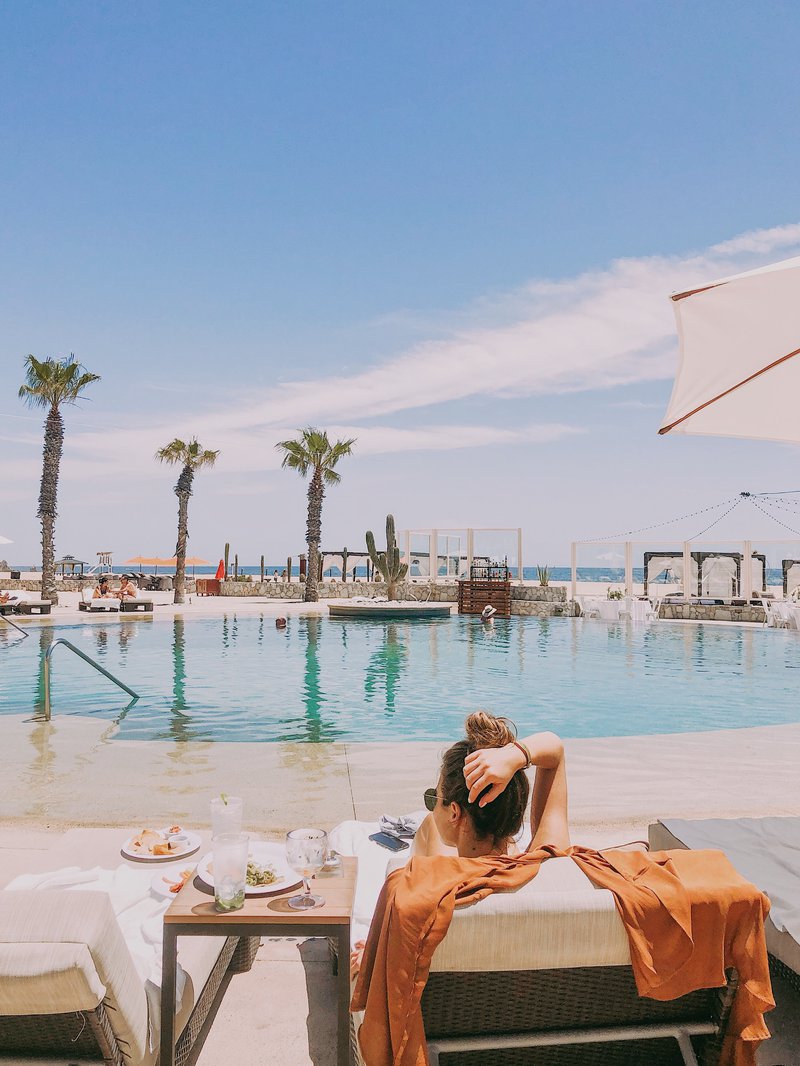 This is to improve how you market your hospitality business in the digital world. Each course will be conducted by a faculty expert. The duration of each course will be 5-6 weeks long. What's great about the hospitality digital marketing essentials course is that you can do it whenever you want it. Why? It's because the course will be 100% online.
Preparing for the Changing World
According to Robert A. Gilbert, CEO of HSMAI, the hotel leaders must be prepared for the changing industry, especially now that we're in the middle of the pandemic. HSMAI wants to equip the hotel owners with the necessary hospitality digital marketing essentials, skills, and knowledge to keep their business thriving. The owners also play a key role in the hospitality and tourism industry.
Hospitality Digital Marketing Series
The course will give digital marketers an opportunity to grasp and practice hospitality digital marketing concepts. They'll also be equipped with tools and techniques to boost their marketing techniques in promoting their business in the digital world and increase their skills. The hotel leaders will also have a free review to pass the Certified Hospitality Digital Marketer (CHDM) exam. The course will be instructed by none other than CHDM's Dan Wacksan and Holly Zoba.
Hotel Revenue Optimization Essentials
Another part of hospitality digital marketing essentials is hotel revenue optimization. This course will teach you the fundamentals of collaborating and making partnerships with key partners. This includes local business shops, community, and influencers to optimize your sales and revenue. The course will also enable you to take a test for the Certified Revenue Management Executive.
Hotel Digital Sales Essentials
Meanwhile, this hospitality digital marketing essentials course will help you understand the buyer's approach and purchasing behavior. You can access to state of the art digital tools to determine your customers' preference and how to tailor your campaigns in favor of your customers. It'll also help you learn new tricks to close more sales and retain your old customers.
Hotel Data Analytics Essentials
The last in our hospitality digital marketing essentials series is hotel data analytics. This will help you build a strong foundation for the best practices you can implement in your business. Backed by science data, you can make smarter business decisions to increase collaboration and productivity in your team. You're able to enhance your skills in data mining, analytics mapping, machine learning to boost your business.
Want to start boosting your hospitality digital marketing campaigns? Contact our professional marketing agents now!