You may have gotten leads and scheduled appointments for the past few months until COVID-19 hit. All of a sudden, you've lost all those leads. You can no longer meet up with your clients for site inspections. How can you increase your real estate sales and get back on the groove? Here is the crucial role of digital marketing in real estate and how it can help boost your business.
Role of Digital Marketing in Real Estate
It Helps Boost Exposure
One important role of digital marketing in real estate is that it helps boost your business' exposure. It isn't enough to just promote your real estate listings in your neighborhood. You need to go online to reach more customers and market your brand more efficiently. This is where digital marketing comes in.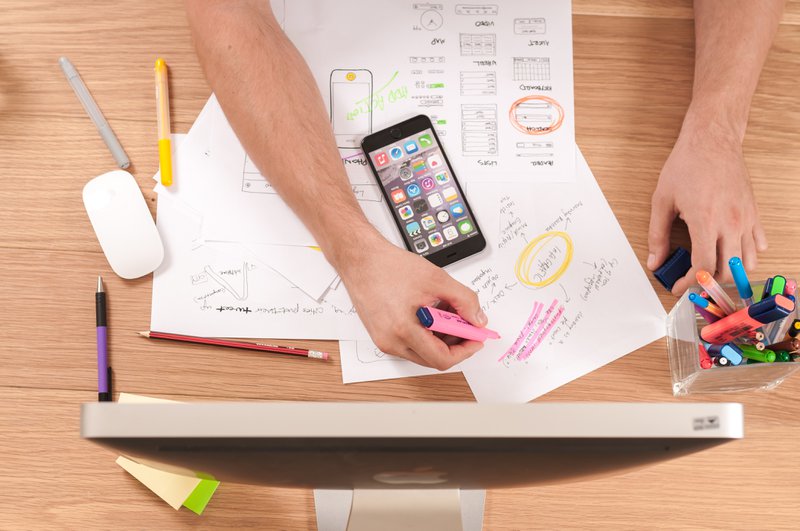 Digital marketing helps publish your listings online and across social media channels. It helps in boosting your exposure to reach more customers. You can also do targeting to target the right audience. Most of all, digital marketing helps build your reputation online and keep connections with your customers.
Digital Marketing Automation
Another crucial role of digital marketing in real estate is automation. While you'll still do some tasks manually by yourself (unless you'll hire a marketing team), it's definitely simpler than doing things manually. For example, you can draft your listings or blogs on your website and email newsletter in advance.
The beauty of this is that you can take care of your marketing campaigns in your free time and have it scheduled for publishing. You can also set up chatbots and auto-replies to address customers' FAQ. In this way, you're confident you're still updated even if you're currently busy. Want to access more automation features? Try our real estate CRM software now!
Virtual Reality Tour
Another crucial role of digital marketing in real estate is the virtual reality tour. If you want to make your listings attractive and competitive, we recommend you use a virtual tour. A VR software will help compile all your images to create a stunning virtual reality tour of your listings. In this way, your customers get to explore every nook and corner of your property. Studies also show that customer engagement is higher in real estate listings with a virtual tour than those who are not.
Getting Social
In this world where physical social interaction is currently restricted, millions of people opt to connect online. For the past few months since the pandemic started, we've seen a steeper trend of customers going online. That's why social media marketing is another crucial role of digital marketing in real estate. It's important to keep your social media pages active.
Make sure to post important updates about the latest trends in the industry to keep your customers updated. You can also promote your listings here, do live streaming videos to interact with your customers. You can also host contests to encourage your past customers into submitting reviews and share their wonderful experience in staying in your properties.
Influencer Marketing
Another crucial role of digital marketing in real estate is influencer marketing. If you want to boost your real estate marketing tremendously, then you should connect with influencers more. Search the influencers in the real estate industry. Reach out to them and form a partnership.
You can offer them a tour around your property, a referral fee, etc in exchange for reviewing or promoting your properties to their followers. This is effective marketing since there's a high chance that their followers will make a transaction with you.
Contact our professional marketing experts now to boost your real estate campaigns.